Video: OnePlus 5T Subjected To The Durability Test, See How it Fares
OnePlus 5T is still very fresh out of the factory and expectedly, fans would be eager to know more about the performance of the smartphone in real life us. Well, this isn't a test of how you would ever use the OP5T phone but it is one important test. Talking about the durability test by popular YouTuber JerryRigEverything.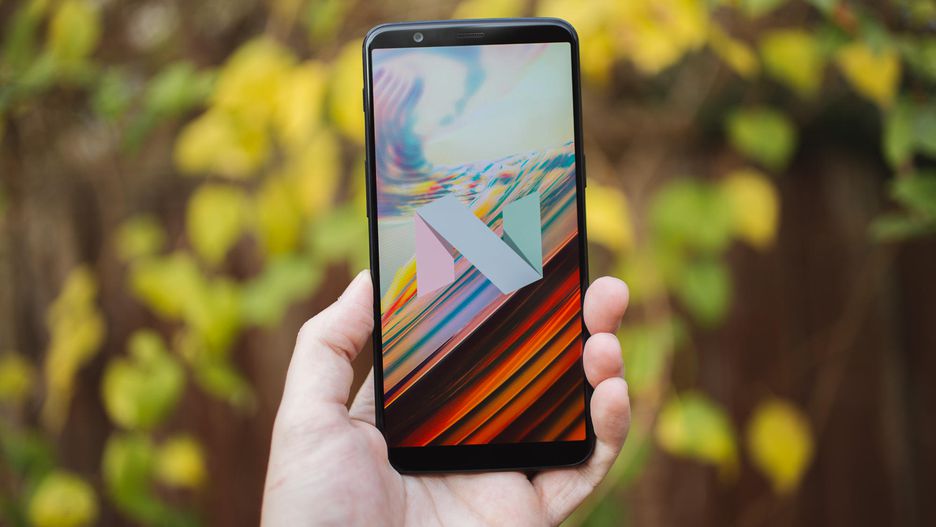 The durability test takes the OP 5T through the scratch test and then the burn and bed test. It starts off with the screen scratch test and the smartphone doesn't disappoint in that aspect. The Gorilla Glass 5 protection is just adequate to wade any scratch despite the increased pressure. The front camera also has a glass 5 over it and so keys and coins won't scratch the screen easily in your pocket. OnePlus opted for a metal build for the earpiece grille and it is more durable than the nylon-covered earpiece.
Unfortunately, the back casing of the device isn't scratch resistance. It is made of anodized aluminium alloy which can easily be scraped with a razor. The fingerprint sensor, on the other hand, is made of ceramic and so is entirely scratch resistant. The bend test also shows the device has a durable build. But where the device really didn't perform well is in the burn test. The6-inch FHD+ AMOLED display failed to recover from the burn mark made by putting it under a lighter fire. But then, it took a whole of 20 seconds to get that mark on. Who would subject such a beauty to such crude treatment under normal usage?