Xiaomi Mi Mix 3 Prototypes Leak Well Ahead of Time
Xiaomi could be said to be a pioneer of the full-screen revolution that is currently sweeping the smartphone industry. The company first released the Mi Mix concept smartphone with a full-view design last year and that was followed by the Mi Mix 2 launched a couple of months back.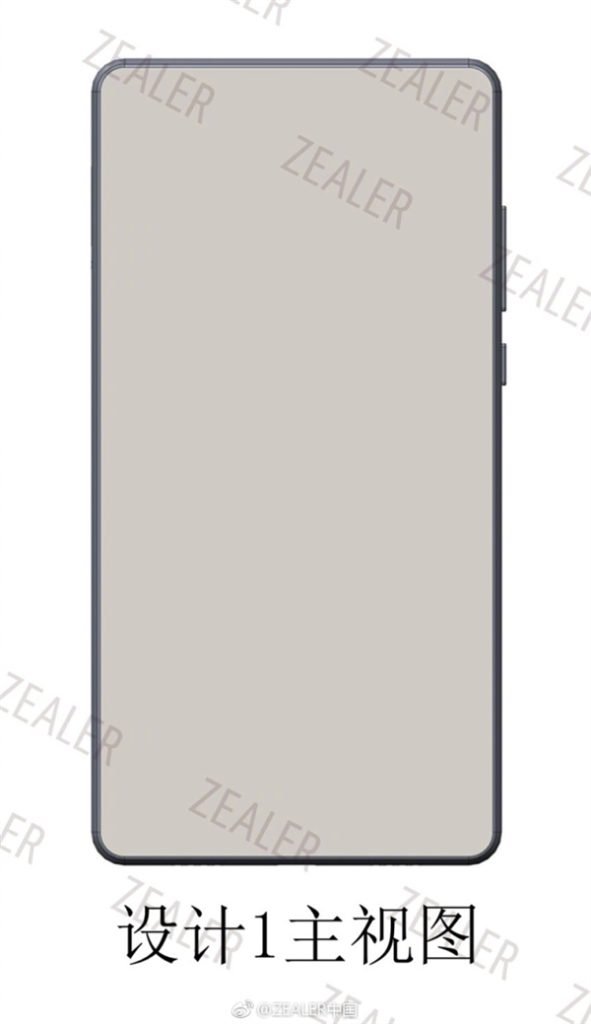 Naturally, the next model we'll expect from Xiaomi should be the Mi Mix 3 and quite early, a set of photos said to be the prototypes of the Mi Mix 3 has appeared on Weibo. We'd have thought Xiaomi would take things a bit further with more reduced bezels on all sides but the prototype takes a different dimension altogether.
Read More: Details of Upcoming Xiaomi Redmi 5 Phones Released
The prototypes come in three different designs all with varying sensor layouts and design styles at the rear. The prototypes also suggest the existence of a secondary design at the rear. The anterior design keeps up with the full-screen design language the Mix-series are known for and it is taken a step further with a higher screen-to-body ratio. The bezels are not visible as if they are non-existent. We'll have to wait till next year to find out if Xiaomi has made the breakthrough in the realization of a truly bezel-less smartphone. For now, we'll take this with a pinch of salt.
(source)