Concept Video Of Tesla Phone Appears Showcasing Full-view Display, Dual Cameras
Elon Musk's Tesla is best known for its works in the development of electric cars and solar panels but not in the smartphone industry. However, a video of a Tesla concept phone design has been uploaded to YouTube by Concept Creator. This isn't the first time we are seeing concept designs by the same YouTuber and most of the times, the designs end up being just concepts which would never see the light of day. In this case, there is no indication that Tesla would deviate from its work in the automobile industry or energy storage to smartphone production but the design is worth giving a shot. Tesla may opt to delve into smartphone manufacturing in the future, perhaps with an emphasis on the energy storage capability.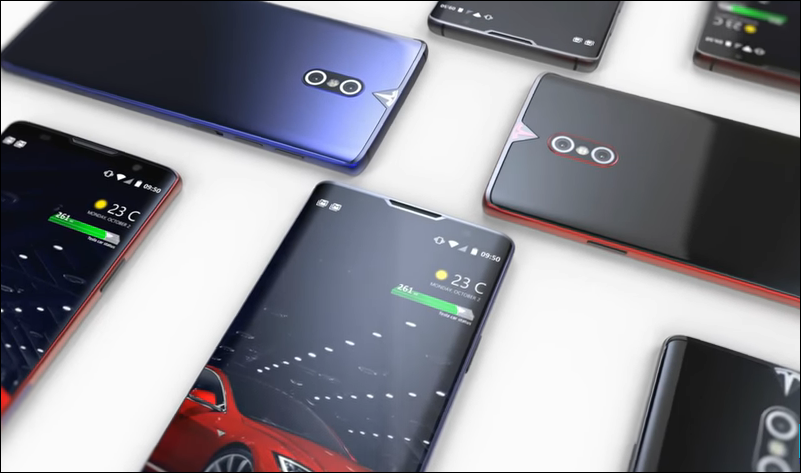 The Tesla concept phone runs on the Android operating system and in terms of design, it does look nice with a full-view display style and ultra-thin bezels at the sides. The display is curved at the sides thus creating an infinity display. At the rear, the device packs a dual camera setup aligned in the vertical direction and there is a dual LED flash lying in between the two cameras. The rear also houses the Tesla logo at the top edge just above the rear cameras. Since there is no fingerprint sensor at the rear, the device may likely pack an underglass fingerprint sensor.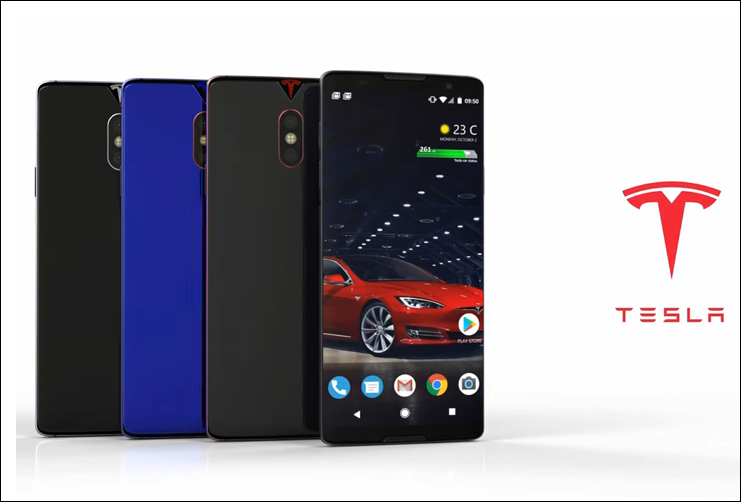 At the sides, there is what looks like an alert slider similar to the ones on OnePlus' phones located on the left side. While at the right side is the power button and volume rockers. The device is designed with front-facing stereo speakers just like the Pixel 2 XL and that is about all we can pick up from the video. You can find the YouTube video of the Tesla Concept Phone below.