One of the newest features of the OnePlus 5T that sets it apart from its predecessor phones is Face Unlock. Instead of using a PIN code or using fingerprint scanner, OnePlus 5T users can simply let the device scan their face to unlock it. During a recent Ask Me Anything session on OnePlus forums, OnePlus co-founder Carl Pei confirmed that the OnePlus 5 smartphone will not be receiving Face Unlock feature.
Pei has not given any concrete reason on why the company won't be bringing the Face Unlock feature on OnePlus 5. OnePlus Product Manager Louis S said that the OP5 won't benefit from the Face Unlock feature as the device already has a fingerprint sensor that delivers a great user experience. This reply seems to be confusing as it could mean that the reason behind adding Face Unlock is that the rear-mounted fingerprint reader does not offer a good user experience.
OnePlus is known for selling flagship phones that offer topnotch specs at unbeatable prices. Since OnePlus is competing with brands like Samsung and Apple in the premium smartphone segment, it strives to offer features that are available on the recent flagship phones by its competitors.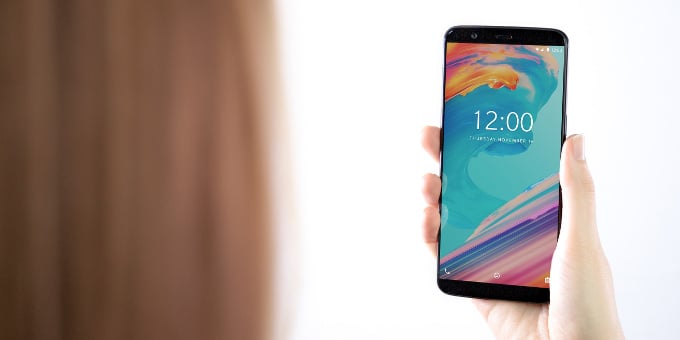 Read More: OnePlus 5T vs Essential Phone Comparison: Flagships Meet Affordable Prices
Apple and Samsung have both introduced face scanning on their recent flagships. Hence, this could be one of the reasons why OnePlus has also included the facial identification feature on OP5T. During the AMA session on OnePlus forums, the company revealed some more information on the Face Unlock by saying that it has been calibrated with the front-facing camera to deliver accurate and reliable results. Hence, it is faster than Android's Trusted Face feature. Also, it does not consume affect the battery life of the device.
Do you think that OnePlus should bring Face Unlock feature to its older smartphones? Let us know your views by commenting below.
(source)