Huawei Mate 10 Pro Pre-orders Break The Record in Europe
Huawei continued its strong outing this year with the launch of the Mate 10 Pro and the standard Mate 10. Both models were unveiled alongside the Mate 10 Porsche design on October 16 in Germany. Coming out at a time the highly publicized Samsung Galaxy Note 8 and Apple iPhone X were launched, the Mate 10 Pro has shown that it has what it takes to standard shoulder-to-shoulder with the duo.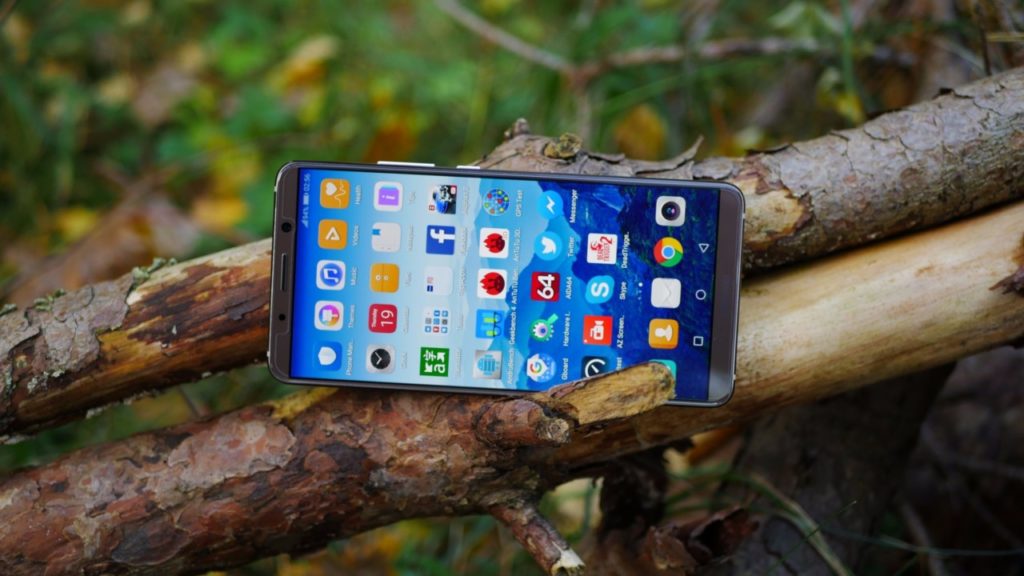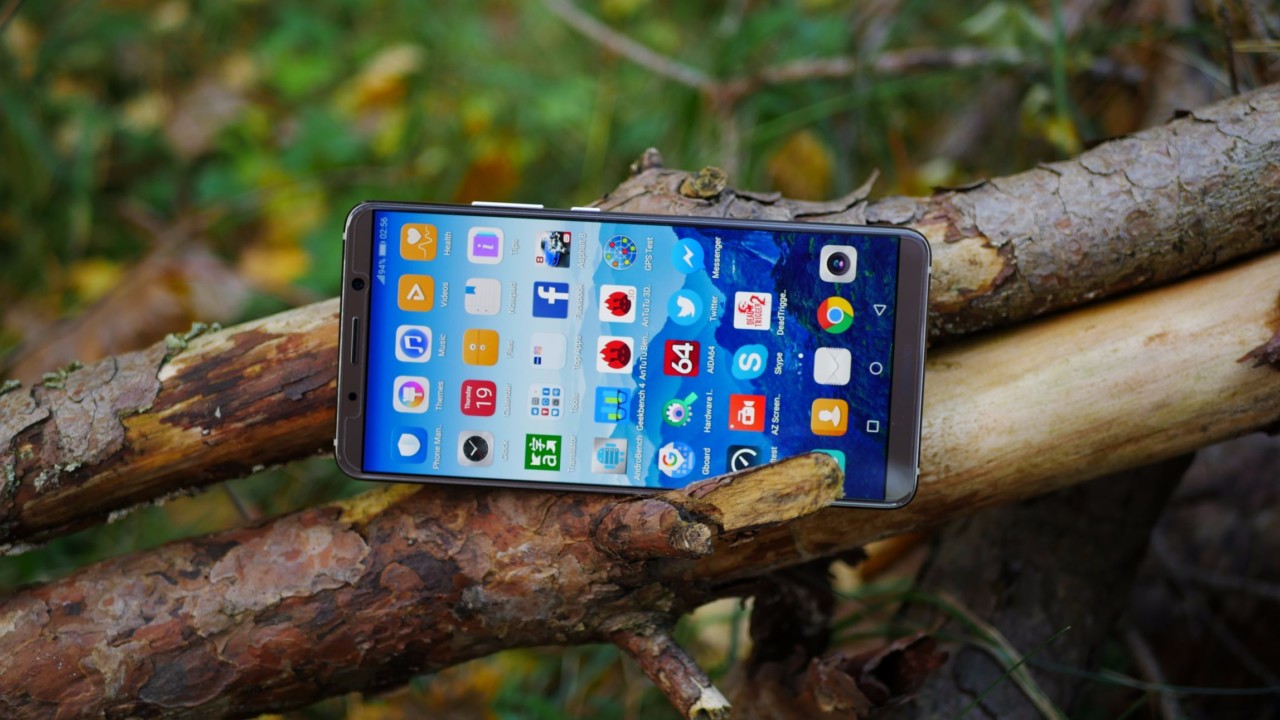 Huawei has now revealed that the Mate 10 Pro has emerged as its fastest-selling smartphone in Western Europe. Huawei said this in an official statement revealed that the device surpassed all previous records for its pre-orders in Western Europe. Also, that the Mate 10 Pro exceeded internal sales targets for pre-order by over 100%. However, the tech giant failed to disclose exactly how many pre-orders were taken for the device.
Read More: AT&T Will Be First US Carrier To Sell The Huawei Mate 10 Pro
The Huawei Mate 10 Pro is considered as one of the premium, top class bezel-less smartphones around. Not entirely bezel-less, the Mate 10 Pro comes with a full-screen design with the 18:9 aspect ratio. The device also packs a Kirin 970 chipset and an outstanding camera which is only second to the Pixel 2 XL in DXOMark's rating. The device is sold in Europe for  €799 (~$950) for the base model.