Random Reboots On Google Pixel 2 And Pixel 2 XL Is Likely Due To LTE Modem
Google's flagship smartphones of this year — Pixel 2 and Pixel 2 XL have been a subject of criticism due to the issues faced by the users. Now, another issue related to the device has surfaced online and this time it is random reboots. However, it is not new since many users have been facing the issue since the phone's launch.
Some users of the Google Pixel 2 and Pixel 2 XL have been noticing that their smartphone is randomly rebooting. Few of those users are facing the issue since the launch of the smartphone. However, the cause for the random reboots was not known until now. Apparently, the cause is tied to the phone's LTE modem.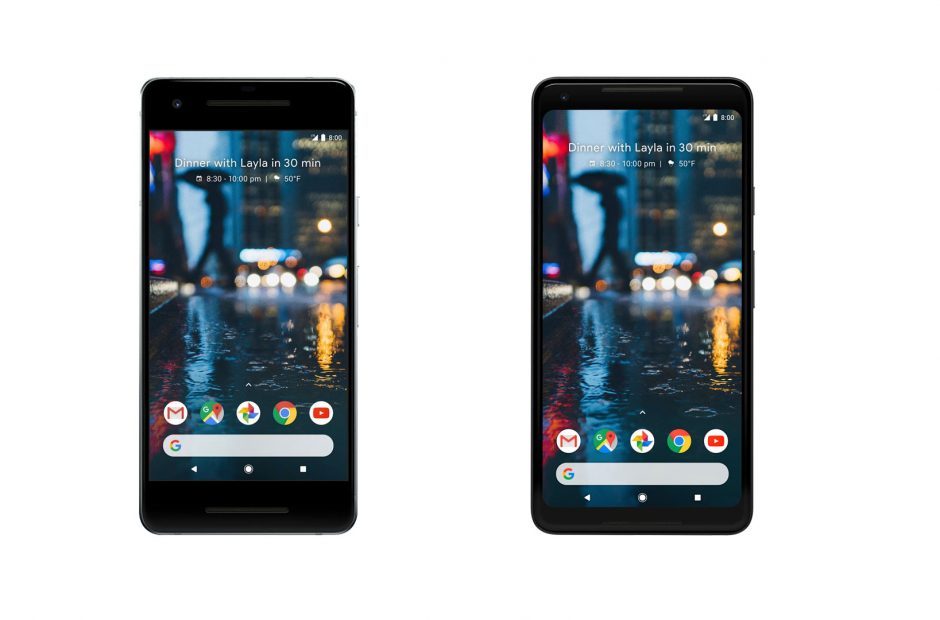 Nader Babbili, a user of the Google's Pixel product forum has found out the culprit and claims that the LTE modem is the cause for such random reboots. He further adds that switching to 3G-only mode on the device actually solves the problem. In the forum, he wrote:
I KNOW WHY THIS IS HAPPENING!!!  It's from being in a low signal area and LTE – for example when I'm at home on wifi it rarely happens, once I leave my wifi area (low signal area, LTE comes and goes)  reboots happen constantly . . .  So I went into Settings -> Network and Internet -> Mobile Network and change Preferred network type to only use 3G = NO MORE REBOOTS! Can someone else please confirm this? Obviously leaving LTE off is not feasible, but hopefully it points Google in the right direction for fixing this . . . . .

I've narrowed it down even more . . .  the area that it continuously reboots with LTE has a Wilson Cell Amplifier in the area, I got access to be able to unplug it temporarily . . . . and low and behold LTE is on, and no more reboots . . . . so the Amplifier is the culprit . . . . either the phone doesn't know how to work with a boosted signal or the booster doesn't know how to work with Pixel . . .
Some are pointing out the reason, suggesting that the modem is causing the kernel panic when the device is in LTE mode. However, it is not yet clear what triggers the panic.
Read More: Google's Flagship Smartphone's Charging Speed Doesn't Surpass 10.5W With The 18W Charger
We just hope the issue is software related so that it can be fixed with a software update. It remains to be seen what Google has to say about this issue and when it offers a solution for the random reboots.
(Source)