OnePlus 5T Lava Red Color Variant in Pictures: Elegant & Radiant In Red
OnePlus 5T was unveiled for the Chinese market on November 28 and turns out OnePlus saved the best for the last. That is because the company launched a new Lava Red colour variant for the "bezel-less" flagship. This gives buyers the option of choosing between the Midnight Black colour option and the Lava Red option. We spotted some pictures of the Red variant and thought they are worth sharing because they look so cool. This is where a beautifully designed smartphone gets an attractive paint job, the result is an elegant and radiant beauty for a smartphone.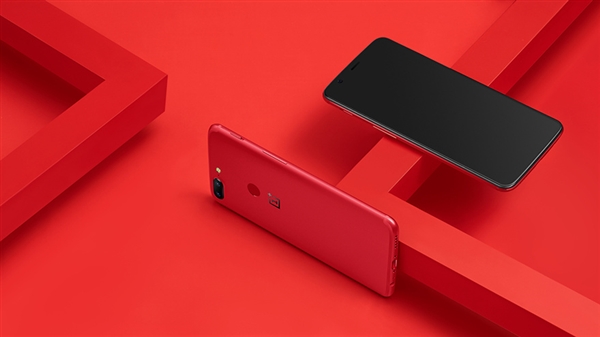 Apart from the paint job, the Red variant isn't any different from the Midnight Black variant and you won't have to cough out some extra bucks to snag this variant. It is available only on the 8GB RAM + 128GB storage top-end version and comes with a price tag of 3,499 Yuan (~$530) just like the 8GB RAM + 128GB ROM Midnight Black variant. Sales would commence on December 17 but the reservation is already ongoing.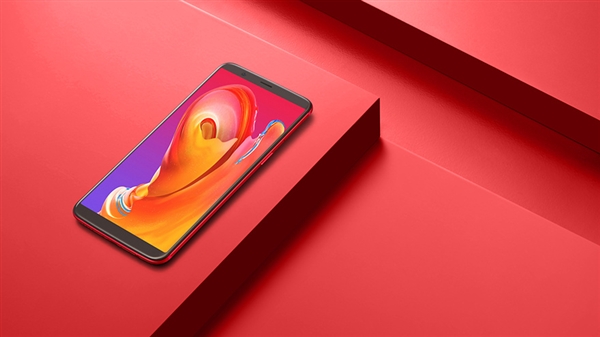 Read Also: OnePlus 5T vs Xiaomi Mi Mix 2: Comparison Between Two Value For Money Beasts
The OnePlus 5T prides itself on having an 80.5% screen-to-body ratio on top of a 6.01-inch FHD+ AMOLED display. The device comes with minimally curved corners (the radius of curvature is smaller than what's found on devices like the Galaxy Note 8 and Galaxy S8, for example). We should be looking at a better display than the OP 5 especially as we are told the jelly scrolling issue on the OnePlus 5 display isn't present on the 5T. The device also packs an improved dual camera setup at the rear and as is powered by a Snapdragon 835 chip. Check out some more photos of the Lava Red OnePlus 5T variant, standing side-by-side with the equally elegant Midnight Black colour version.
(source)