Xiaomi Officially Announces Recruitment For Android 8.0 Closed Beta For Xiaomi Mi 6
It has been quite a while now since Google announced the Android Oreo OSand presently, the list of OEMs adopting the latest Android version is increasing. However, Xiaomi hasn't shown much interest in Android 8.0 Oreo since it is still focusing on pushing upgrades to its latest MIUI 9 to all eligible models under its kitty.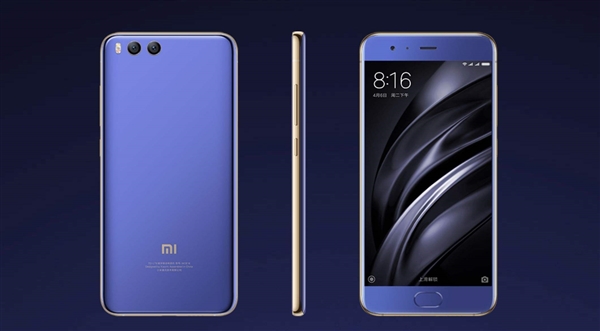 It was reported about a week ago that Xiaomi has started recruiting Closed Beta testers for Android Oreo update based on MIUI 9 but there wasn't any official confirmation for that news. Xiaomi has officially announced the commencement of Android Oreo Closed Beta program for the Xiaomi Mi 6 only. The tech giant has listed the requirements for applying for the Closed Beta. Of course, it is meant for the Mi 6, so you must own one.
This is good news is that the commencement of the Closed Beta is an indication that Android 8.0 will soon be available for Xiaomi models. After the Closed Beta program,  an Open Beta program will commence and thereafter MIUI 9 Development ROM based on Android Oreo will roll out for Xiaomi Mi 6 models. The statement also disclosed that the MIUI team have been working on adapting Android Oreo for Xiaomi models since after the announcement of the ROM in August.

Read Also: HTC U11 Getting Android Oreo Update Today, Starting With Unlocked Units
Android Oreo brings a number of new features to the mix such as picture-in-picture mode, Bluetooth battery level indicator, Autofill, Notification dots, and instant apps. We can't say when other Xiaomi models will join the party but that won't be too far away.
(source)