Andy Rubin Takes Leave Of Absence At Essential As Details Of Sexual Misconduct While At Google Emerges
This is certainly not good times for Essential phone and its founder Andy Rubin. The startup is already enmeshed in low patronage for its first flagship model which launched for $699 just 3 months back but is now sold for $449. As if that isn't enough, Andy Rubins has now taken a leave of absence from the company he found. Wonder why? Here's why.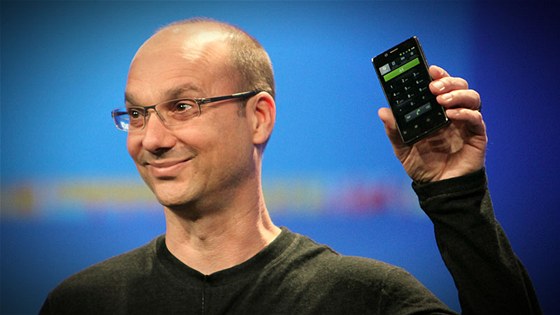 Turns out that Andy Rubin may have been embroiled in a sexual misconduct case while at Google and this may have necessitated his exit from the tech giant. Recall that Andy Rubin was a co-founder at Android and also a Senior Vice-President of Mobile for Google, piloting the development of the Android operating system for years until he abruptly left in 2014. Details have now emerged that Rubin left Google after an investigation was carried out over complaints that he had engaged in an inappropriate relationship with a female colleague. Not that he was accused of harassment but there is a policy against such relationships between supervisors and subordinates at Google. Now, the issue resurfaced recently and the bid to avoid a scandal may have resulted in the sudden leave of absence by Rubin from Essential Phone at this time.
Related: Essential Phone Gets Yet Another Price Cut, Available For $449.99
It has not been disclosed when Mr Rubin will return back from his sudden leave but that shouldn't be too long. Perhaps, he'll lie low until the dust being generated by an issue which should be dead by now, settles.
(source)