Video: Razer Phone Teardown Reveals Massive Heat Pipe, Easy-To-Fix Internals
JerryRigEverything is keeping up with the name of his YouTube channel. The dude is sure ensuring every smartphone on planet Earth gets rigged. The latest smartphone to go through his durability test and teardown treatment is the newly launched Razer phone. The teardown video details the process for opening up the smartphone considering that there are absolutely no visible screws on the phone. The screws, a combination of Philips and T5 screws, are hidden under the plastic grill which covers the front-facing stereo speakers both at the top and bottom end. The phone is held in place using clasps and friction rather than with adhesive and so can easily be opened using a pry tool after all the screws have been removed.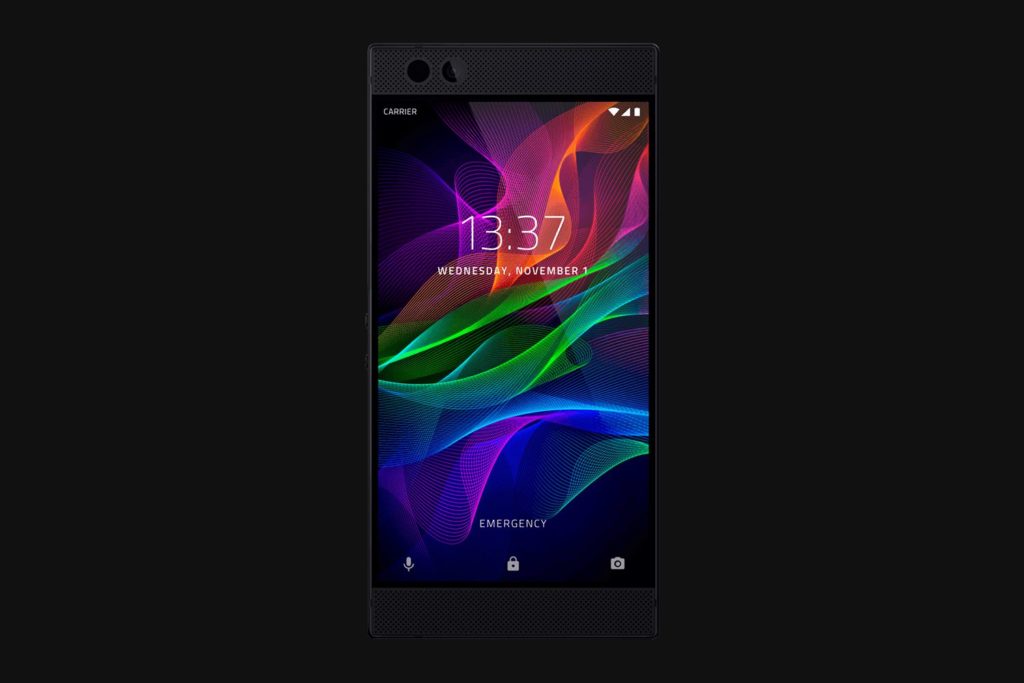 Opening up the phone reveals the presence of a massive heat pipe found directly under the display consisting of quite a decent amount of copper, covered with a second copper layer. Thermal paste is also used to improve the heat conduction of the copper pipe with the chipset. This isn't the first time we're seeing heat pipe inside a smartphone but that of the Razer model is considerably larger than the ones on other smartphone and would invariably result in better heat dissipation. The ribbon cables connecting the battery and display to the motherboard were also observed to be detachable. This sure makes for an easy disassembly if peradventure the phone is to be repaired or screen changed as a result of damage.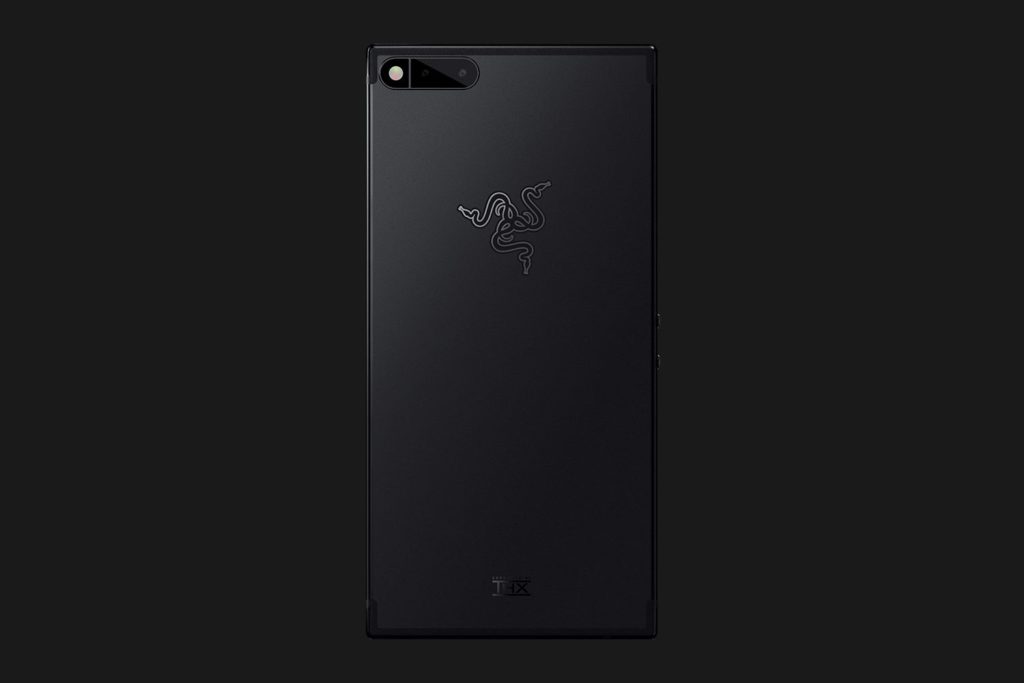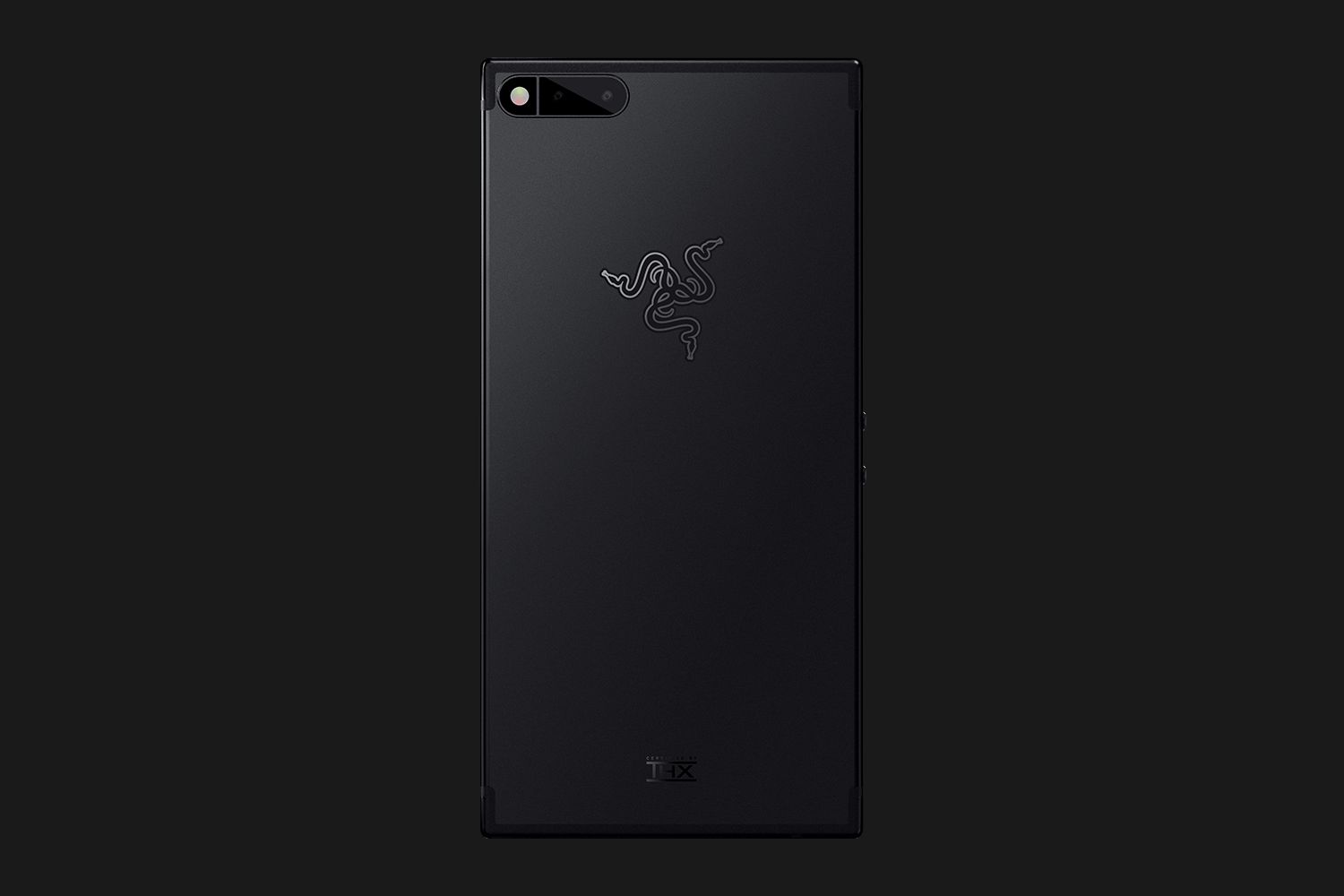 Read Also: Razer Phone is Official: Packs Super Fast Display & A Superb Audio Experience
 The Razer phone comes with two speakers and from the inside, we can see that the speaker cones are made from rubber. this will prevent the sound quality from getting distorted even if moisture somehow finds its way inside the speaker housing. Both speakers are of almost equal sizes and should output similar sound quality. The charging port is located at the bottom of the smartphone, as well as the vibrator. The vibrator is somewhat smaller than those of other smartphones and could go unnoticed when the phone is set to vibrate only. You can check out the teardown video from below.