The iWOWNfit R1 Bluetooth Earbuds Is The Only Device You Need For A Workout
by Habeeb Onawole Dec 1, 2017 10:52 pm5
If you enjoy listening to music while working out, the least number of devices you need is three – a fitness tracker, a phone for streaming music, and a pair of in-ear headphones. Only if you own a smartwatch that can store songs or stream music does the number of devices reduce to two.
What if I told you all you need for your workout is just a pair of headphones?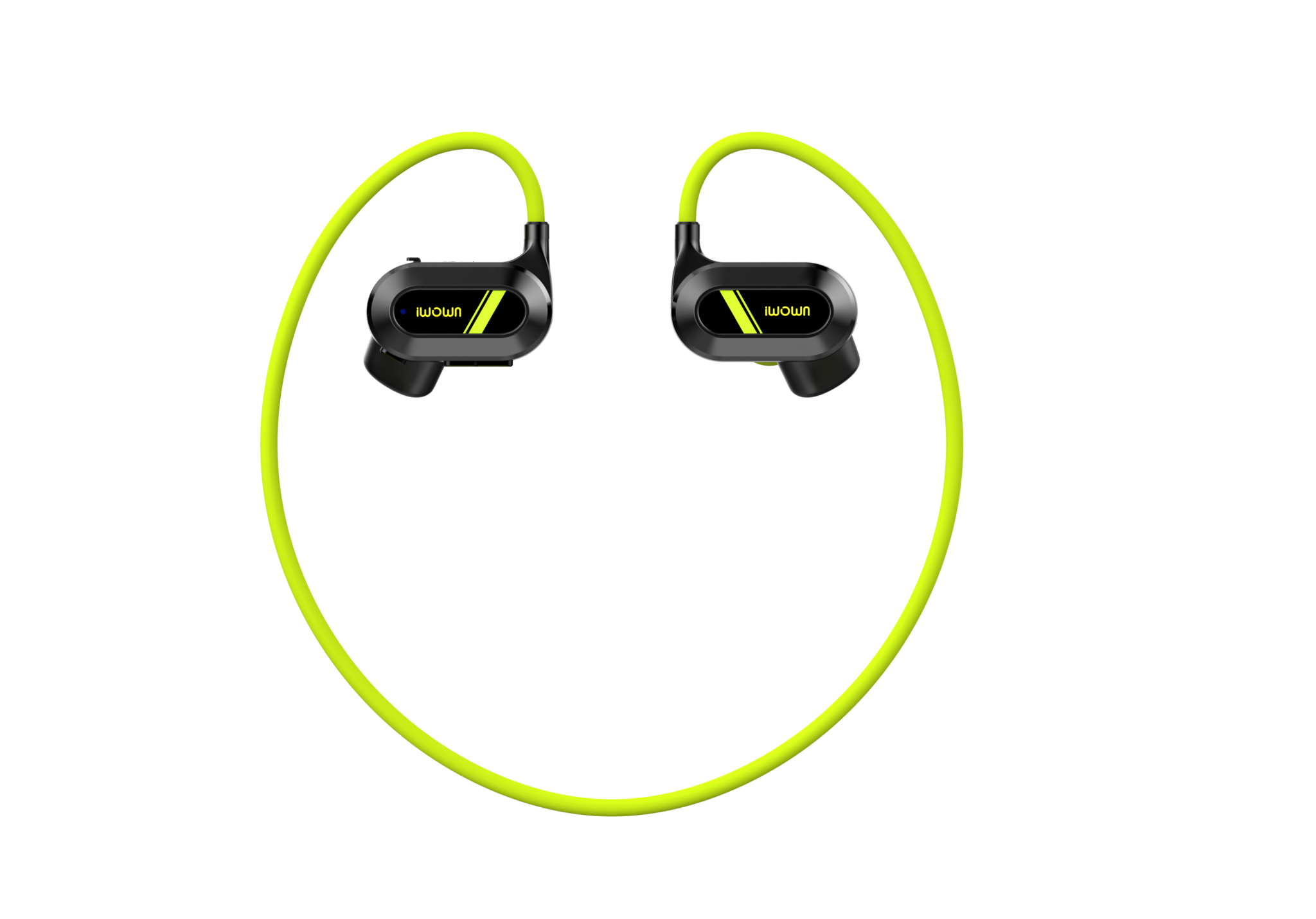 The iWOWNfit R1 is a pair of Bluetooth earbuds that eliminates the need for a smartphone, smartband, or smartwatch as it packs all the features you need from them.
The iWOWNfit R1 has a built-in heart rate monitor and a calorie counter that keeps track of your physical activity. It also has 512MB of built-in storage that allows you to load up to 80 songs. You can also decide to pair it to your smartphone for use as regular earphones when you are not working out.
One additional feature that the R1 sports earbuds has is a Live Voice Coach that tells you when to slow down or speed up depending on your hear rate. Like other sports headphones, the iWOWNfit R1 is also sweat resistant, thanks to a nano waterproof coating.
The makers of the R1 is iWOWN Technology, a wearable device company based in Shenzhen, China. This is not their first sports related product as they already have a bunch of smartbands in the market.
READ MORE: iWOWN i5 Plus Smart Bracelet Review – A Lot of Features for $19
Rather than release the R1 straight away, they have listed it on Indiegogo where you can back it up. The super early birds who back up the earbuds will get it for $59, the early birds will get it for $69, while the final Indiegogo price will be $79. So depending on how quickly you back it up, you can save yourself an extra $10 or $20.