Google Announces Android Oreo Go Edition For Entry-level Devices
Google has announced a new version of its latest Android operating system. The version is dubbed Android Go, the new version is built specifically for entry-level smartphones. As result of that, the new OS comes with a lean size and is optimized for Android devices with RAM sizes of 512MB to 1GB RAM. Now, Google can put its money where its mouth is by delivering on that promise with Android Oreo (Go edition) as part of the Android 8.1 release coming tomorrow.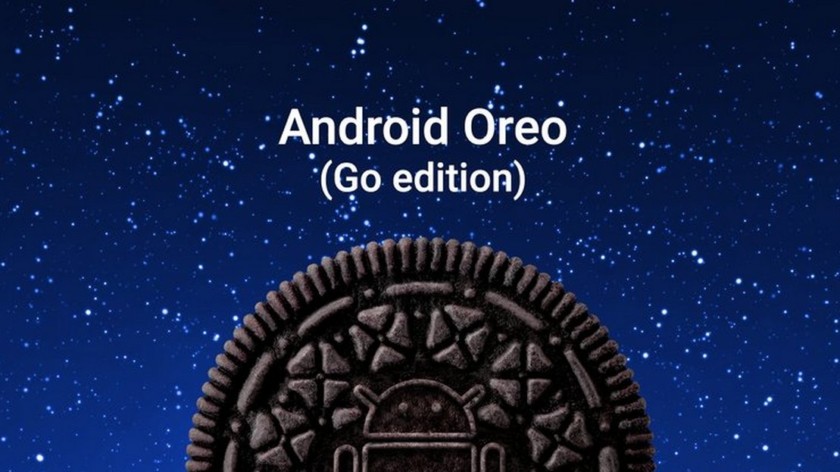 The new Android Oreo (Go edition) would be made available as part of the Android 8.1 update that would be released tomorrow. Google shared some details of the new lite Oreo version, revealing that it is comprised of three aspects; the operating system, Google apps and the Play Store. All three aspects have been optimized to run with fluidity on smartphones with low RAM sizes.
Read Also: Google Search Now Has Phone Comparisons Built Into Results
The operating system is said to have been optimized to a point where the average app is 15% faster on the new OS. The OS is also optimized as well as the pre-installed apps to take up 50% less space. In addition, there won't be a problem of monthly data getting exhausted rapidly by the background apps because Google's data saver is turned on by default. The Go edition is also coming with just nine apps preinstalled. These apps are super lightweight and they include Google Go, Google Assistant Go, YouTube Go, Google Maps Go, Gmail Go, Gboard, Google Play, Chrome, and Files Go. The optimization also includes the Play Store preinstalled on the Go edition coming with a new section that recommends apps that are tuned for entry-level devices. However, users still get access to all the regular apps on the PlayStore. Google also hinted that devices running Android Go will be delivered in the coming months with disclosing further details. So, we might actually see the launch of Google's entry-level smartphones soon.
(source)