Blackview BV9000 & BV9000 Pro 2017 : Which One Do You Choose?
Blackview announced the BV9000 Pro a few weeks back with top-notch specs and premium design. The rugged smartphone maker is now set to unleash another model BV9000 into the market.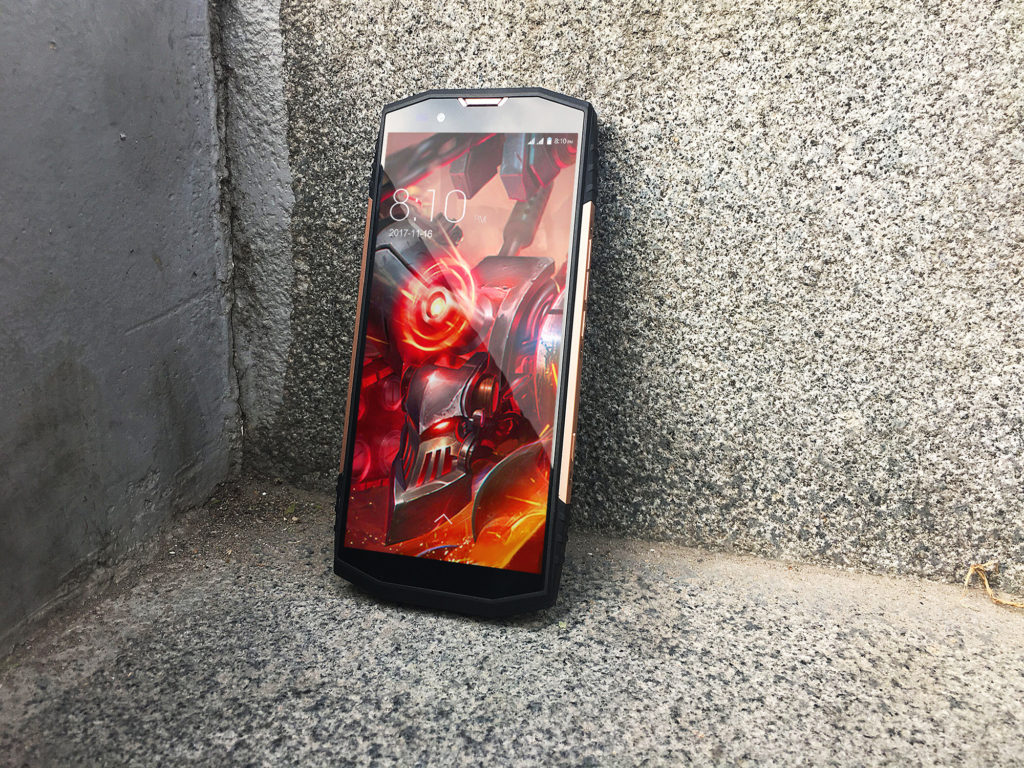 Talking about the specifications, the BV9000 features a 13MP dual Sony sensor at the rear. The rugged smartphone also comes equipped with the MT6757CD octa-core processor clocked at 2.6GHz with 4GB of RAM and there is 64GB of internal memory. The BV9000 still retains the 5.7-inch display size seen on the BV9000 Pro and it comes with a 4180mAH battery. The only difference between both models is the memory: 6GB RAM+ 128GB ROM on BV9000 Pro.
Both the Blackview BV9000 and BV9000 Pro are basically Blackview's final rugged phone in 2017. They come with new accessories and a brand new design. The entire package comes encased in a premium upgraded solid wood packaging box and is not the same as the paper box packaging used on previous Blackview models. This no doubt keeps your phone safer and more upscale. Blackview BV9000 & BV9000 Pro also packs an earphone as well as a USB Type-C cable for data syncing and charging, and a charger inside their boxes.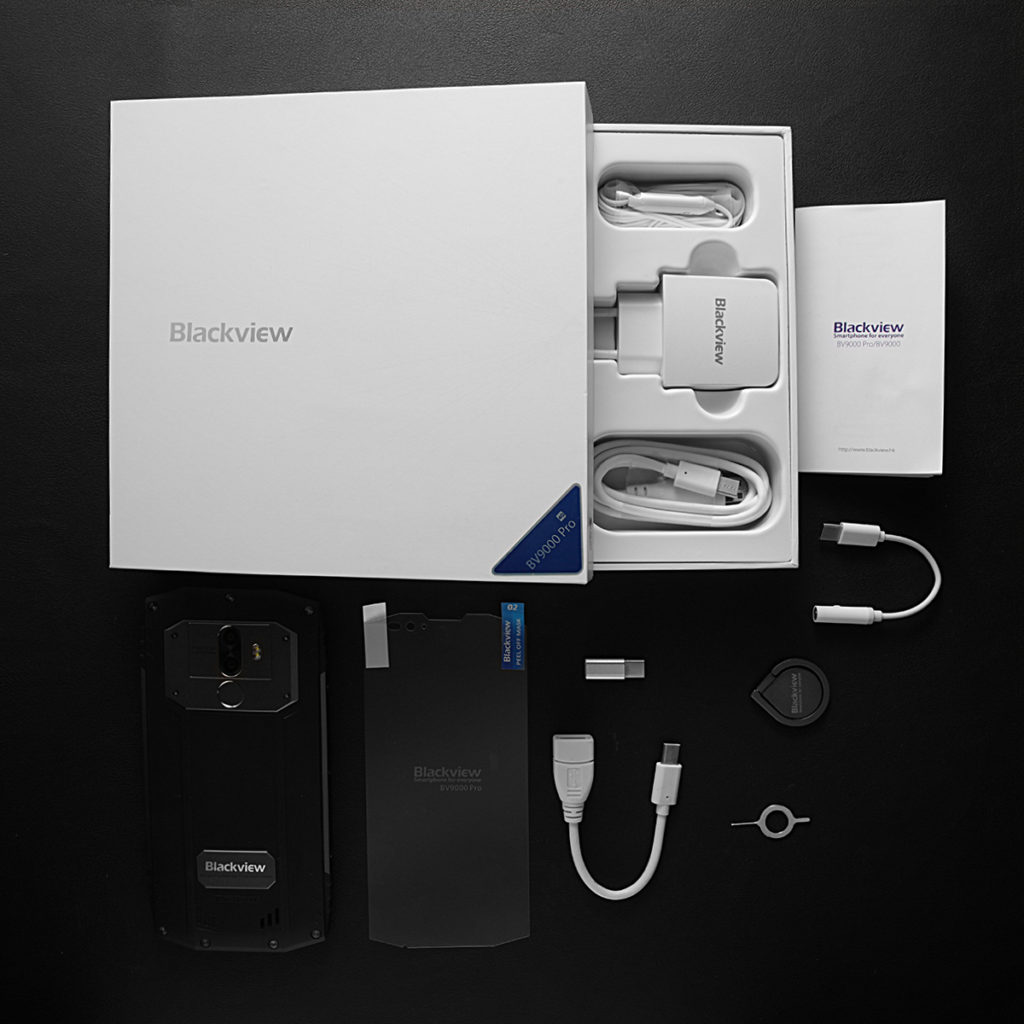 The entire package of BV9000Pro is available at a starting price of just $299.99. If you are looking for an unusual and premium Christmas gift for yourself or relatives, it looks like a totally good pick.