OnePlus Says Its All About Updates, (Still) No Treble
by Habeeb Onawole Dec 7, 2017 10:57 pm0
When OnePlus revealed that there will be no Project Treble support for its current devices, fans of the brand were displeased. A petition requesting for a reconsideration was started and OnePlus has responded to it. To cut the long story short, OnePlus says no Project Treble.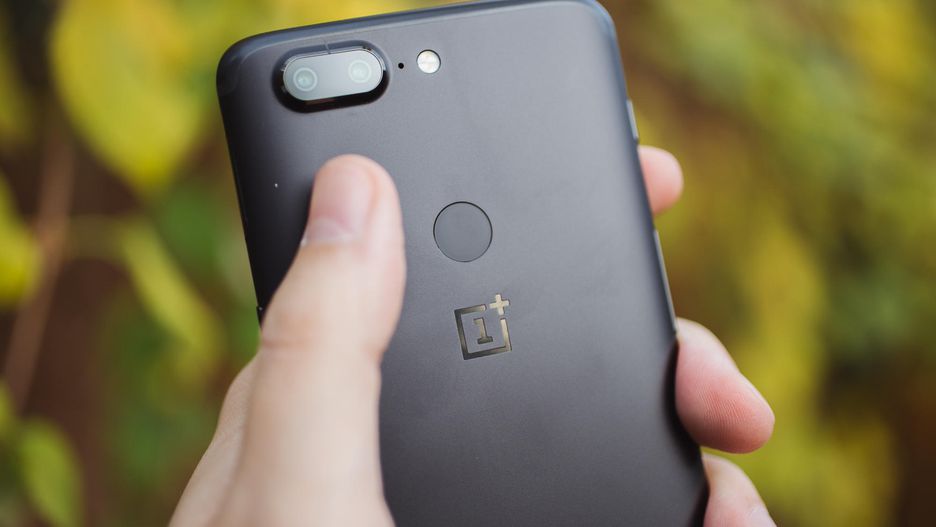 A staff of OnePlus responded to the petition during an AMA session and gave reasons why they won't be implementing it.
According to him, Project Treble requires a storage partition to house the Android framework and the vendor image. Since this wasn't a requirement for Android Nougat and older versions of Android, all their current devices do not have it.
I guess you are wondering why devices like the Essential Phone which also runs Android Nougat gets Project treble. OnePlus said they could do the same via OTA but it comes as a risk as the device may brick during partitioning, a risk they do not want users to face.
So does it mean that Essential and other manufacturers that have added Project Treble support to their flagship phones receiving Android Oreo have taken a risk? There is a chance these other companies didn't consider their devices getting bricked or maybe they already partitioned the storage before release.
READ MORE: OnePlus 5T Star Wars Limited Edition Launches December 14th, Tickets on Sale December 7th
OnePlus adds that while Project Treble does help to increase the rate of updates, its main function is to accelerate Android framework updates. OnePlus says it is one of the manufacturers to first release Oreo for its devices and will continue to look for ways to improve the quality and rate at which software updates are delivered in future.
(Source)