Huami's New Amazfit 2 Smartwatch Can Be Used For Swimming Up to 50 Meters
Huami burst into the limelight after the manufacture of the Mi Band and Mi Band 2 for Xiaomi. The company has since carved a niche for itself and presently has several smartwatches and fitness trackers under its arsenal. One unique product under its sleeves is the popular Amazfit smartwatch. The Amazfit smartwatch was released last year and the company has recently announced that it would be launching a second-generation Amazfit Smartwatch 2 on December 12.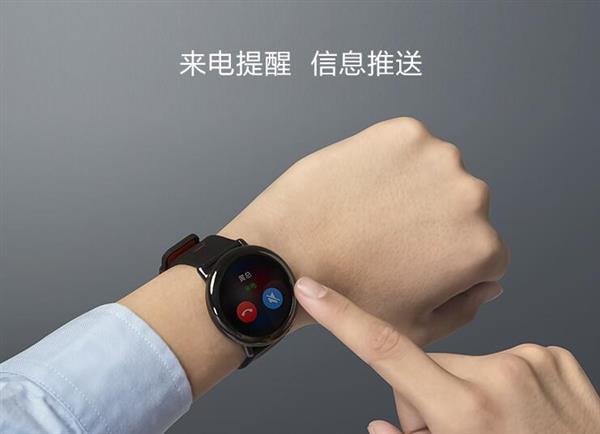 Over the past few days, Huami has been teasing some of the features the upcoming smartwatch would come with. The company had first teased that the new smartwatch would come with hand-polished ceramic bezels around the display. Yet another teaser has been released and it shows the Amazfit Smartwatch 2 would come with a swimming mode which would allow its usage underwater for up to a depth of 50 meters. That shows the device will be waterproof just like its predecessor and would be a useful one for tracking swimming activities by users.
Read Also: Huami, Mi Band 2 Maker, Launches Own Amazfit Fitness band with IP67 Certification
We expect more teasers to be released before the official unveiling which is still about 4 days away. But the details already revealed points at some considerable improvements in the design (hand-polished ceramic bezels) and the specs (swimming mode). We can't say if the Amazfit 2 will keep up with the 1.34-inch diameter which the first-gen model featured.We also expect the price tag to rally around the $120 price of the first model with some little adjustments to reflect the improved specs.
(source)