Qualcomm Reveals Snapdragon 845 Full Details, Focuses On Camera, AI, and Battery Life
by Habeeb Onawole Dec 7, 2017 1:22 am1
Qualcomm has officially revealed the full specification details of its latest chipset – the Snapdragon 845 Mobile Platform. The new chip is its most powerful till date and will power the flagships of 2018.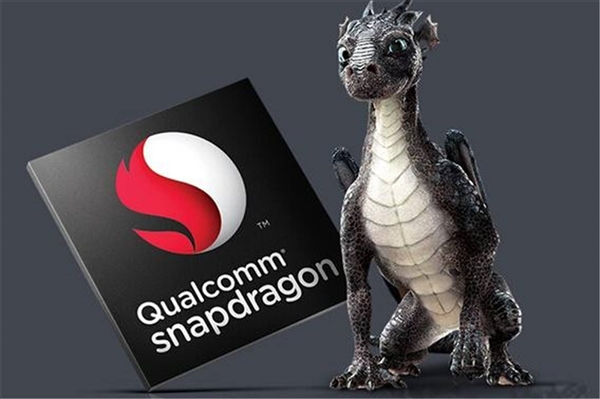 The Snapdragon 845 is a 2nd-Gen 10nm chipset built by Samsung  just like its predecessor, the Snapdragon 835, and belongs to the premium-tier category. Qualcomm says the new chip offers a 25% improvement in performance and 30% improvement in battery life over the SDM835, but that is just the simplest way to describe the new chip.
The new SoC's main features are actually more than just an increase in performance. It is a serious upgrade with features that will push Android devices to the forefront.
The Snapdragon 845 is an octa-core processor consisting of 8 Kryo 385 cores clocked at 2.8GHz and 1.8GHz respectively in the big.LITTLE arrangement. Its GPU is the Adreno 630 with support for OpenGL ES 3.2, OpenCL 2.0, Vulkan, and DX12.
The Adreno 630 GPU brings a 30% improvement in graphics and video rendering. Its visual processing subsystem is the first mobile platform to bring room scale 6 degrees-of-freedom with SLAM (Simultaneous Localization and Mapping), which is useful for wall-collision detection; and improved hand tracking and controller support.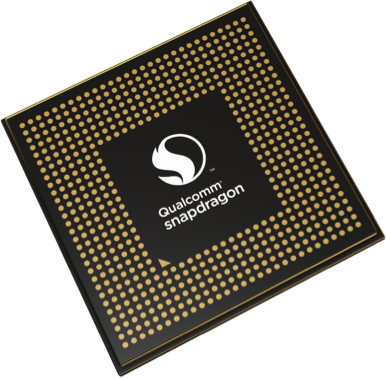 The processor brings a new ISP – the Spectra 280, which allows you to record 4K videos with HDR at 60fps, record slo-mo HDR videos in 720p at 480fps, and high performance capture up to 16MP at 60fps. It also brings hardware accelerated face detection and active depth sensing to the cameras. This will come in handy for phones with face unlock next year as well as an improved portrait mode for pictures.
The new Hexagon 685 DSP brings the 3rd generation Hexagon vector DSP for improved AI and imaging capabilities. It also brings Hexagon Scalar DSP for audio.
Its new Snapdragon X20 LTE modem has support for 5x carrier aggregation with speeds of up to 1.2Gbps for download and 150Mbps for upload. It also brings Dual SIM Dual VoLTE (DSDV), a feature available on some MediaTek and Kirin processors already. This allows you to set both SIM cards to 4G for phones with dual SIM support. There is also 4×4 MIMO on up to 3 aggregated carriers.
The new Snapdragon 845 also has an isolated sub-chip for vault-like security called the Secure Processing Unit (SPU). This will allow it carry out security tasks independent of the main chip, thereby enhancing security by keeping your biometrics (fingerprint, iris, face, and voice) safe from being compromised when carrying out tasks like mobile payment.
Bluetooth 5.0 has also been improved. There is now support for multi-device broadcasting which lets you broadcast to multiple devices at the same time. An example given is for truly wireless earbuds.
Usually, there is an earbud that is the "master" which receives audio from the phone and then transmits to the second earbud A.k.A. the slave. With multi-device broadcasting, both earbuds receive audio from the phone at the same time. One of the advantages it brings is reduced battery consumption by up to 50% for the earbuds.
Qualcomm has also added 11ad and 2×2 ac Wi-Fi to its WI-Fi protocol, resulting in up to 16x improvement in connection speeds and reliability in connection. The Snapdragon 845 also supports Quick Charge 4+ for faster charging.
READ MORE: Broadcom Set For Showdown, To Tender Its List of Candidates For Qualcomm's Board Today
Samples of the Snapdragon 845 have begun shipping to customers and shipping of commercial quantities will begin in early 2018. The mobile platform will not only power phones, but also extended reality (XR) headsets, and always connected PCs.