Elephone S8 Red Limited Edition Will Hit The Market In The Coming Days
Elephone S8 is one of the full-screen models that leverage on the huge success of the Samsung Galaxy S8. The device features a tri-bezel-less, full-screen design with an 18:9 aspect ratio and is available in Black and Blue colours before now but Elephone recently announced the addition of a cool red variant which will be a limited edition model. Red colour has always played a vital role in the fashion sector which never fades. Same thing applies in the tech industry. Red colour has the ability to add vitality and newness to relatively boring tech product.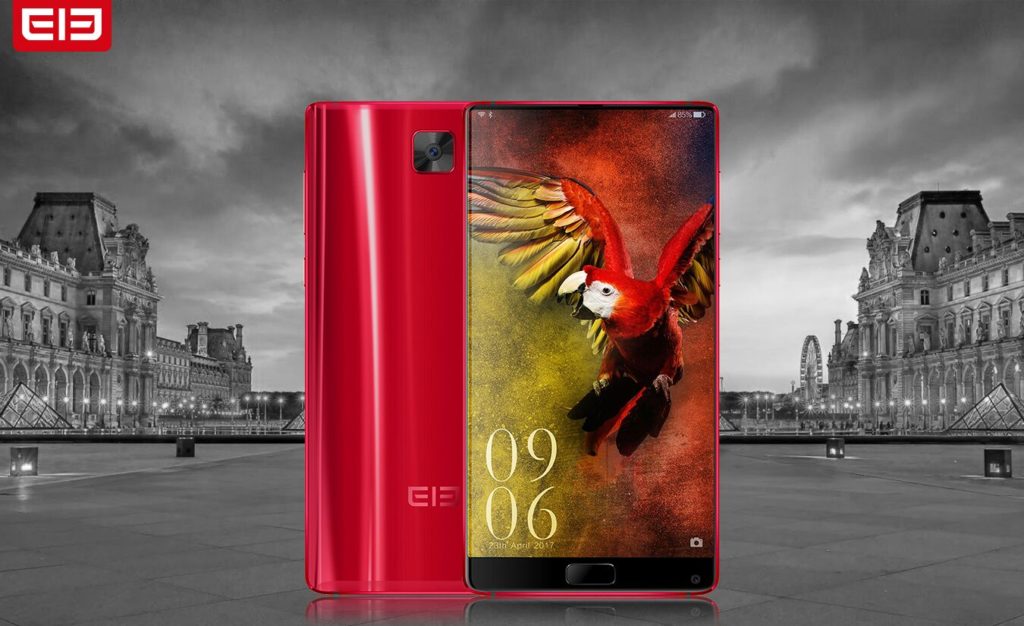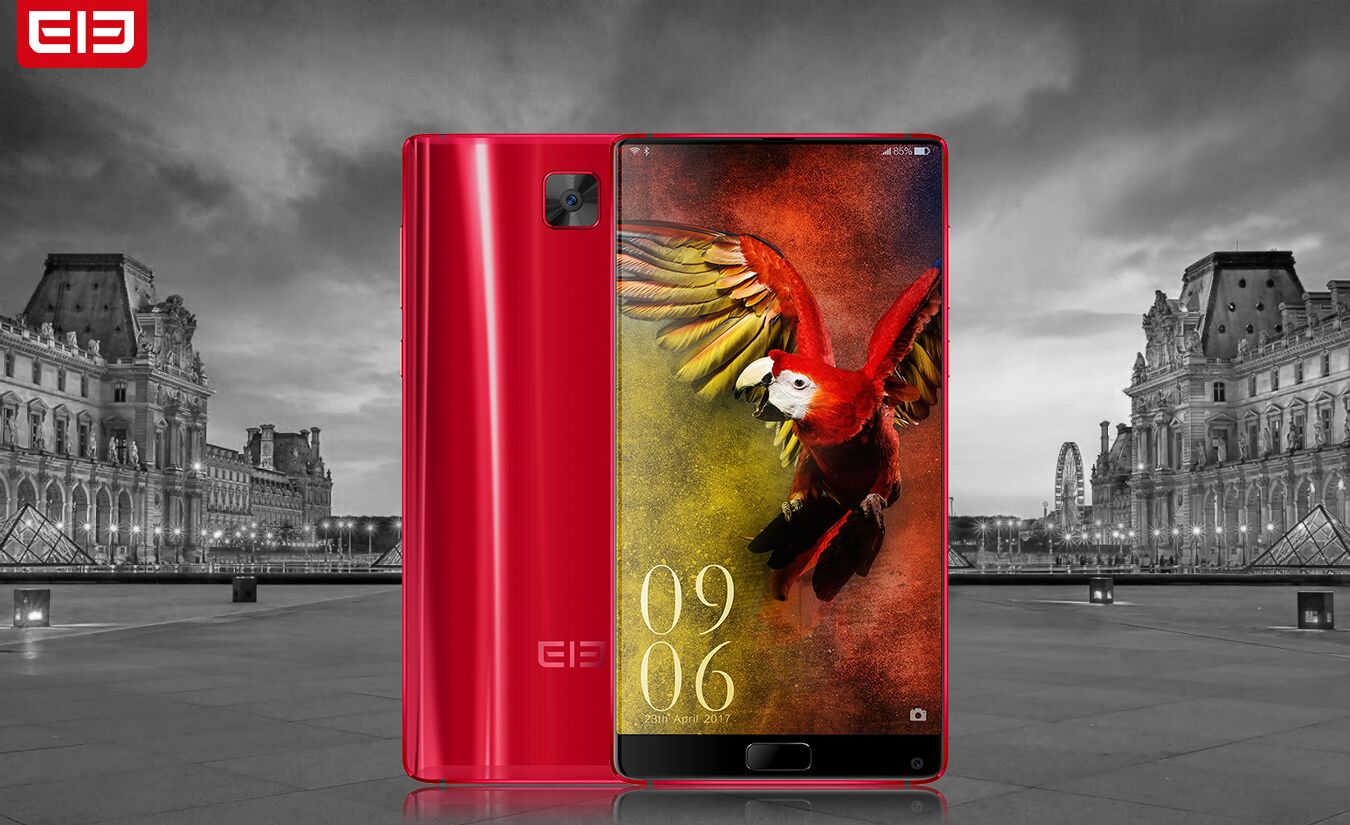 Dubbed Elephone S8 Red Limited Edition, the smartphone will be released in the coming days. In the choice of colour and materials, it is much more difficult to produce than other colours. After almost half a year testing the production process and several adjustments to get the right colour shade, the team of engineers at Elephone have finally produced this gem-like red glass back cover. You got it right, the back cover is made of glass coated in Red and it looks like a gem. This variant will make all other colours look dull, so it is one to watch out for.
Read Also: The Best Budget Bezel Less Smartphone 2017? Elephone S8 Review!
APart from the elegant red colour, the Elephone S8 Red Limited Edition features the same specs as the Black and Blue variants. As stated, it is a limited edition and so would be available in limited quantities. If you don't want to miss out on the Red-coloured Elephone S8, keep a tab on the product availability by visiting their official website. You can also check out the various attractive products Elephone has on offer from there.