Announced in 2014, Project Tango by Google was its early attempt at bringing AR (augmented reality) on smartphones. However, since it never gained popularity, Google has confirmed that it will be ending its Project Tango on March 1. It will be succeeded by ARCore, a new AR system by Google that was introduced in August this year.
As Project Tango is a hardware-reliant approach, smartphones based on Project Tango such as the ASUS ZenFone AR and Lenovo Phab 2 Pro were launched with special sensors to support AR. However, Google's major rival Apple managed to bring AR on its iPhones without adding any special hardware. In other words, Apple brought a software solution to augmented reality and its ARkit has metamorphosed iOS into a huge AR platform.
Since the time Google had launched ARCore, it was speculated that the search giant may kill the Project Tango initiative. Today, the company has released an official statement on it on Tango's Twitter handle. It has confirmed that the "Google is continuing AR development with ARCore." Also, it has been taken down the Project Tango website.  Google had introduced the ARCore system by simply introducing AR stickers for Pixel and Pixel 2 phones. In the near future, the platform is expected to receive an OS-wide implementation.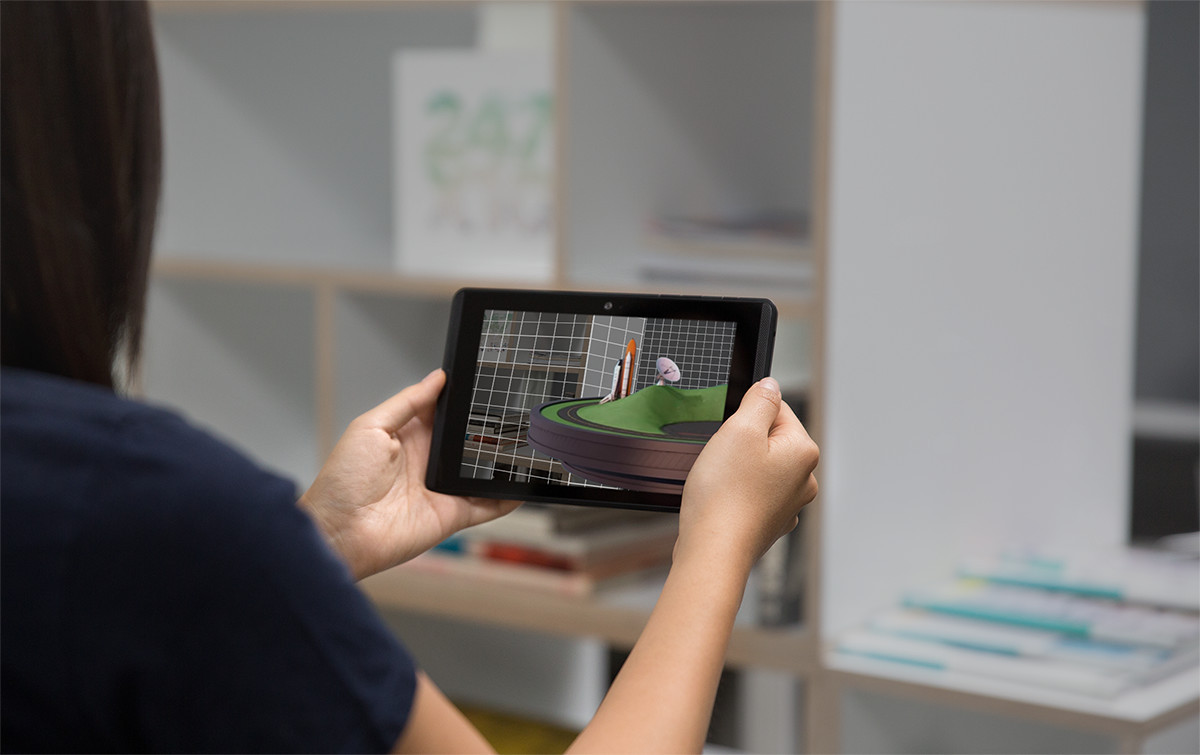 Read More: Huawei Demonstrates iPhone X-Like 3D Facial Recognition Feature, Animated Emoji
The ASUS ZenFone AR that was announced at Consumer Electronics Show (CES) 2017 in January was made available for buying starting from June. It is the first 8 GB RAM smartphone that carries support for both Project Tango AR and Daydream VR. Since Google has officially confirmed the shutting down of Project Tango, it may be soon available with discounted pricing.
(source)