New Glass-Like Polymer with Self Healing Prowess Discovered
by Anvinraj Valiyathara Dec 19, 2017 12:12 pm4
A new kind of highly durable glass-like polymer that can heal on its own has been discovered by Professor Takuzo Aida's team of researchers from the University of Tokyo. Usually, polymers require around 120-degree Celsius of heat to heal itself. However, the newly discovered polymer can heal itself by applying some hand pressure. This polymer is named as polyether-thioureas.
The new glass polymer was reportedly discovered by a mistake when a student named Yu Yanagisawa tried to stick the cut edges of the polymer with each other. When pressed with slight pressure by hand at 21 degrees Celsius, the cut polymers formed a strong sheet. Tech experts are of the view that this new polymer could be used as self-healing display on smartphones.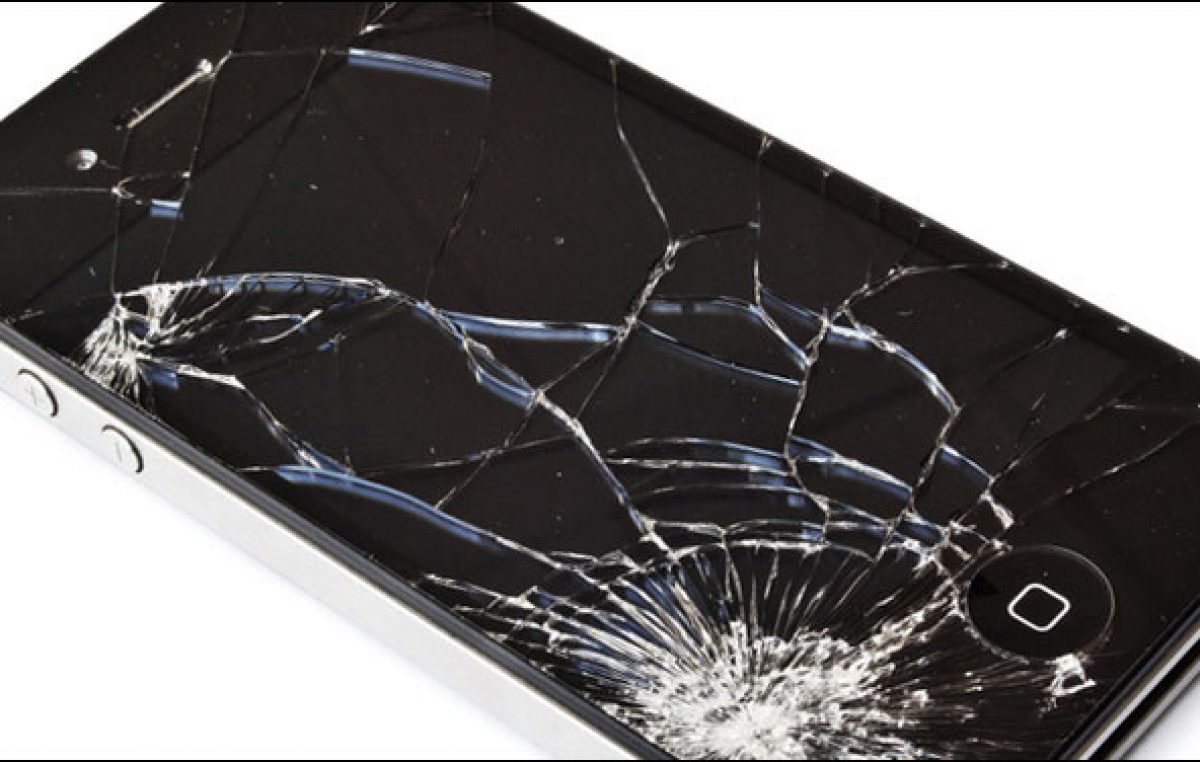 Read More: Patent Reveals Motorola Is Working On A Self-Healing Display
Earlier in this year, a self-healing material was created that could not only stitch itself back together within 24 hours, but also it could stretch 50 times its original size. This new material was made by chemists at the University of California at Riverside and University of Colorado. In August, Motorola was granted with patent for a glass-like plastic polymer can restore on its own when cracked.
Smartphone users have to spend huge amount of money for fixing cracked screens. However, the recent discoveries and patent filings suggest that we may soon see smartphones with self-healing displays in the market.