Wieppo is a newcomer to the smartphone game and their S6 model is the latest budget offering. It's yet another cheap phone from China that aims to deliver a lot of value for the price. Does it succeed or not? Learn more in the full Wieppo S6 Review.
UNBOXING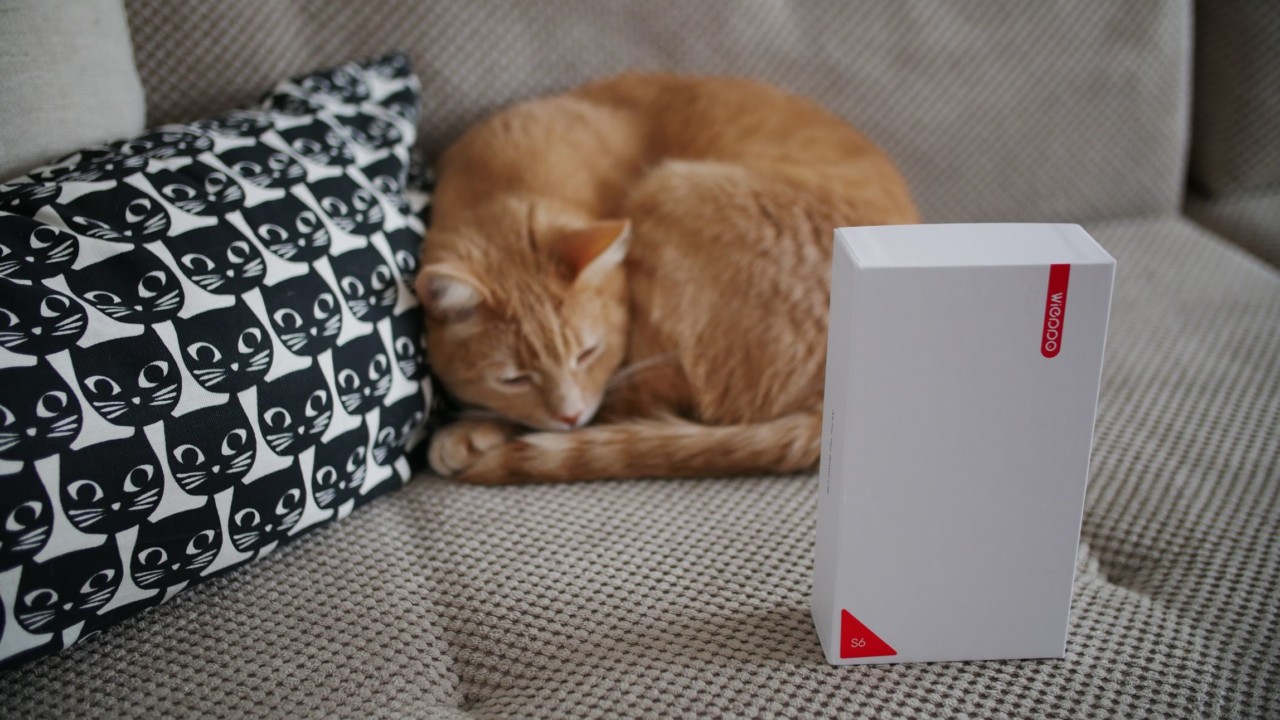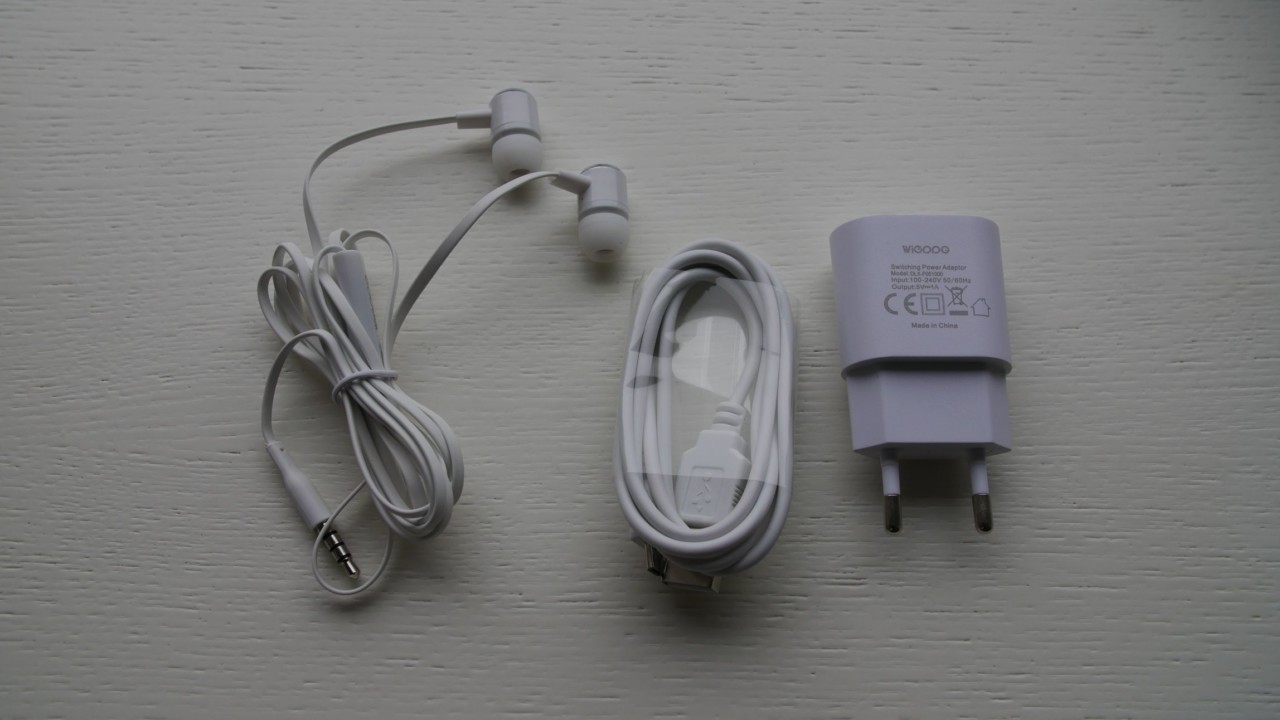 DESIGN and DISPLAY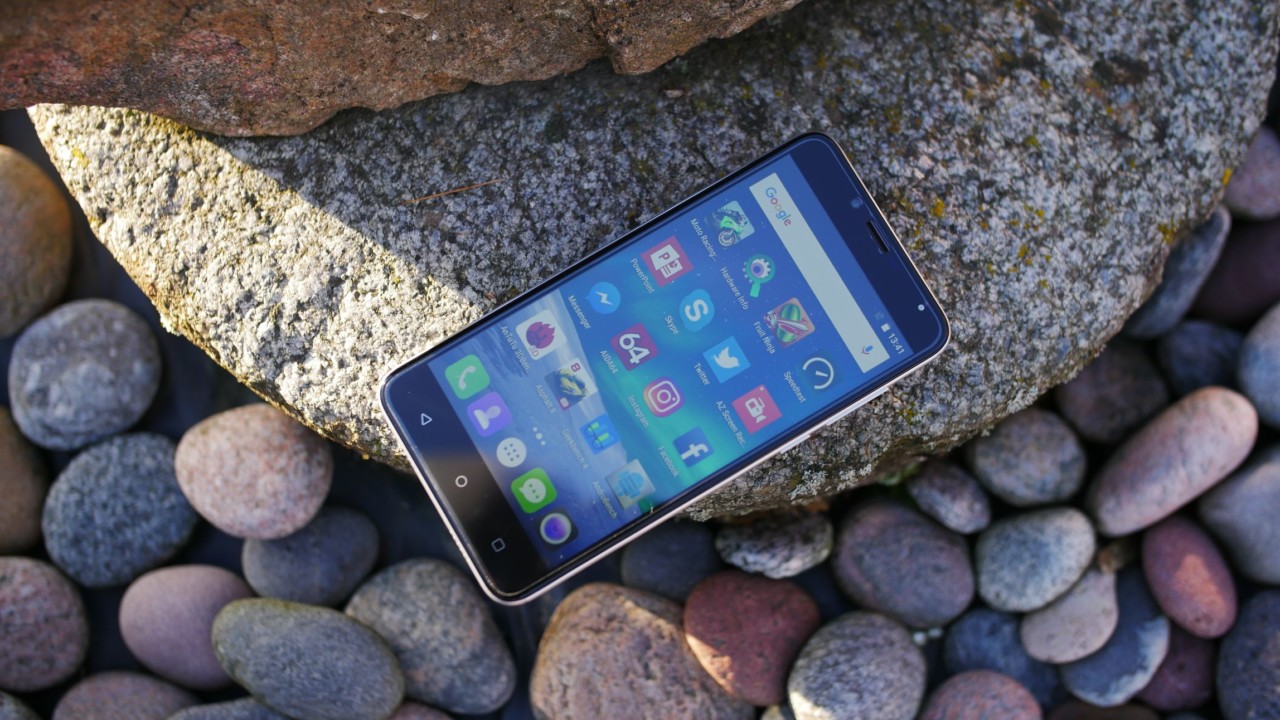 There are plenty of phones nowadays that offer a more premium or exceptional-looking design than the Wieppo S6.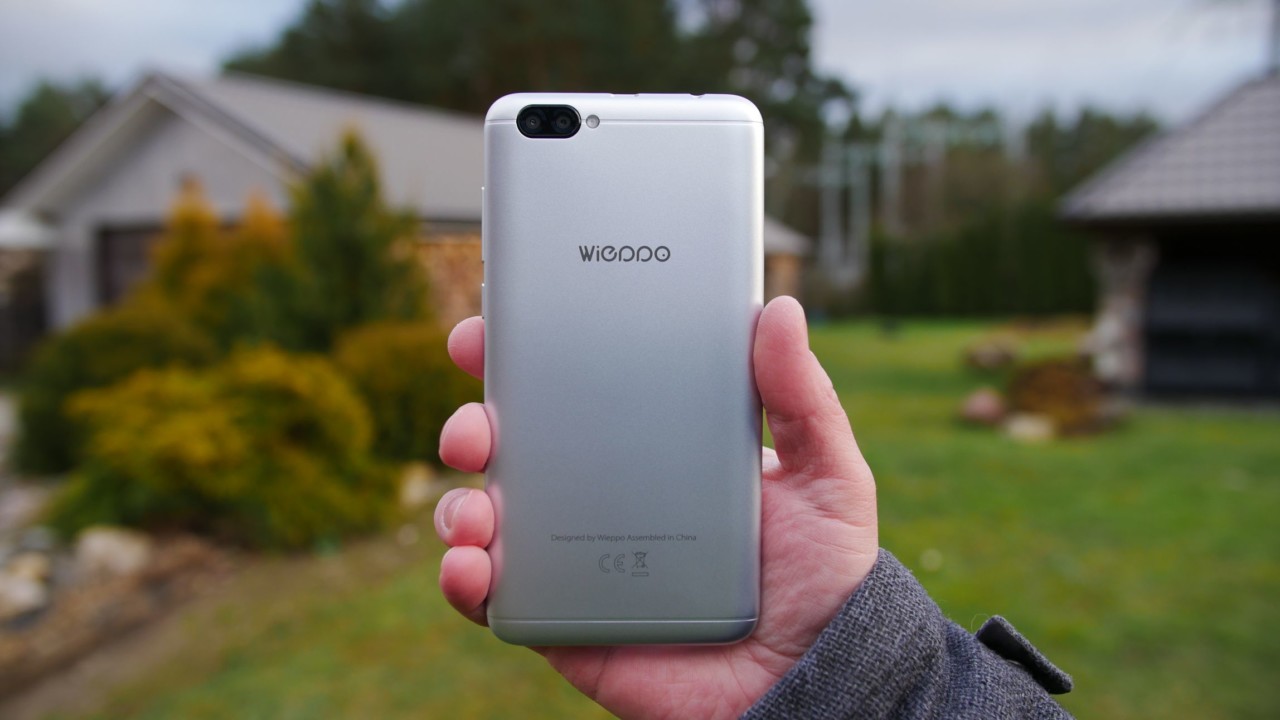 The phone is made of plastic, it has huge bezels and honestly, the overall design looks outdated even if we consider the fact this is a sub-$100 phone.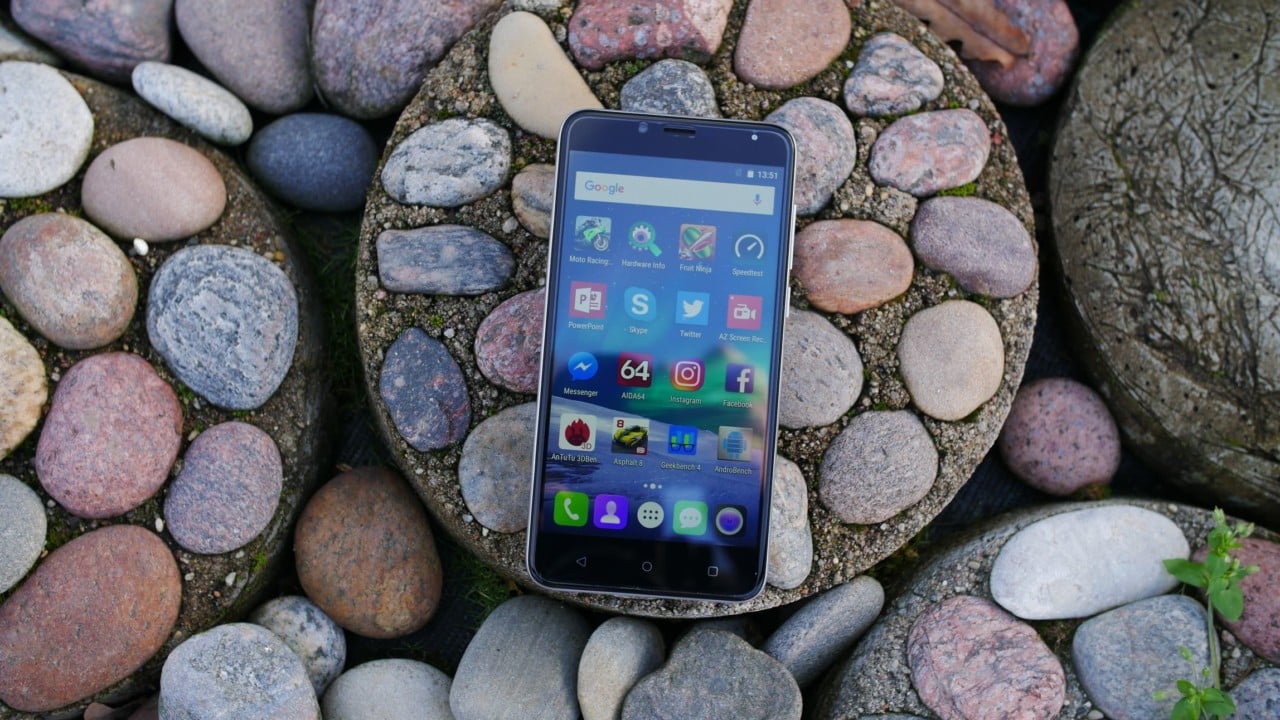 The display is not the sharpest out there but it is a decent panel overall.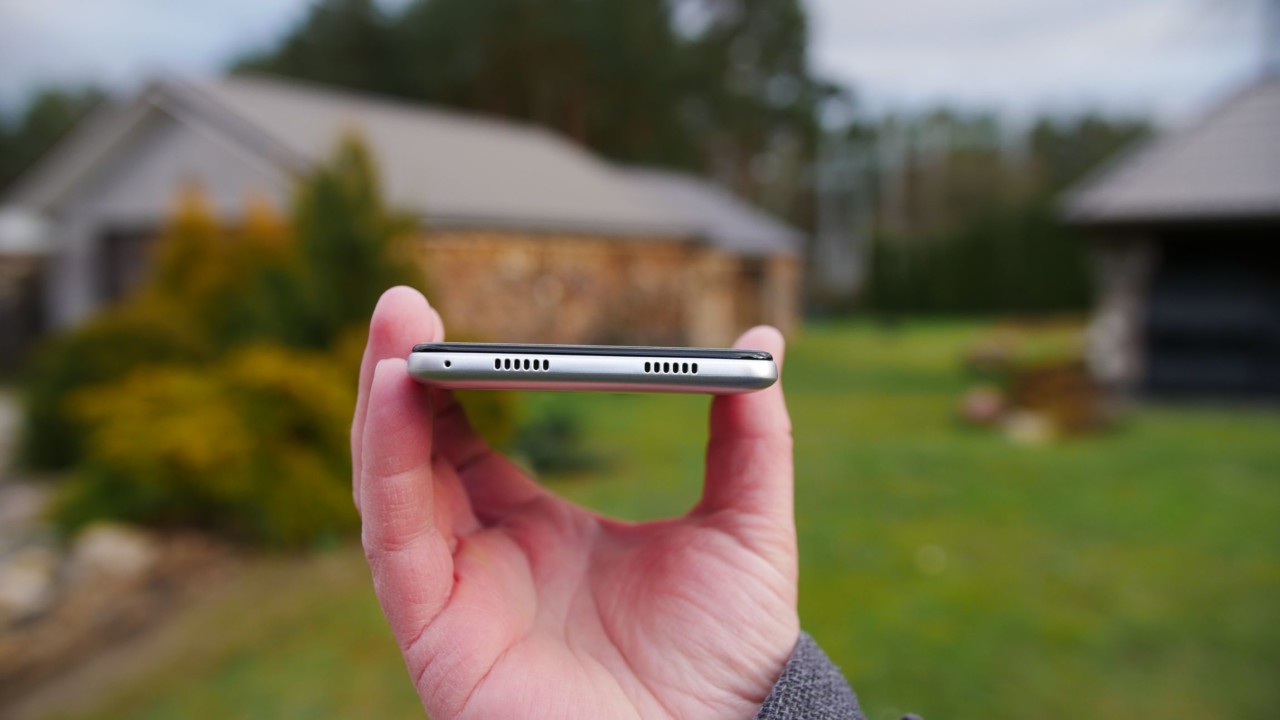 There is an imitation of a dual camera setup and the phone lacks some key features like a fingerprint scanner or backlit capacitive keys. There is no LED notification light but we have LED flash for night selfies. The loudspeaker does not really impress, like on most of the cheap phones.
HARDWARE and PERFORMANCE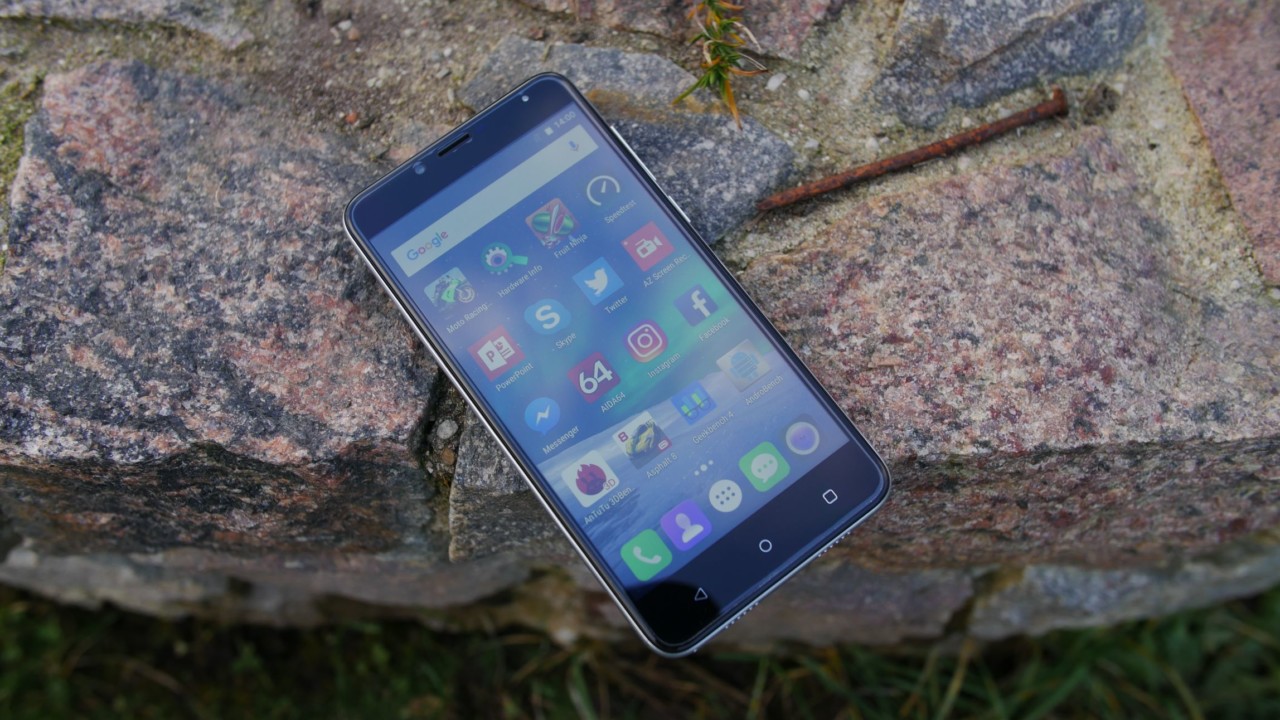 We have quite a typical list of specs for a budget phone but honestly, I expected to have more RAM and storage and this price point.
As usual, this kind of specs assures acceptable gaming performance only if you play most of the 3D games on reduced graphics settings but this is what you usually get with most of the budget phones.
BENCHMARKS
USER INTERFACE
I like the fact that Wieppo stuck with the near stock Android 7 user interface and added just a few features like gesture or motion controls. Overall, the phone runs quite smoothly, I didn't see any lag and therefore, I could say that the performance is pretty good for a budget phone.
IMAGE QUALITY
The overall image quality is bad. Sure, you can't expect stellar results from the phone this cheap but there are many devices that can perform better than this. Same can be said about the selfie camera, pictures don't look great either.
The video quality using both main and front-facing camera is just below average.
Download full res camera samples
CONNECTIVITY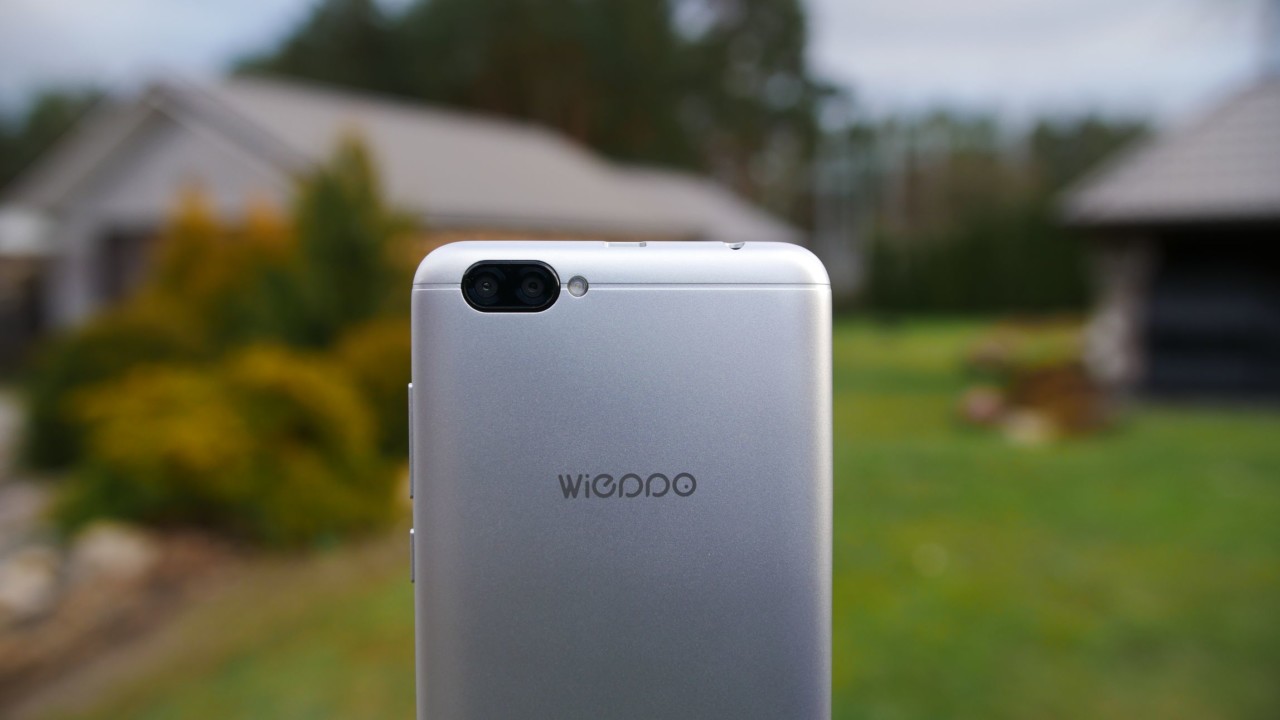 Signal reception is good but I found the call quality to be average. Other connectivity options including GPS work fine.
The phone does not have many sensors and there is no gyroscope on board.
BATTERY LIFE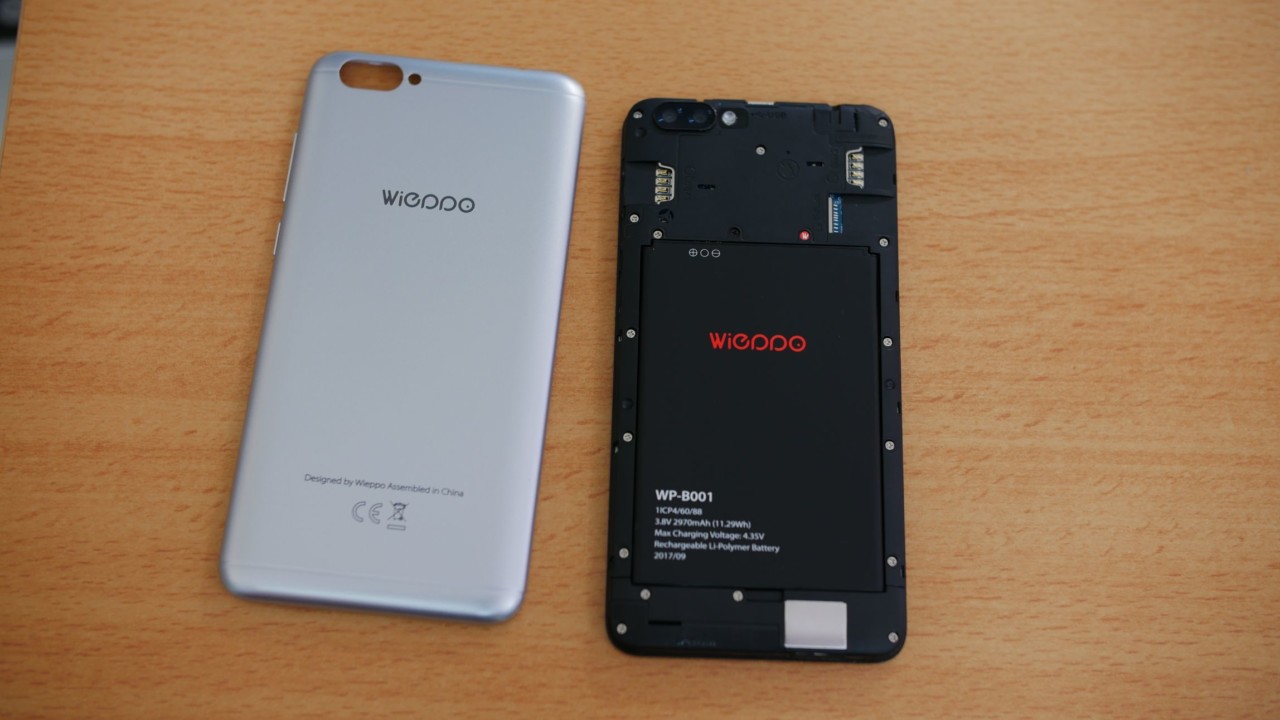 Battery life is actually pretty good. The maximum screen-on time I was able to achieve was over 7 hours. This is a very good result. However, it takes about 2 h to fully charge the phone.
CONCLUSIONS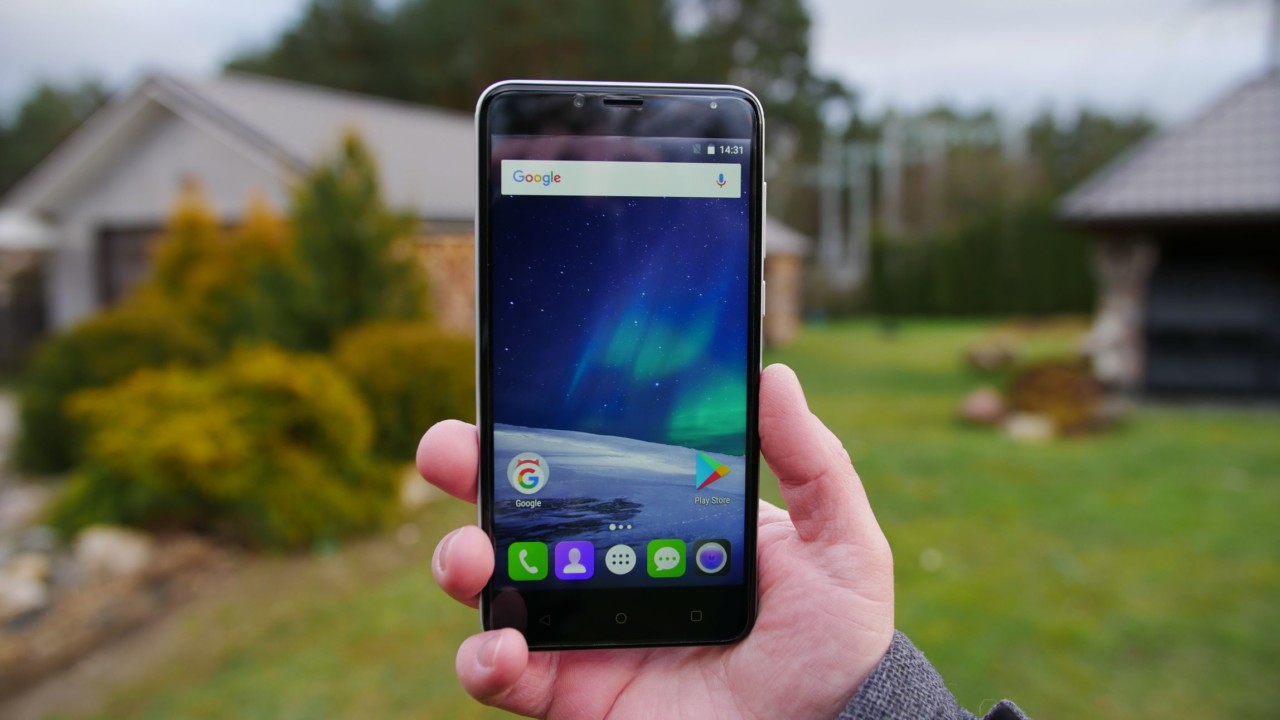 The Wiepoo S6 is a budget phone that delivers in some ways but fails in other departments.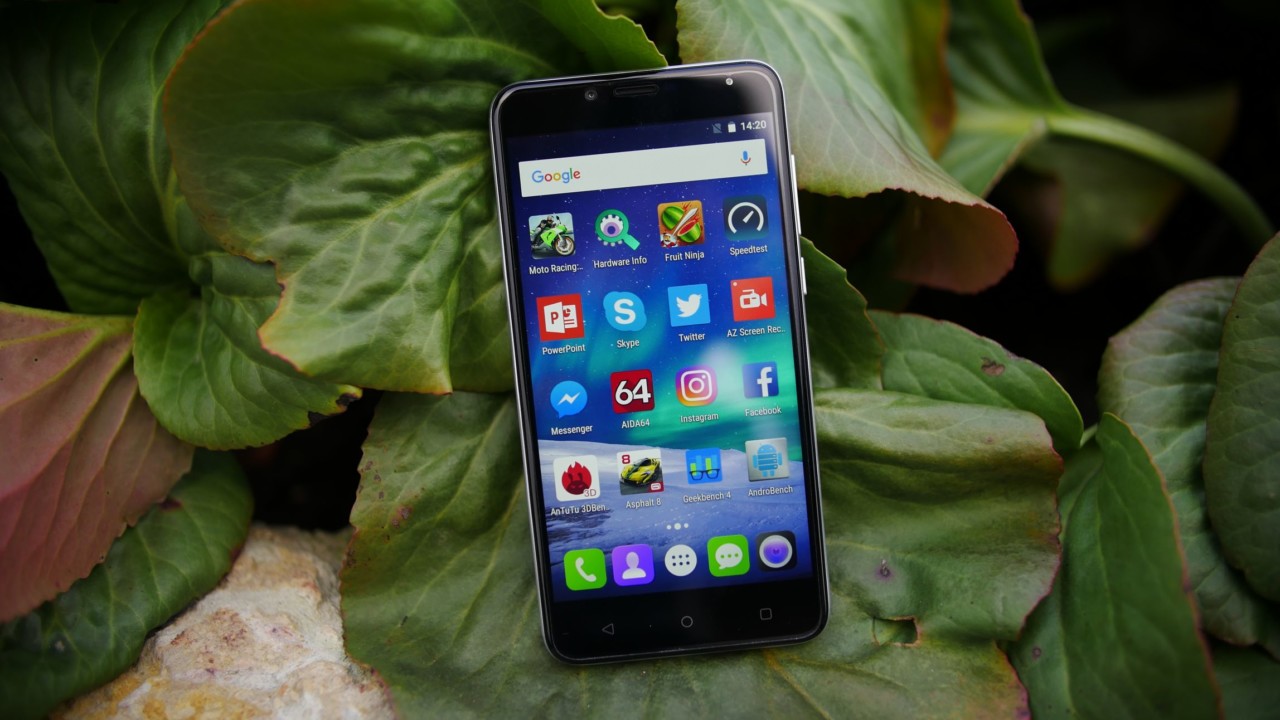 The phone runs almost stock user interface, meaning that the overall performance is decent. Also, you get an okay display and really good battery life considering its low capacity.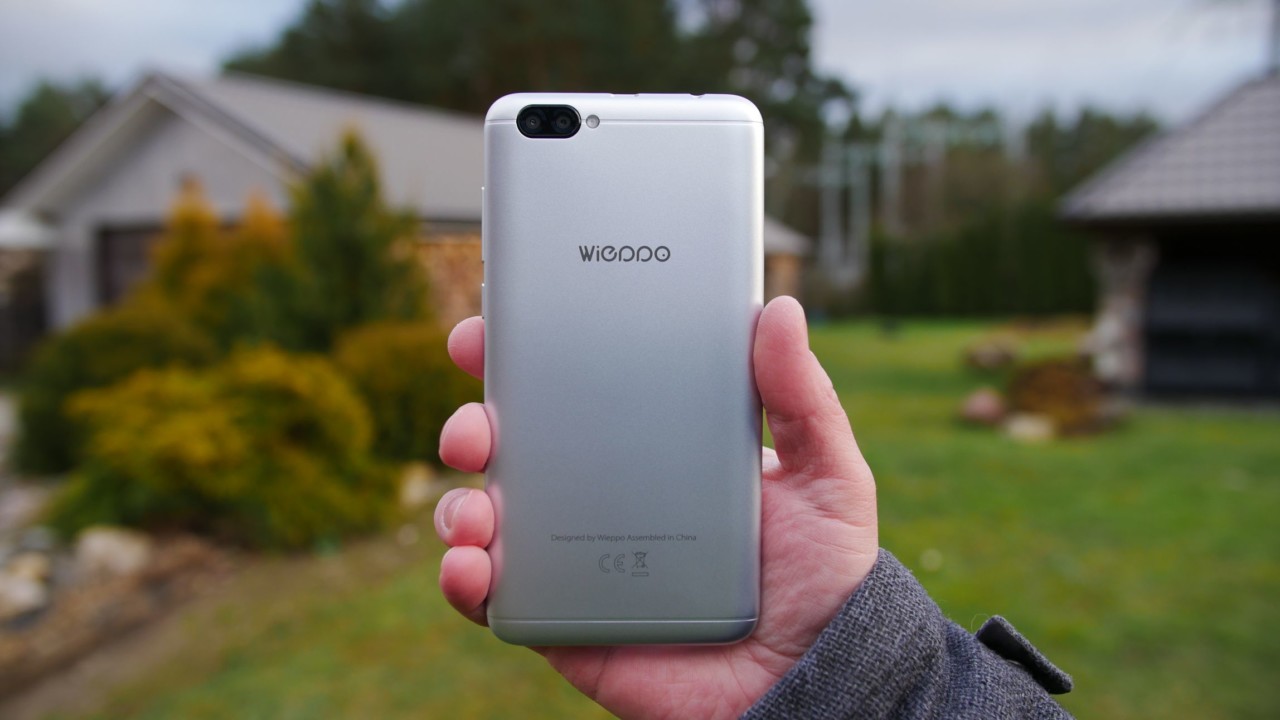 However, the Wieppo S6 lacks that key selling feature that would make it stand out from the crowd. I don't set high expectations for any budget phone but this device is plain-looking, the camera is bad and there is no fingerprint scanner.
At the end of the day, you should consider how you use the phone, check out what the competition has to offer and if these shortcomings are important to you or not.