Original Xiaomi Mi band 2 Is Just $ 29.99 On Banggood [Coupon Code]
by Vinay Patel Dec 20, 2017 3:00 am2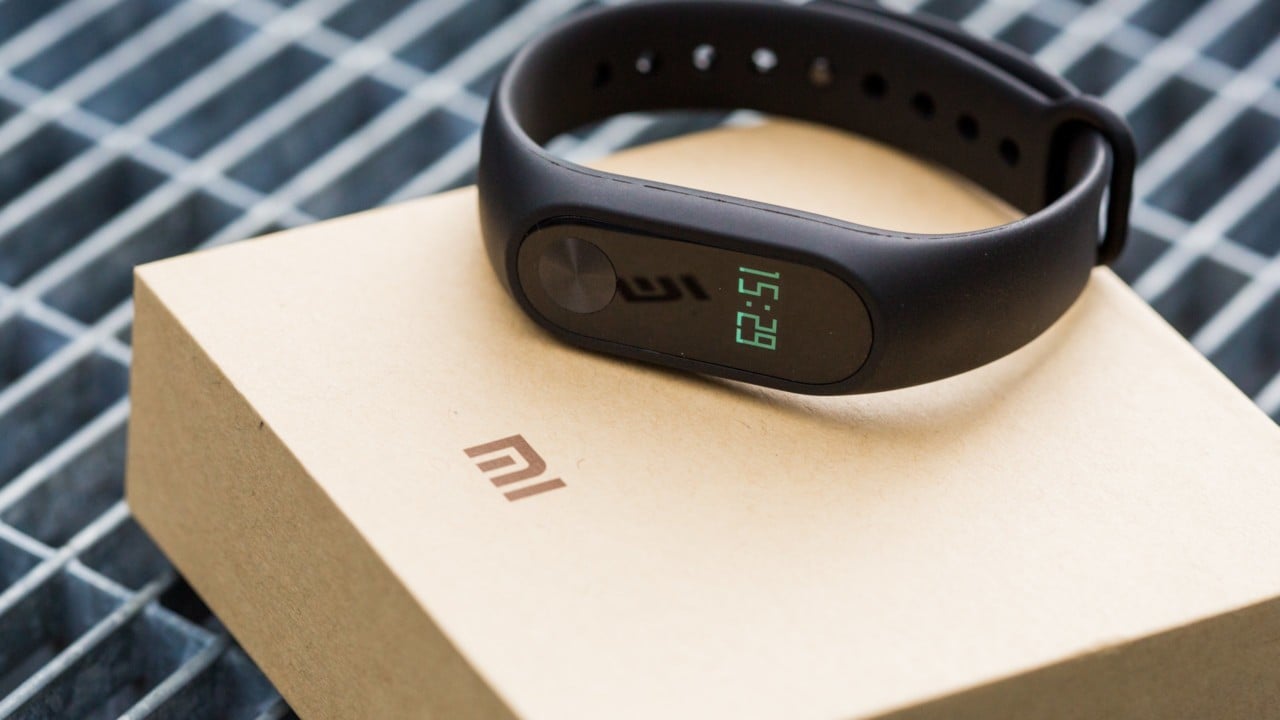 A year ago, Xiaomi unveiled a budget wearable activity tracker bearing the Mi Band 2. The latest version of the Xiaomi Mi Band 2 offers a 0.42-inches OLED screen capacitive button, apart from a myriad of other features without raising the price. The device is backed by a Lithium polymer battery with 70mAh capacity, offering an impressive 20-days standby time. The Xiami Mi Band 2 is IP67-rated and it only weighs in at 7g.
You can now get your hands on the Mi Band 2 from Banggood by shelling out just $ 29.99. This is a considerable reduction in the device's original $32.99 price.
Buying 2 pieces will save you $3 more and you get them for $28.49 each. In other words, instead of paying $59.98 for two pieces, you'd pay $56.98. On top of that, you can earn 29 Banggood points by ordering this. Head over to this link to avail this deal.