Buy MPOW D6 Smart Bracelet For Only $9.99; Promo Ends In 3 Days
by Vinay Patel Dec 21, 2017 1:33 am0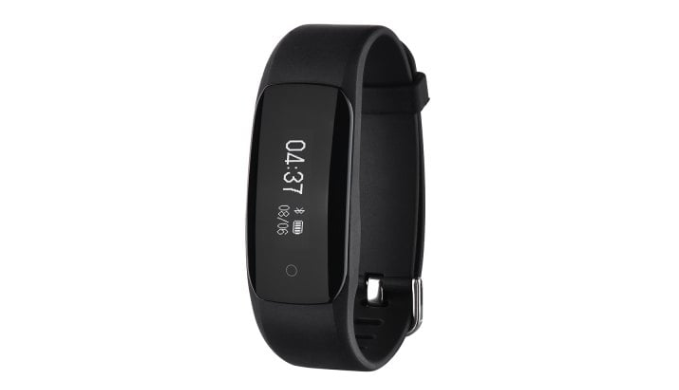 The MPOW D6 Smart Bracelet strikes a perfect balance between a fashion design and a myriad of awe-inspiring features. The budget smartwatch is designed to trace any activity and keep track of your fitness at the same time.
Much to the delight of fitness enthusiasts, GearBest is currently offering the MPOW D6 Smart Bracelet for only $9.99. This is a massive 48% discount on the device's original cost of $19.10.
While this is enough to sweep fitness lovers off their feet, there's more to cheer about. You can get your hands on the S6 Bluetooth headphones with Mic by shelling out just $1.99 extra while ordering the MPOW D6 Smart Bracelet via GearBest. The original price of the headphone is $3.73.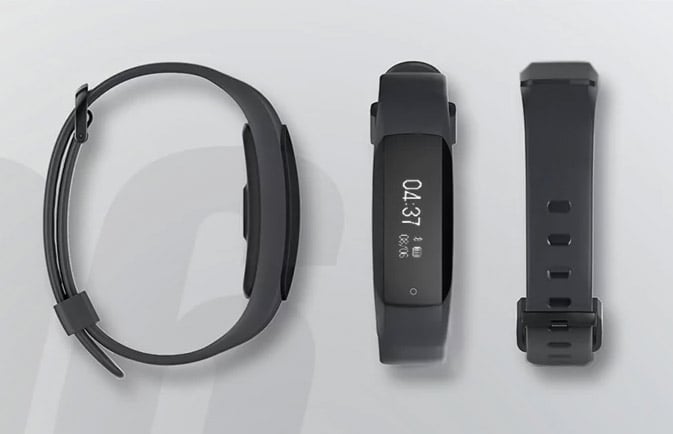 If you buy the MPOW D6 Smart Bracelet together with the S6 Stereo Bluetooth Headphones with Mic, your final price will be $11.98 and you end up saving $10.85. Without the discount, you'd pay $22.83.
There were only 402 pieces left at the time of writing. You can head straight to this link to buy the MPOW D6 Smart Bracelet for iOS Android Phones. The promo comes to an end in three days.