Amazon Acquires Connected Security Camera And Doorbell Startup Blink
Amazon, the global e-commerce giant, has acquired Blink — the maker of wireless connected home security camera and doorbell. In a post on its website, Blink has stated that nothing will change for its users and the company will continue to operate and support its products as usual.
The company has not revealed any financial information related to this transaction. The move could help Amazon compete in the fast-growing home security camera market. Currently, it competes against the likes of Nest — a subsidiary of Google parent company Alphabet.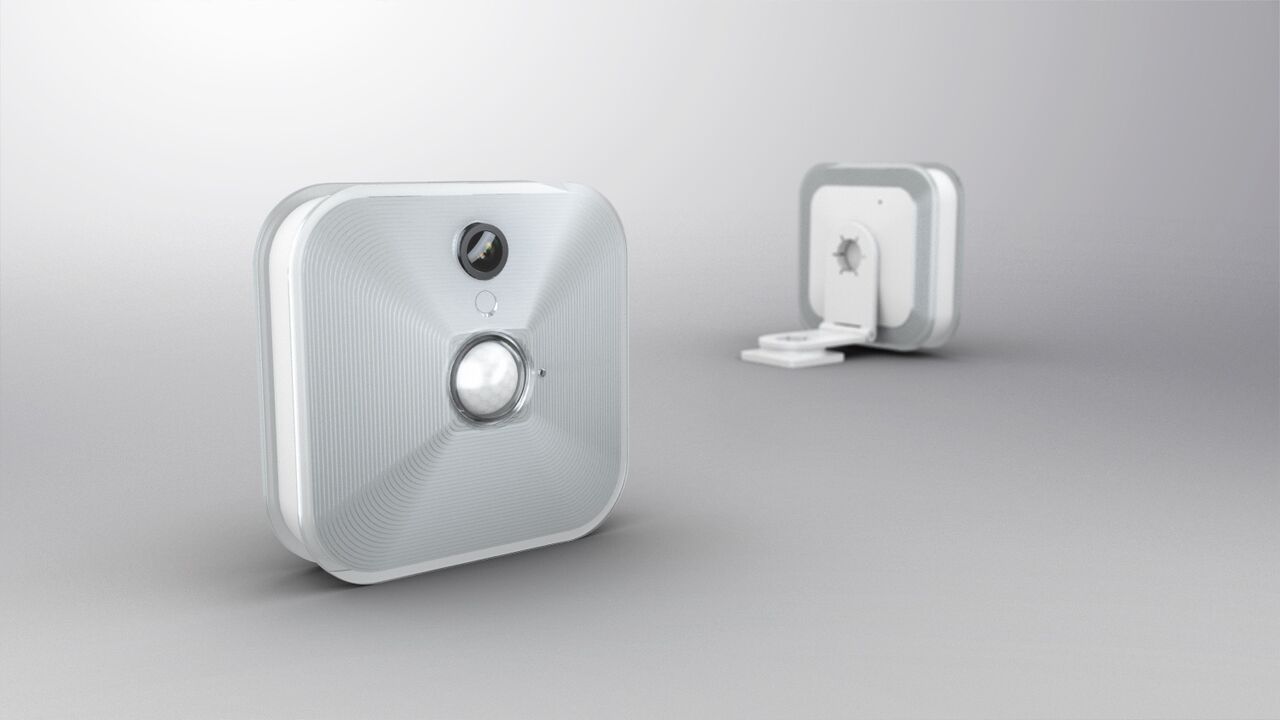 The e-commerce giant recently forayed into the connected home video cameras with the launch of its Cloud Cam. This acquisition of Blink seems to be a step forward for the company to strengthen its position in the home security market.
Making the announcement on its website, Blink said:
If you own one of our systems, nothing changes for now. We'll continue to operate under the Amazon umbrella selling and supporting the same great products you know and love. It's Day 1 for us at Amazon, and we're looking forward to seeing what we can deliver to our customers together.
For Amazon, Blink brings the expertise in building connected, wireless home monitoring and security technology. Blink started its operations in early 2016 through a crowdfunding campaign that raised over $1 million for its totally wireless home monitoring system.
Unlike several other home security systems available in the market, which requires a wired power connection, or the battery-powered cameras which generally have relatively short battery life, Blink's device operates on two AA batteries and should last for about two years of regular use.
Read More: New Yi Smart Outdoor Camera with 1080p, 110° Wide-Angle Lens, IP65 & IR Lights Launched
The company's offering was well-received by the users. Its crowd-funding campaign was a success, with Blink raising five times the amount it initially targeted.
(Source)