Sony Xperia A Edge Bezel-less Smartphone Leaks
by Habeeb Onawole Dec 27, 2017 10:04 am5
Sony is one of the few manufacturers that haven't jumped on the bezel-less train yet. That is expected to change come 2018. Last week, we saw an image of a bezel-less phone said to be the Xperia XZ2. Today, it has been followed by a new set of images of another phone called the Xperia A Edge.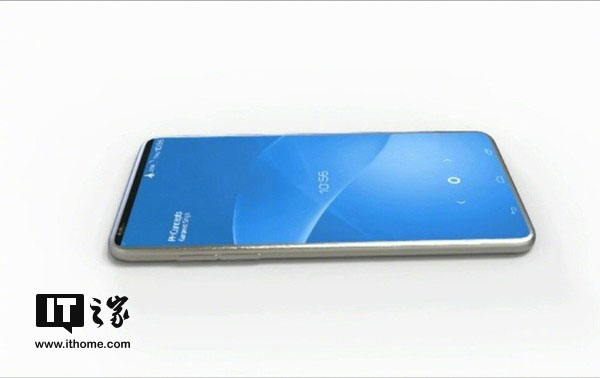 The Xperia A Edge has a similar tri-bezel-less design to the Xperia XZ2 but has curved edges instead of the right-angle corners Sony phones are known for.
The only bezel on the phone is at the top where it houses the front facing camera, sensors, and earpiece but it's really small compared to what we have seen from other manufacturers. The rest of the display is totally bezel-less.
The phone uses on-screen buttons and if you are familiar with Sony's design, you should already know where the fingerprint scanner is located. For those who don't, it is beneath the power button on the side.
The Xperia A Edge has a metal back graced by dual cameras positioned at the top left corner. Other than the cameras, the only other thing on the back is the Sony logo in the middle.
The last image shows the phone in a variety of colors which include white, blue, black and brown. So we should probably expect it to launch in five colors (including gray).
READ MORE: Sony H8216 Specs Leaked, Packs Snapdragon 845 Processor And Dual Cameras
Sources say the Xperia A Edge will come with a 6-inch OLED display with a possible 4K resolution. It will be powered by the Snapdragon 845 processor and come with Android 8.0 Oreo out of the box when it launches in mid-April 2018.
What do you think of the Xperia A Edge?
(Source)