The smartwatch market is seeing a lot of new entries in the past couple of years, but still, the segment is far from perfect. Most cheap smartwatches come with displays are barely visible under sunlight or are grainy and pixelated. The Cubot F1 tries something different by bringing basic smartwatch features on a sub $70 device with a display that is visible even under sunlight.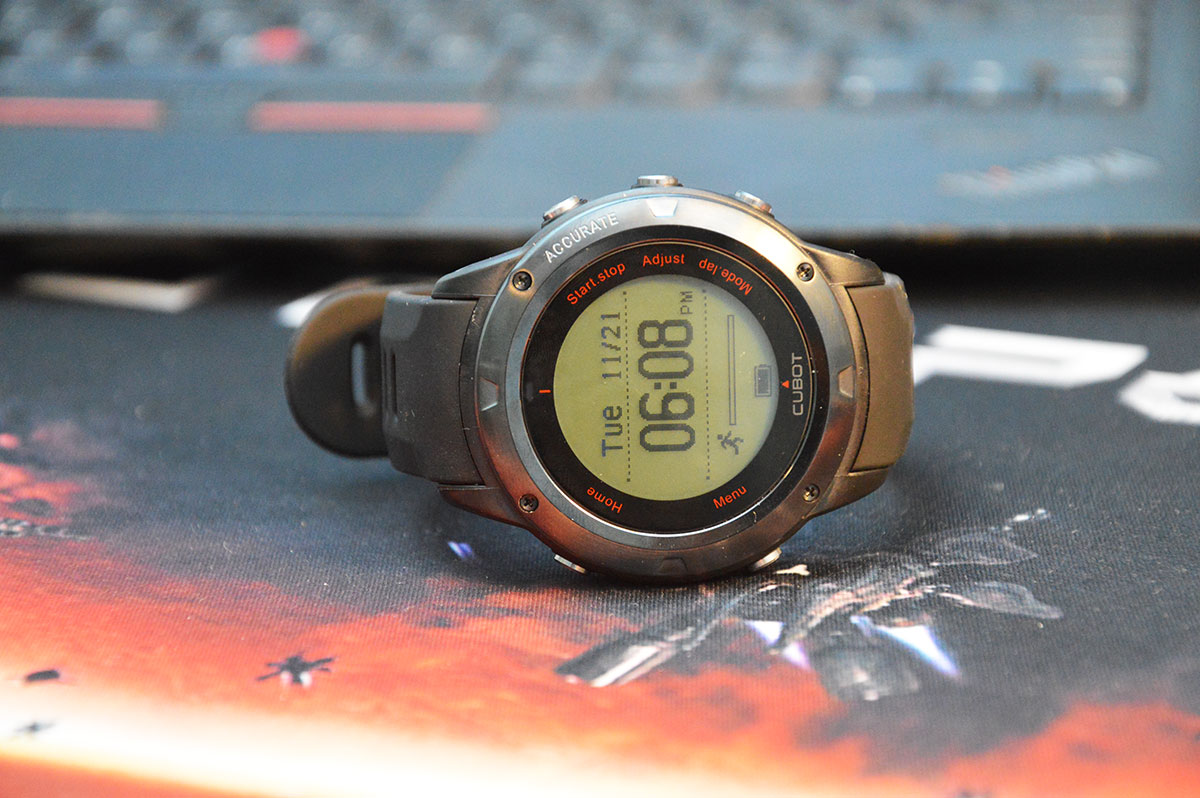 The watch features a simple LCD screen. In order to save on battery, the watch features a digital screen protected by mineral glass in order to ensure sufficient viewability under bright sunlight. There's a backlight that ensures that you can see what's on the screen even at night. It may not be a great solution, like the transflective Xiaomi Amazfit Pace smartwatch display, but for $60, it gets the job done.
The body is made out of metal and so is the strap buckle. The strap itself is made out rubber and feels good on the wrist. If you are used to touchscreen displays, then it might take a while getting used to the five button layout of the Cubot F1. As the display isn't touch screen, everything is controlled by these five buttons, including display backlight, power on/ off, changing interfaces, and navigating through the interface.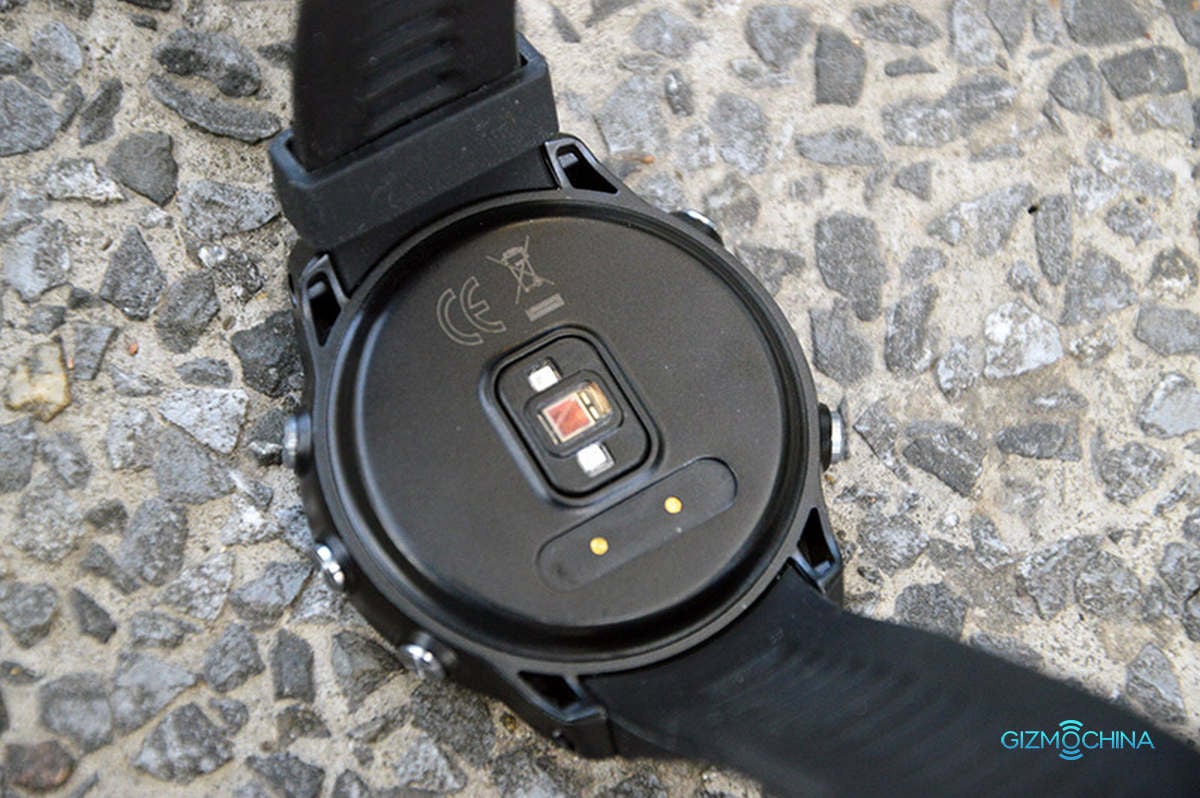 The Cubot F1 comes with a lot of features on board and unsurprisingly, most are related to sports activity tracking. The watch features a heart rate sensor, pedometer, countdown timer, stopwatch, and even music controls. To be honest, these features have become standard among smartwatches these days, but for a watch that costs just around $60 and stays always on, its pretty good.
You can check out more hands-on pictures of the Cubot F1 from below.
More Cubot F1 smart watch details here: https://www.cubot.net/wearables/f1/