Around a week ago, Huawei's chief executive of the consumer business, Yu Chengdong had confirmed that the Huawei Mate 10 will be available in the U.S. in the coming year through local carriers. He had also said that the company would be expanding its smartphone business in the U.S. in 2018. According to The Information, Huawei will be debuting the Mate 10 flagship phone through AT&T in February next year.
Huawei's high-end smartphones have been available in the U.S. through retailers like Best Buy and Amazon. However, it would be first time for a US carrier to sell a flagship phone from Huawei. The publication has claimed that the Chinese manufacturer will be investing around $100 million to advertise its phones in the U.S. in 2018.
Yu has also said that some of the EMUI (Huawei's Android skin) elements are "stupid" which indicates that the Mate 10 will be arriving in the U.S. with an enhanced EMUI skin.  It appears that AT&T won't be the only carrier that will be selling Huawei's flagship phones in the U.S. as Bloomberg had recently reported that the Chinese manufacturer is in talks with Verizon to sell its smartphones in the country.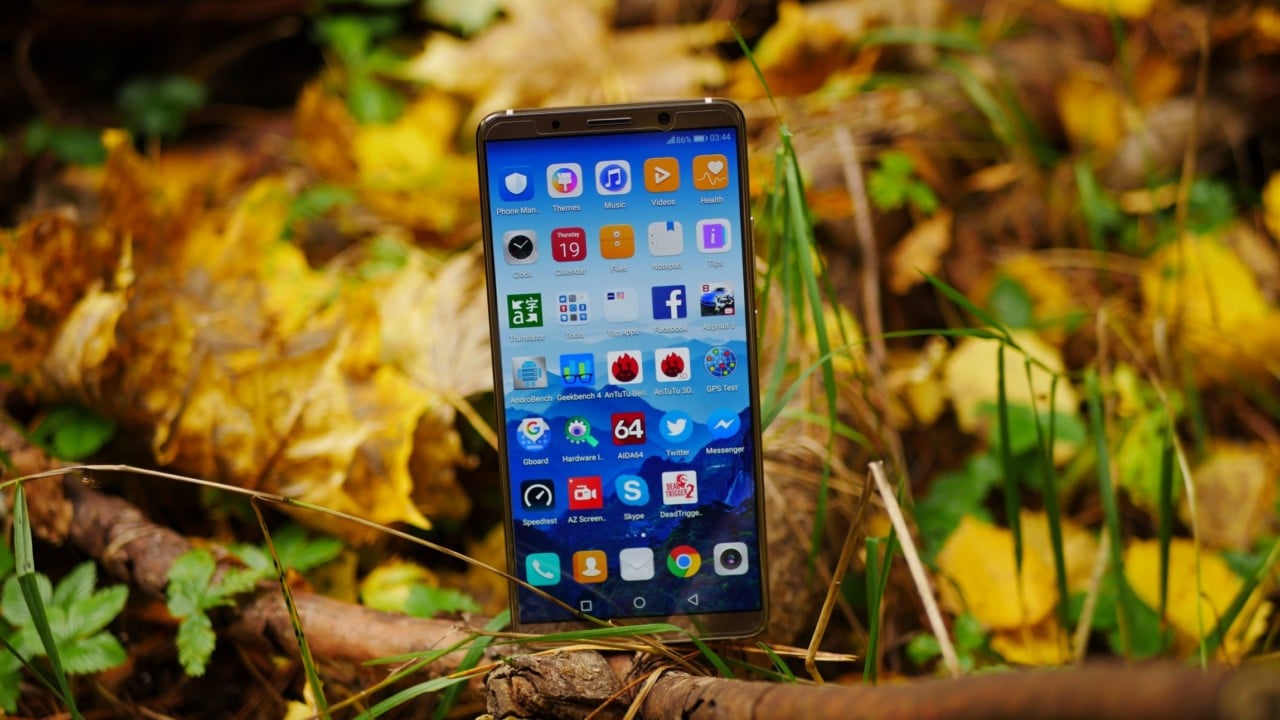 Read More: Huawei P11 Lite (or P20 Lite) Mockups Appear Online
Huawei has said that it aims to become the number one smartphone brand in the world by 2021. For this to happen, Huawei will have to ship more smartphones than Samsung and Apple across the world. To gain popularity over its major rivals in the U.S., Huawei needs to sell more phones through some US carriers.
In the past, Google Nexus 6P – a Huawei phone had sold well in the stateside when it was made available through major carriers. Hence, Huawei phones are expected to receive good reception in the U.S. Before becoming available for buying through the U.S. carriers, the Mate 10 series phones are expected to get showcased at the Consumer Electronics Show (CES) 2018 which will held at Las Vegas in January.
Do you think that the Mate 10 series receive positive response in the U.S? Share us your thoughts by adding your comments below.
(source)