Buy CHUWI LapBook Air Notebook PC For Just $386.06 On Cafago
by Vinay Patel Dec 29, 2017 2:44 am1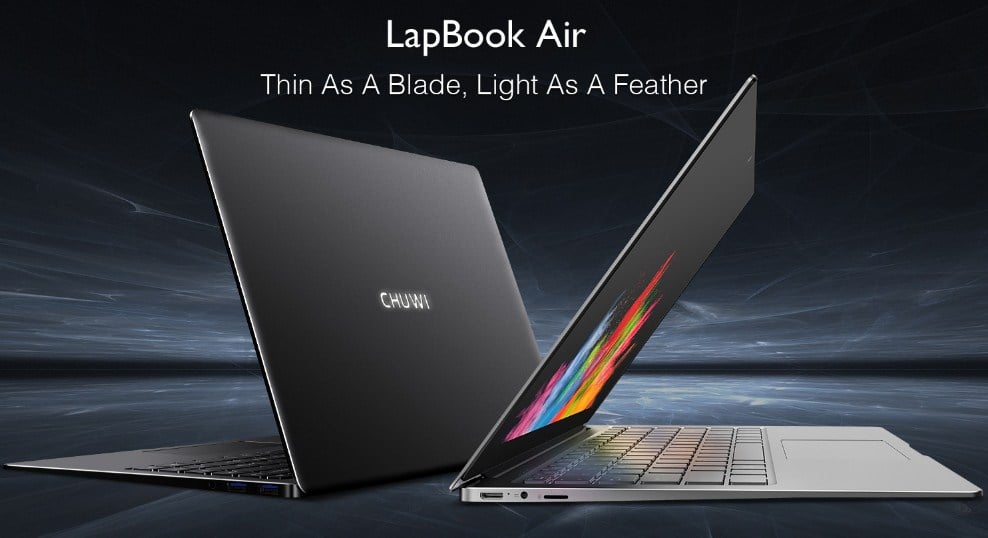 Sporting an incredible display, CHUWI LapBook Air offers superlative performance in addition to a slew of useful apps that let you do what you love to do, anywhere.
The robust Notebook PC runs on Microsoft Windows 10 OS that facilitates multiple functions such as checking email and managing digital files. Under the hood, it packs Intel Celeron processor N3450, which ensures uninterrupted operation.
Much to the delight of those who have restlessly been waiting to get their hands on a reliable and sturdy Notebook PC without burning a hole in their pockets, Cafago is currently offering a 20% discount on CHUWI LapBook Air Notebook PC.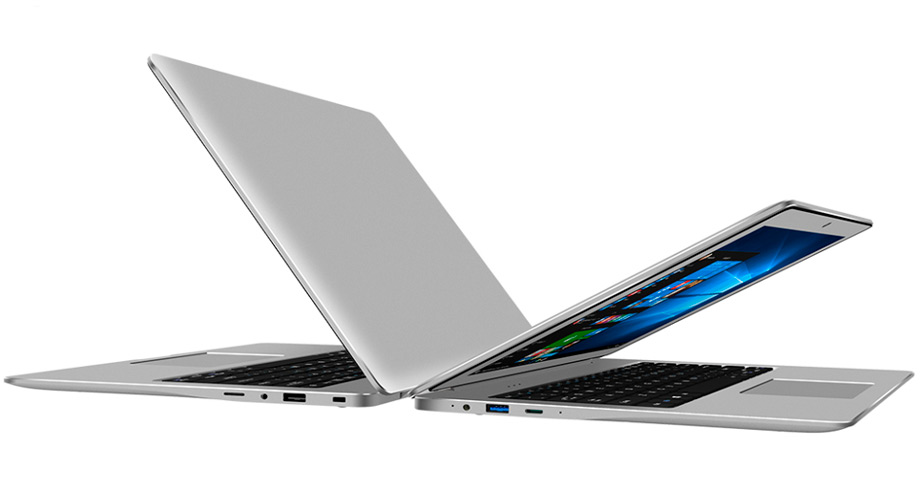 You can now buy the device by shelling out just $414.82 on Cafago. This is a considerable reduction in its original asking price of $516.57.
You can save $77.55 more by applying promotion code 'DPT002' at the time of checking out and get your hands on CHUWI LapBook Air Notebook PC for just $386.06. It is imperative for you to bear in mind that the promo expires on January 15.
You can click here to buy CHUWI LapBook Air Notebook on Cafago before the promo comes to an end.