No End in Sight For LeEco's Jia Yueting's Woes As Beijing Court Seizes Assets
LeEco's former CEO and Chairman Jia Yueting is unarguably an innovative entrepreneur who was an inspiration to many during the hay days of the tech guru. All that seems to be in the past presently as Jia Yueting has since plunged his once bubbling company into financial troubles. The tech mogul has been on the run as authorities in China has ordered him to return back to the country before the end of this year and he was recently blacklisted as a debt defaulter in China. While the dust generated by this unsavoury news is yet to settle down, another report out of China indicates that a Beijing court has seized Mr Yuetings assets.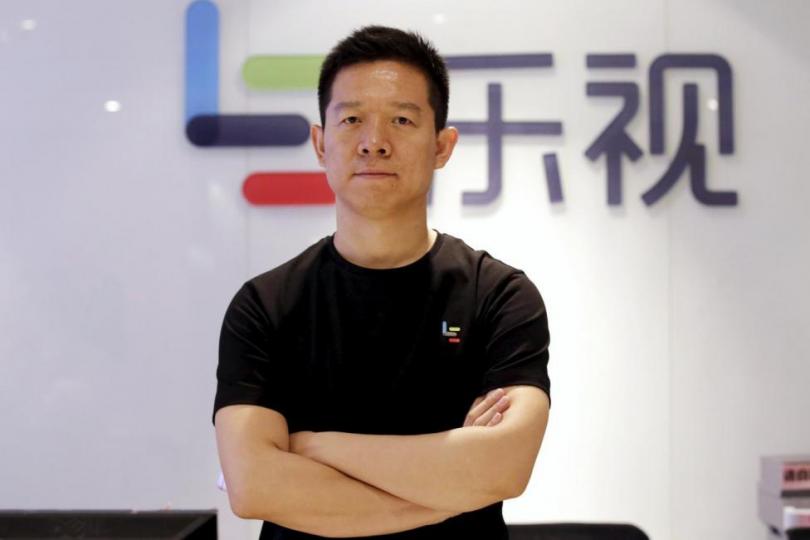 According to a statement on its website, the Beijing-based First intermediate People's Court seized more than 1.3 million yuan ($200,000) in bank deposits. The court is also eyeing Jia's shares in publicly listed Leshi Internet Information & Technology Corp. as well as two Beijing properties targeted in previous cases. No further details were disclosed on the seized properties. The court said it took action after agreeing to enforce a petition from a securities firm in Fujian in a bid to recover more than 200 million yuan it claimed Jia owed.
Read Also: LeEco Founder Jia Yueting Has Been Added to China's Blacklist of Debt Defaulters
LeEco was hit with a cash crunch occasioned by Jia Yueting's decision to expand aggressively its smartphone business into new markets and even veering into the automobile industry with investment in U.S electric car maker Faraday Future. That investment is yet to yield fruits but Jia is said to have disclosed during a staff meeting earlier this month that Faraday had managed to raise more than $1 billion in Series A financing, without naming his investors. We hope Mr Yueting weathers the storm and quickly too as debts and interests continue to pile up. Jia's exact location is not known as at this moment.
(source)