LeEco Founder Jia Yueting Has Been Added to China's Blacklist of Debt Defaulters
by Anvinraj Valiyathara Dec 14, 2017 6:42 am1
LeEco founder and former CEO Jia Yueting wanted his company to rival with major U.S. companies like Apple, Netflix, Tesla and so on in various markets like smartphones, TV, cars and media content. However, LeEco is currently facing its worst cash crunching situation. On Monday, the company suffered another blow when the billionaire founder was added to the blacklist of debt defaulters in China.
According to Chinese media, Yueting was blacklisted as a debt defaulter after a Beijing court confirmed that he has failed to settle the debt of around $72 million to Ping An Securities Group, an investment company that belongs to China's second-largest insurer.
LeEco founder's name is now listed among other debt defaulters on shixin.court.gov.cn and his name is easily searchable by anyone. In 2013, China's Supreme Court had publicly revealed the blacklist in order to name and shame debt defaulters. LeShi Holding and LeShi Yidong, the two subsidiaries of LeEco are also included in the list.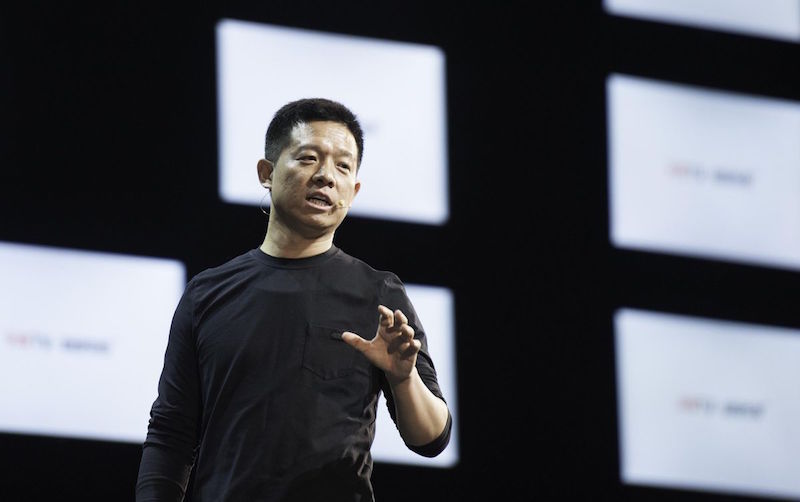 Read More: LeEco Said To Have Put Up Its Headquarters Building In Beijing For Sale
Debt defaulters are not allowed to travel by airplane or use first-class service on bullet trains. They are banned from using other luxuries such as premium hotels and golf courses. Such people are not allowed to invest in properties and their children are barred from studying at private schools.
The above rules are only applicable in China. It is unclear whether how these rules will affect Yueting who has been living in the U.S. since the past few months. Also, since March this year, he is yet to make a public appearance in China.
Earlier this year, Yueting resigned from his post as chairman of LeShi Internet Information and Technology so that he could concentrate on the auto unit of LeEco. Yueting had a net worth of $6 billion two years ago, but it has reportedly fallen to $3.8 billion in March this year. The future seems bleak for his company that has attained unsustainable debt in a bid to expand its business in international markets at a very fast pace
(source)