LeEco Said To Have Put Up Its Headquarters Building In Beijing For Sale
LeEco's financial woes are still far from over, despite efforts to salvage the once bubbling tech giant. A recent rumour from the real estate circle in China alleges that the company has put up its headquarters building in China for sale. According to local media are reports, the building is slammed with a price tag of RMB 1.4 billion ($211 million).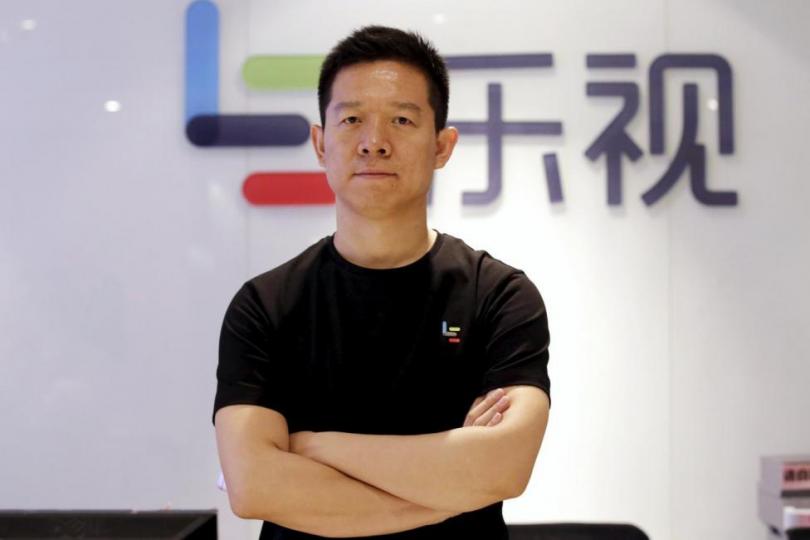 The building which used to be a beehive of activities during LeEco's hay days covers an expansive 20,000 square metres area. The once sprawling headquarters is being sold apparently to meet up with some of its debt. LeEco is estimated to have a debt burden of up to 20 billion Yuan ($3 billion).
Read Also: Two LeEco Subsidiaries Blacklisted for Unpaid Debts by Supreme Court in China
This is yet another reminder that LeEco is plunging deeper and deeper into financial troubles. In recent months, a number of LEco's assets and those of its founder Jia Yueting had been frozen by court order. The building in question is even said to have been mortgaged by Leshi Holdings, one of LeEco's subsidiaries, to seek for a loan of RMB 1.4 billion through a third-party company, and the pledge is still in effect. Thus, it may be difficult to find a buyer for the property very soon.
(source)