Chief Designer At Faraday Future Resigns, CFO and CTO Resigned Earlier
by Habeeb Onawole Dec 2, 2017 12:48 pm0
When Faraday Future was formed in 2014 it made claims it would change the automobile industry. Three years later, and the company is trying to stay alive.
In the last couple of months, Faraday Future has lost a number of its key executives. The latest to leave is Richard Kim who until yesterday held the position of Chief Designer at the US based start-up.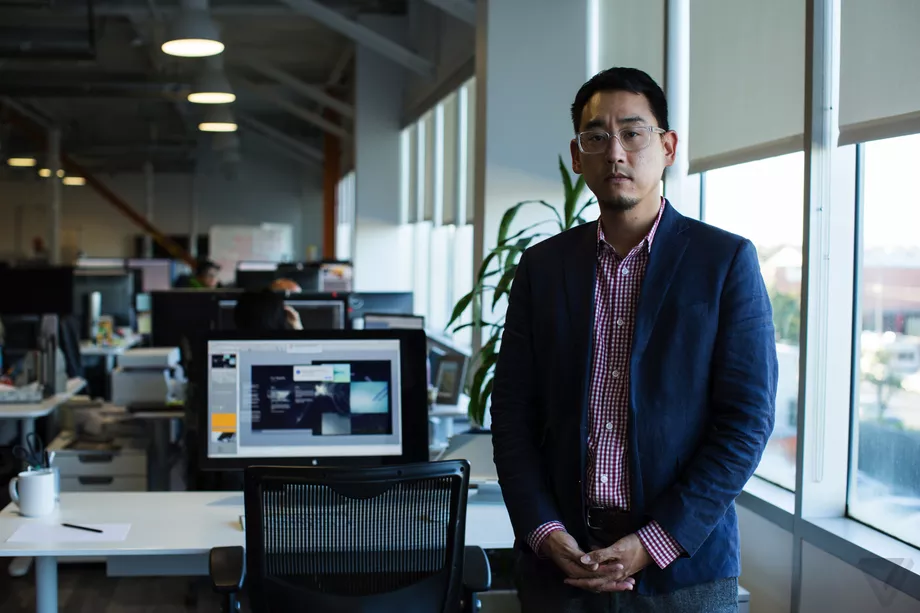 Report says Mr. Kim submitted his resignation letter on Tuesday, 28th of November. His resignation comes weeks after the CFO Stefan Krause, and the CTO Ulrich Kranz left Faraday, although the former has been accused of malfeasance.
Before Richard Kim joined Faraday Future as one of the founding executives, he was a designer at BMW where he was in charge of the i3 and i8 models. A statement by a former employee at the company regarding his departure says "Richard gave his heart and soul to that company, and he tried to make it work. He's been considering leaving for 2 to 3 months,".
During his stay at Faraday Future, Kim designed the FF91, the company's first production vehicle which is expected to ship in early 2018. However, it remains to be seen if that date will stick with current happenings.
The company is bankrupt, no thanks to its chief financier Jia Yueting, CEO and founder of LeEco. Jia Yueting is facing a tough time with his first company too. After an unsuccessful launch in the American market, things have gone sideways financially for the company.
Apart from the loss of its chief designer, Faraday Future has other issues to deal with. An email obtained by The Verge and addressed to multiple departments scolded employees for not showing up at work. Dated 20th of November and written by the head of go-to market operations, Allan Lu, a part said "only 2 people where in office" when Jia Yueting came to meet up with some potential investors.
READ MORE: Two LeEco Subsidiaries Blacklisted for Unpaid Debts by Supreme Court in China
The rest of the mail says the company is close to obtaining investment and encouraged employees to go back to "fight mode immediately". Employees are expected to resume at 9 o'clock and close at 6:00 PM daily.
(Source)