Two LeEco Subsidiaries Blacklisted for Unpaid Debts by Supreme Court in China
by Anvinraj Valiyathara Sep 15, 2017 7:14 am4
LeEco that appeared like a major competitor to companies like Apple, Tesla and Amazon, has now become a debt-ridden company. Fresh information reveals that the Supreme Court of China has blacklisted two subsidiaries of LeEco, as they have defaulted in clearing payments to their suppliers.
The blacklisting of LeEco's subsidiaries have brought certain restrictions on company executives, including a ban on traveling by plane in China. The blacklisting clearly reveals the financial crisis LeEco is going through.
The website of Supreme People's Court has documents that state that Beijing-based Leishi Holding, managed by Jia Yueting and Leishi Yidong, a mobile affiliate of the LeEco group have together failed to clear a debt of $16.38 million. It is interesting to note that the reason behind blacklisting these companies is that they do not want to clear the debt even though they are in a position to do so.
An analyst has claimed that the company is yet to make a decision on whether it will be paying back the debts or investing on expanding its business. An executive from Leishi Holding has said that debt amount is smaller the asset value of the firm. He affirmed that the company is in a position of clearing its debts and is working on getting rid of non-listed assets.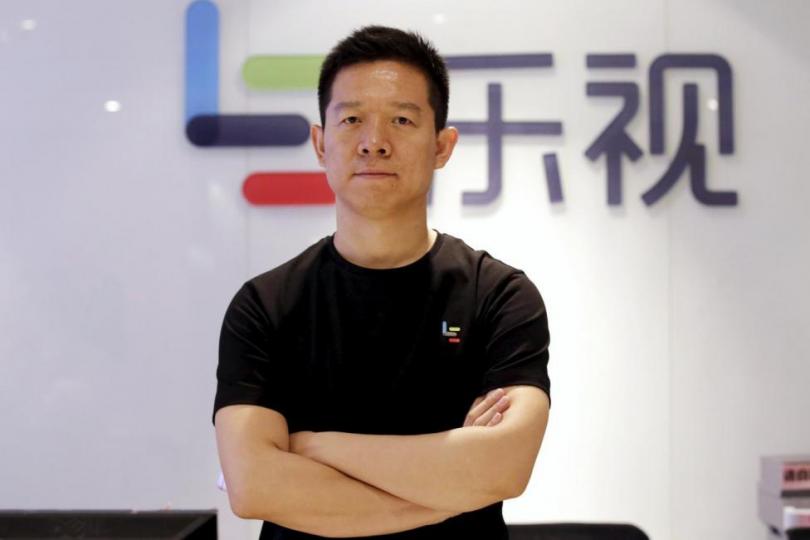 Read More: One of LeEco's Service Centers Shut Down in China As Financial Woes Deepens
Jia Yueting had earlier stated that its company would be able to rival with American tech titans in various departments like smartphones, smart TVs and electric cars. However, in November last year, Yueting officially confirmed that his firm is in a financial crisis. He realized earlier this year that the company is in a bigger trouble even when an investment of 16.8 billion Yuan from a property tycoon could not help in resolving financial issues.
Yeuting has resigned from the position of Chariman and CEO of LeEco around two months ago. Earlier in this month, it was reported that LeEco has slashed nearly 85 percent of its workforce in the U.S. The official LeEco U.S. has been shut down and the Vizio's acquisition for $2 billion by LeEco has been cancelled.
Analysts are of the view that the downfall of LeEco happened because it tried to expand too fast in multiple departments. This resulted in finishing its cash flow, which made it debt-ridden. It seems that the future is very bleak for LeEco.
(source)