Aftermath of Massive U.S Lay-offs: LeEco's Silicon Valley Office Complex Deserted
It has been 11 months already since LeEco held its first launch event in the U.S, signaling the official debut of the tech giant in the United States. Obviously, the Chinese company was looking to increase its revenue with the foray into the U.S but it soon hit troubled waters financially, as a result of its huge investment in U.S electric car maker Faraday Future. The financial woes recently led to the resignation of CEO Jia Yueting and also, the company has been cutting down its staff strength gradually.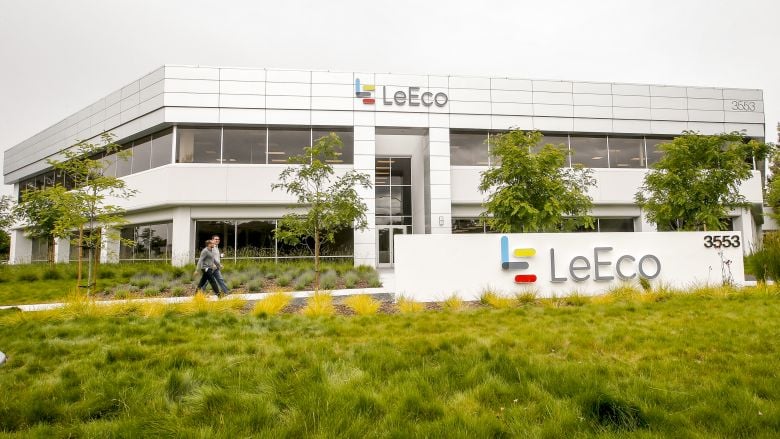 What we actually weren't aware of is that LeEco has laid off almost all of its staff strength in the U.S. Engadget's Richard Lai recently grabbed a couple of photos of Leeco's U.S office in San Jose, California and it was entirely devoid of activities with much of the offices looking empty. On inquiry, LeEco disclosed that there are only a handful of employees still working for the company in the U.S. LeEco had nearly 325 persons on its payroll in the US before its finances began to dwindle. This has obviously led to the laying off of a large chunk of that number, put at 85% of its U.S workforce. The Chinese company, regarded as the "Netflix of China" because of its prolific video streaming service, now focuses on Chinese speaking customers and that is a small market which its current workforce can handle.  The company also acquired  Yahoo's office building in Santa Clara where it hoped to site its U.S headquarters. That property is also likely deserted as well.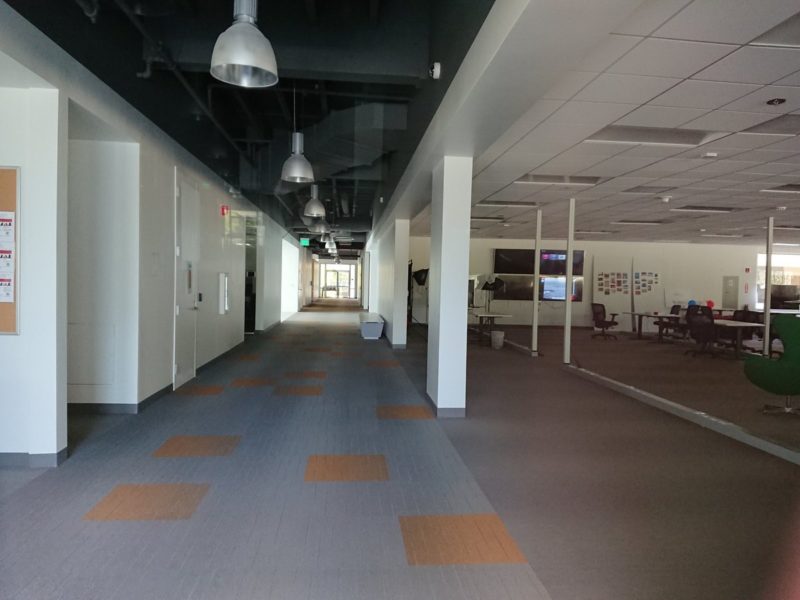 Read More: LeEco Sued for Non-Payment of Fees by Chinese Ad Agency
This latest discovery is yet another indication that the tech company isn't anywhere near staging a return to its glory days. The company was discovered to have closed its only shop in Russia and not long before that, Jia Yueting threw in the towel as CEO. The company also recently pulled out of a deal to buy VIZIO, one of the largest TV makers in the world, citing a lack of financial resources to seal the deal. Even in China, LeEco has had to close down some of its service centres apparently to cut down operational cost. We certainly do hope that the innovative and once sprawling tech giant makes a comeback to the scene sometime soon.
(source)