In China, an advertising agency named Jinyuan Technology has sued LeEco for failing to pay its marketing fees. This further puts more doubt on the financial condition of the company.
The Chinese ad agency has accused four affiliate firms of LeEco for non-payment of marketing fees of over 60 million Yuan ($8.8 million). LeEco has been sued by MIG Unmbi Technology, the parent company of Jinyuan Technology. The People's Court of Chaoyang District in Beijing has accepted three of the five cases that has been filed against LeEco.
The court's statement requires LeSports, Leshi Holding and Leshi E-commerce to initiate prompt payment along with a penalty of 0.05 percent per day interest. For the remaining two cases Jinyuan Technology has not received acceptance from the court. According to the statement, the ad agency is seeking 13.8 million Yuan as immediate payment from Le.com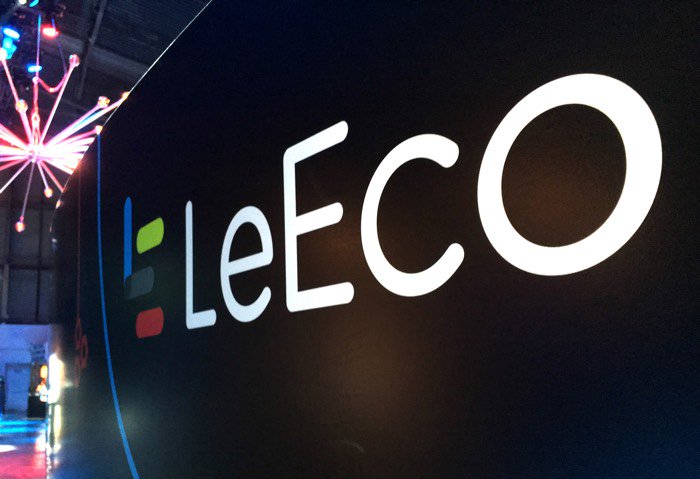 Read More: LeEco CEO Jia Yueting Steps Down Amidst Financial Troubles
The reason behind the delay in payment is that the promotional campaigns finished at the end of 2016. This coincided with the first confirmation by LeEco founder Jia Yueting that the company is facing financial problems as it tried to expand outside of China at breakneck pace. In the previous month, LeEco laid around 325 workers in San Jose and Santa Clara divisions in the U.S. It means that about 70 percent LeEco employees in the U.S. were laid off. Reports claim that it is due to the lack of funds that the Chinese firm has laid off so many of its employees. The company is now targeting Chinese-speaking consumers in the U.S.
LeEco began in China as a video streaming platform and it has been also selling smartphones and TVs through which it makes its original content available to the consumers. it is also developing electric cars. In May, Yueting has resigned from the post of CEO from Leshi Internet Information & Technology and is currently only serving as the chairman of LeEco.
LeEco had introduced itself in the U.S. in 2016 with Android TV, LeEco Le Pro 3 and Le S3. These products managed to grab the attention of the consumers as they came with low pricing and topnotch features, but the company failed to achieve impress sales numbers. Sunac China Holidings, a property developer had injected huge amount of funds to support LeEco. However, now that the company has defaulted in advertising charges to Jinyuan Technology, it is still in a financial mess.