LeEco CEO Jia Yueting Steps Down Amidst Financial Troubles
The financial troubles bedeviling the innovative Chinese company LeEco may have taken its first casualty and it turns out to be LeEco's founder and CEO, Jia Yueting. According to a stock exchange filing, Jia Yueting will step down as CEO of one of LeEco's holding companies, Leshi Internet Information & Technology Corp Beijing. The filing also revealed that the company's finance chief will also be eased out and that the former CEO will still retain his position as chairman.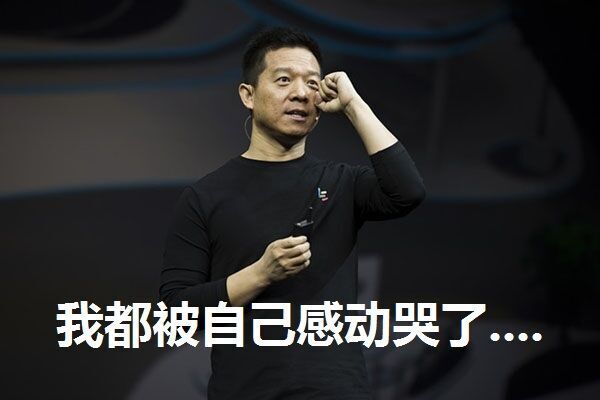 Leshi was founded by Jia Yueting in Beijing in 2004 and is reputed as the first streaming video company in China to go public. Jia later founded Leshi Holding as a sister company of Letv to provide media content and products that linked to its services. Both Letv services and Leshi products were marketed internationally under the Letv name until January 2016, when media services began under the Le.com name and electronics products were labeled LeEco.
Information made available in the Stock exchange filing also include that Jia will remain as chairman and woulf focus on corporate governance, strategic planning and core product innovation. His former role as CEO will be taken over by longtime Lenovo executive Liang Jun, who joined Leshi as an executive in 2012. The announcement includes that Yang Lijie would resign as chief financial officer due to personal reasons and his position will be taken over by Zhang Wei, who was formerly the company's China CFO.
Read Also: LeEco Revenue Up During First Quarter of 2017 In Spite of Troubles
LeEco's financial troubles began last year after an aggressive expansion drive which saw the company enter the US market and also India. The company had tried to seek billions of dollars in fresh funding and also shed some of its libilities, reducing staff and abandoning a deal to buy Vizio, a U.S. TV maker. The financial difficulties may also be unconnected with the LeSEE electric car project which LeEco was developing with Faraday Future and is believed to have gulped huge sums.
(source)