Meizu Pro 7 & 7 Plus New Design Captured in Latest Renders
Meizu has long been rumored to be working on the Pro 7 flagship and very recently we started getting words from the company about the device. One of the company's senior VP recently hinted at a powerful design for the Pro 7 and in turn confirmed its existence. Also, fans have been keeping themselves busy with fan-generated render emerging every now and then. As a matter of fact, it was one of such renders that got the VP to talk about the Pro 7.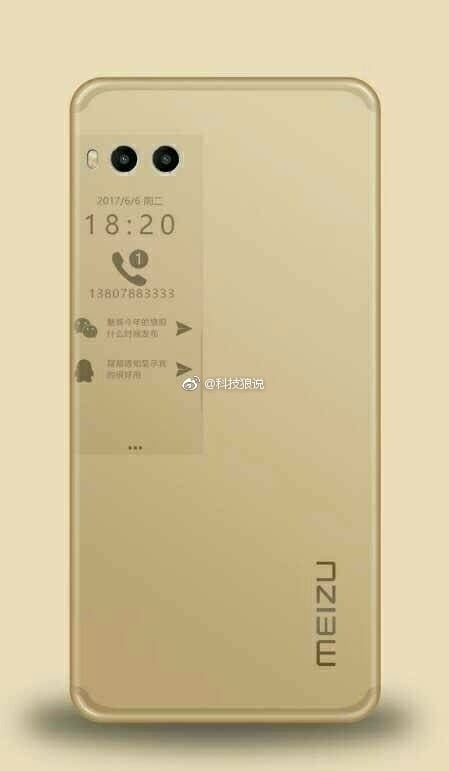 Yet another set of fan-generated render of the Pro 7 and the Pro 7 Plus have appeared online. The Meizu Pro 7 Plus is said to be a direct successor of the Pro 6 Plus. Apart from the difference in size, both models will have the same specification. The Pro 7 is rumored to feature a 5.2-inch 1080p display while the Meizu Pro 7 Plus will pack a 5.7-inch 2K Samsung AMOLD display. The chip is said to be a MediaTek stock but there are talks of an Exynos chip finding its way into the Pro 7.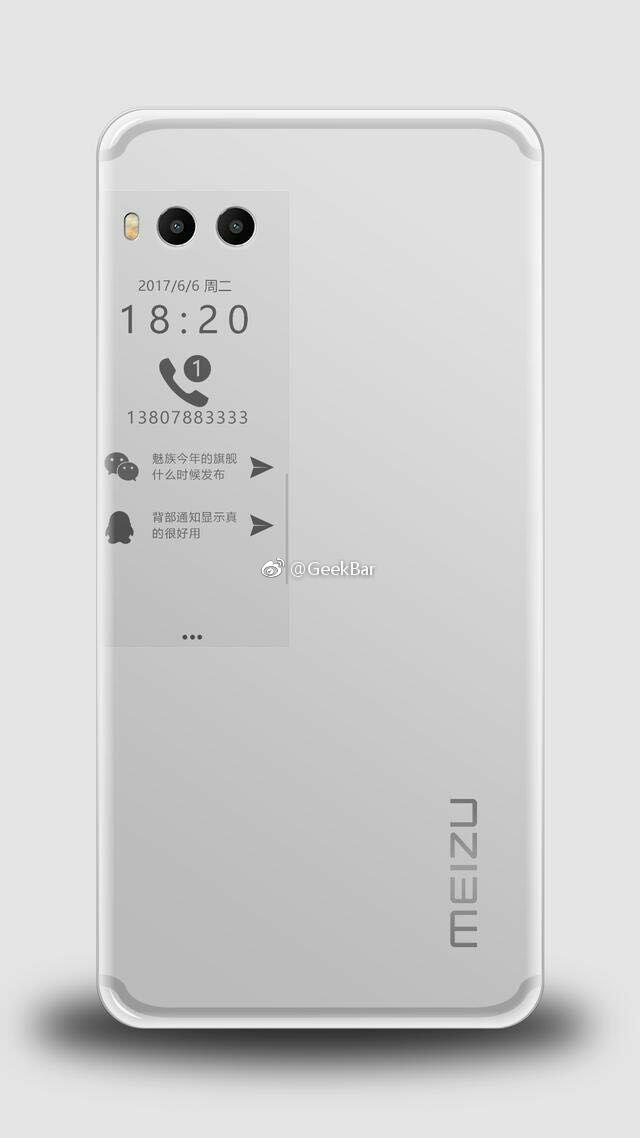 Read More: Meizu PRO 7, 7 Plus Key Specs, Launch Details Surface Alongside Rear Cover Leaked Shot Showing Second Screen, Dual Cam
The Meizu Pro 7 and Pro 7 Plus are expected to be the first Meizu devices to come with dual cameras and that is captured in the leaked render. Also, both models are said to have an auxiliary screen which is a new feature. The render shows the auxiliary screen on the back of the device which will likely show notifications for missed calls, SMS, chat messages and basics like date and time.
(source)