Meizu PRO 7, 7 Plus Key Specs, Launch Details Surface Alongside Rear Cover Leaked Shot Showing Second Screen, Dual Cam
by Anvinraj Valiyathara Jun 2, 2017 11:21 am3
Few days ago, several renders of Meizu PRO 7 flagship phone had appeared to reveal that its back panel features a second display and a dual camera system. Today, a leaked photo of the back cover of the Meizu PRO 7 has appeared to reveal dedicated areas for a secondary screen and a dual camera setup as seen on leaked renders. Also, a Chinese leakster has spilled some information on its specifications and launch.
The leaked image shows that there is a cutout for dual rear module and on its right side is another cutout for a dual-LED flash arranged in a vertical design. There is a rectangle-shaped cutout below the dual camera module which will probably house a secondary screen.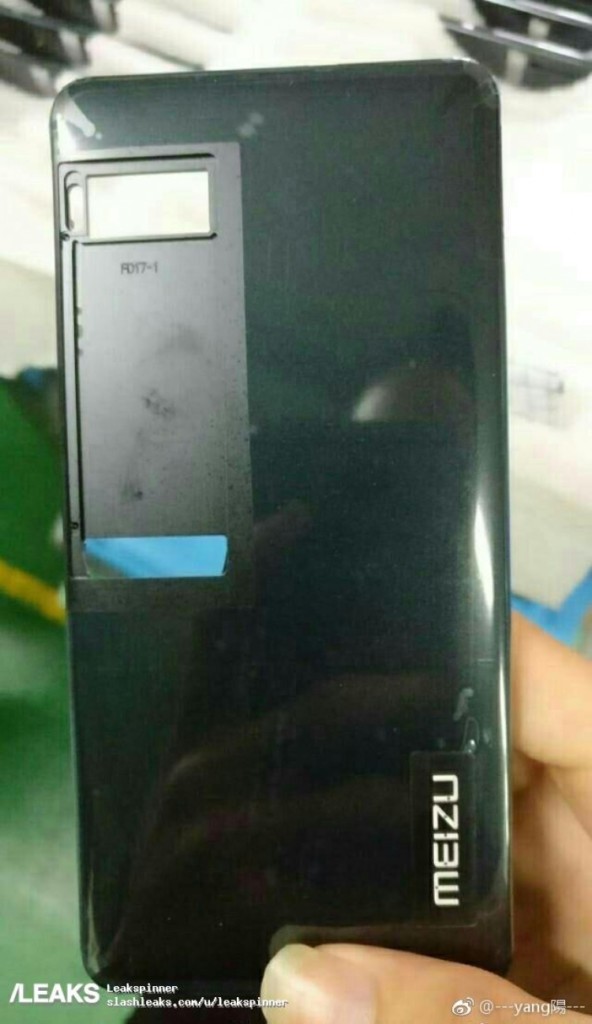 There have been some devices in the past that have a secondary ink display on the back panel. However, the secondary screen on these devices occupy the entire rear panel. The YotaPhone 2 from 2015 is a phone that has a secondary ink screen on its rear side. As far as Meizu PRO 7 is concerned, we are not sure about the functionality of the small-sized screen. The following are the leaked renders that appeared earlier: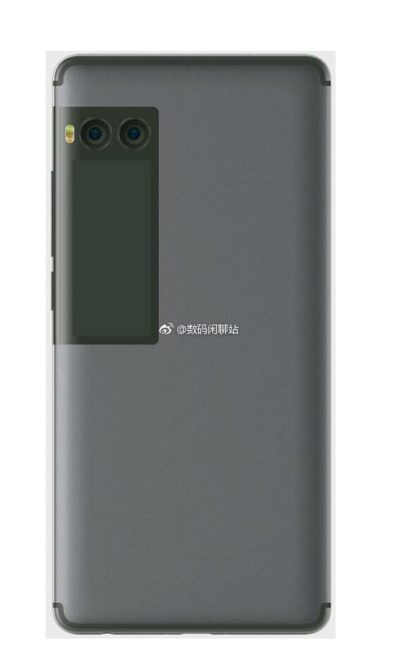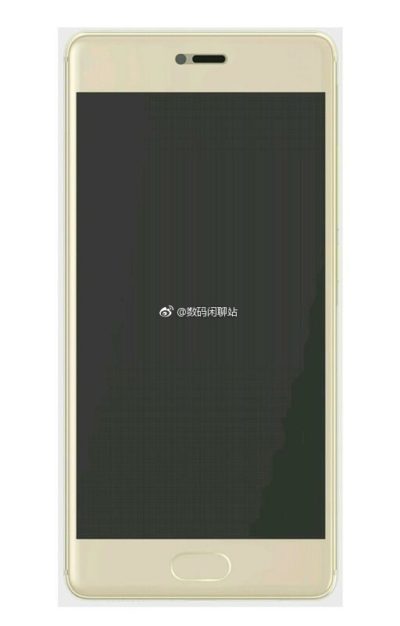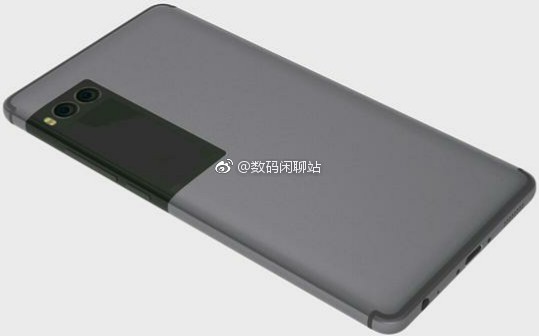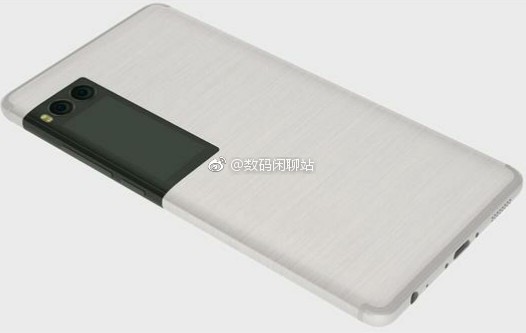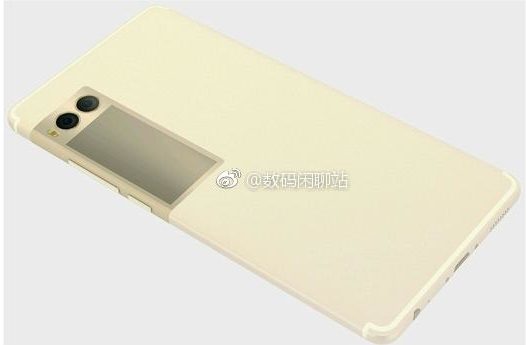 Read More: New Meizu Pro 7 Renders Emerge, Senior VP Hints At A Better Design & Confirms It Exists
An executive of Meizu has boasted about the appeal of the Meizu PRO 7 by saying that it is appears better than the Samsung Galaxy S8. Since the Chinese company has made such a huge claim, it seems that the Meizu PRO 7 will be one of the aesthetically smartphones this year.
According to well-known leakster, Mocha RQ, the Meizu's flagship phone would be arriving in Meizu PRO 7 and Meizu PRO 7 Plus versions. The PRO 7 will be coming with a 5.2-inch full HD screen whereas the PRO 7 Plus would be featuring a 5.7-inch QHD screen. Both phones will be using AMOLED panels from Samsung.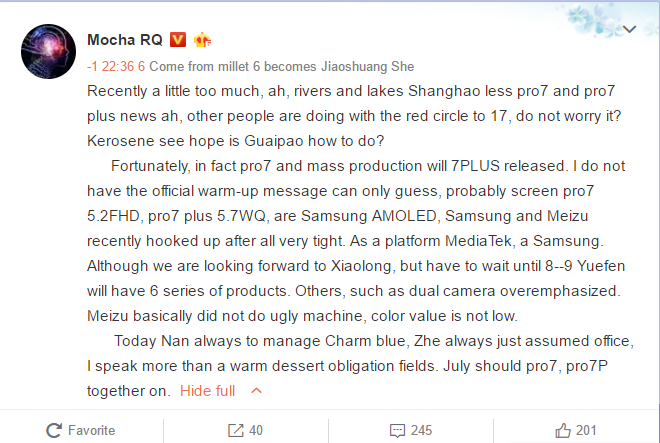 He has also speculated that one of them will be powered by a MediaTek chip whereas the other one would be driven by Samsung SoC. It seems that the Meizu PRO 7 would be fueled by MediaTek Helio X30 and the PRO 7 Plus may include an Exynos 8890 chip. He also claims that Meizu may release a Snapdragon 660/630 chipset smartphone by August or September.  As far as Meizu PRO 7 and PRO 7 Plus launch is concerned, the leakster speculates that these flagships will be launching in July.