OnePlus 5 Latest Rumors: Dual Cameras & A Decent Battery
The leaks and rumours keep coming out and when they are pieced together, it becomes easy to understand why the OnePlus 5 is generating so many attention. Two separate leaks pointing at the possible camera type and battery capacity recently appeared online.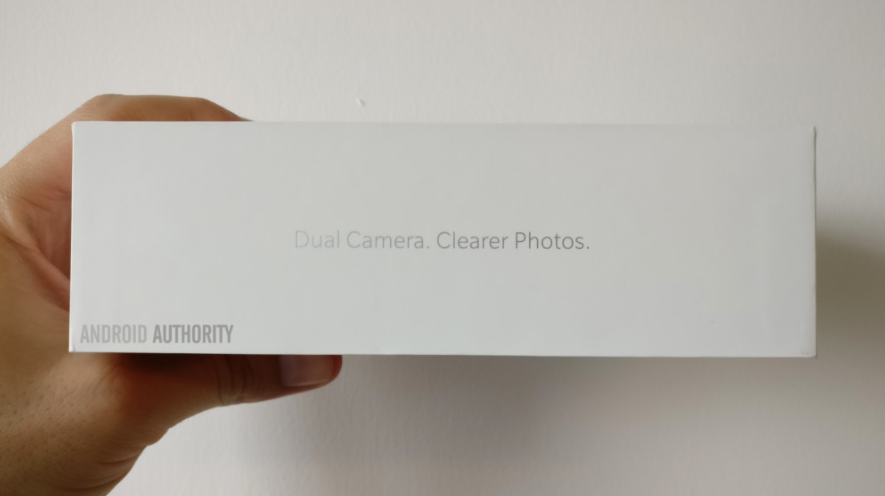 One of the leaked photos is that of a retail box for the OnePlus flagship which appeared on Android Authority. The leak shows the OnePlus 5 would come with a dual camera setup and from the look of things, OnePlus will project the device using the dual cameras as one of the main features onboard. It is not as if this is the first time we are getting this leaked detail but this tends to confirm or at least lend more weight to the earlier rumors and renders showing the OP5 with dual cam.
The second leak comes in from China and reveals the OnePlus 5 would come with a 3,300mAh battery. No other detail is visible except that the battery spec is for the OP5. Despite the fact that it is a little lower than the 3400mAH battery on the OnePlus 3T, it is still pretty large and may be due to the fact that the OP5 would be thin. The device will likely also come with OnePlus' trademark DASH charge fast charging technology.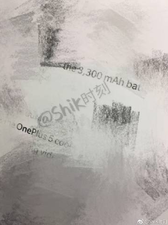 Read More: OnePlus 5 Camera Prowess Revealed Through Official Camera Sample
The OnePlus flagship's launch date is not known but it is believed to be not too long from now. A couple of leaks about that point at a launch on June 15 but we really can't say if that will happen. But OnePlus seems to have intensified its efforts towards preparing for the eventual launch. Just recently, the company sought the opinions of fans in China to determine what the box casing would look like and also kickstarted a competition that would see 10 lucky fans get the opportunity to test the OP5's camera.