10 Lucky Reviewers Will Get The OnePlus 5 Before It's Launched. Interested?
OnePlus' fans have a golden opportunity to test run the amazing OnePlus 5 flagship before it hits the road. Though this is not as spicy as Google's recent contest where fans had the chance to take home thousands of dollars, it is also not as painstaking and it's much less involving. OnePlus is giving to 10 lucky reviewers, the new OnePlus 5 for little involvement.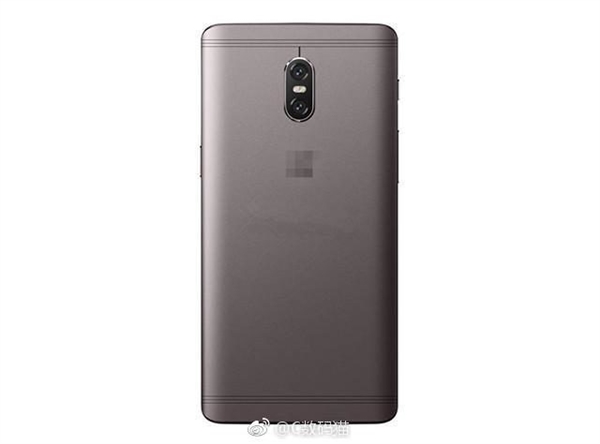 All you have to do is to first follow OnePlus on Instagram (@oneplustech), then submit three photographs from your Instagram account snapped with any smartphone. The OnePlus design team will contact you if you are a lucky winner. Please note that selection is based on the best picture thus everything about your picture comes into play from the camera quality of the phone you used to the environment, lighting and background of your photo. The eventual winners will get the new OnePlus 5 smartphone.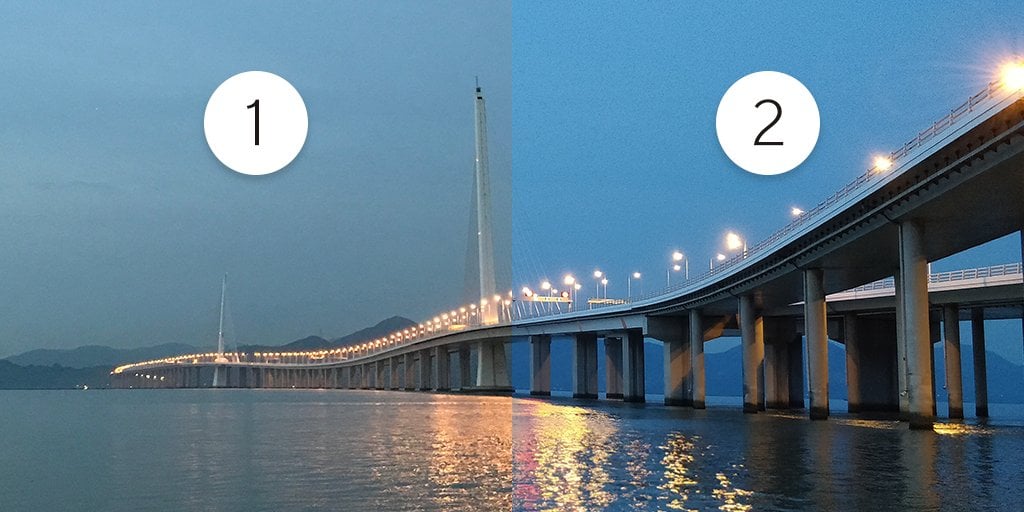 The plot of this OnePlus contest is closely related to the attention the company is giving to the OnePlus 5 camera and they even sourced for help from DxO who created DxOMark camera benchmark system. It appears that the company is quite confident of the OnePlus 5 camera that they went public with their plans with the OnePlus 5 camera. "We want to bring a device that's truly tailored and perfected for photography lovers," wrote OnePlus on the competition page.
Read More: OnePlus 5 Camera Prowess Revealed Through Official Camera Sample
The closing date for this contest is not stated, however, it may not be very long since the OP5 is rumoured as launching on June 15. Already, OnePlus has recorded over 15,000 applications as at the time of reporting. To keep yourself abreast with the proceedings of this contest, visit OnePlus.net/lab.