Choose The Retail Box You Want The OnePlus 5 to Arrive In
by Habeeb Onawole May 31, 2017 2:01 pm0
Last year, just a month before the OnePlus 3 launched, OnePlus released 8 different retail boxes the phone would likely arrive in. It asked fans to vote for their favorite design but it turned out none of the boxes were chosen. It is pulling the same stunt this year again for the OnePlus 5 and it remains to be seen if our votes count this time.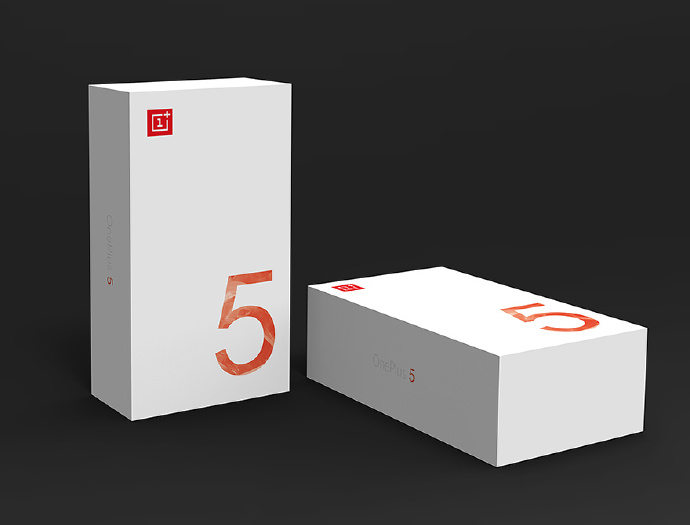 The designs were posted on their weibo page and are quite interesting. There are even a couple of them in red. It's sad to see that the flip book package design used for the OnePlus 1 is missing. While that package box does look nice, it take up more space which isn't good when you are transporting products. A smaller sized box allows you to transport more items.
READ MORE: Meizu's Flyme OS Now Officially Available For OnePlus 3T, Redmi Note 3 & Other Qualcomm Phones
It will be nice to see the OnePlus 5 arrive in a red box as long as it is the second one. Which OnePlus 5 retail box is your favorite? Let us know in the comment box below.
(Source)