Intel Core i9 with 18-Cores is The Latest CPU Beast in Town
Intel has unveiled another revolutionary product in chip manufacturing dubbed Intel Core i9-7980XE which not only lets you multitask but lets you run loads and loads of apps without any hassle. The new chip is part of the company's new Elite Core X-series family and it uses a whopping 18 cores.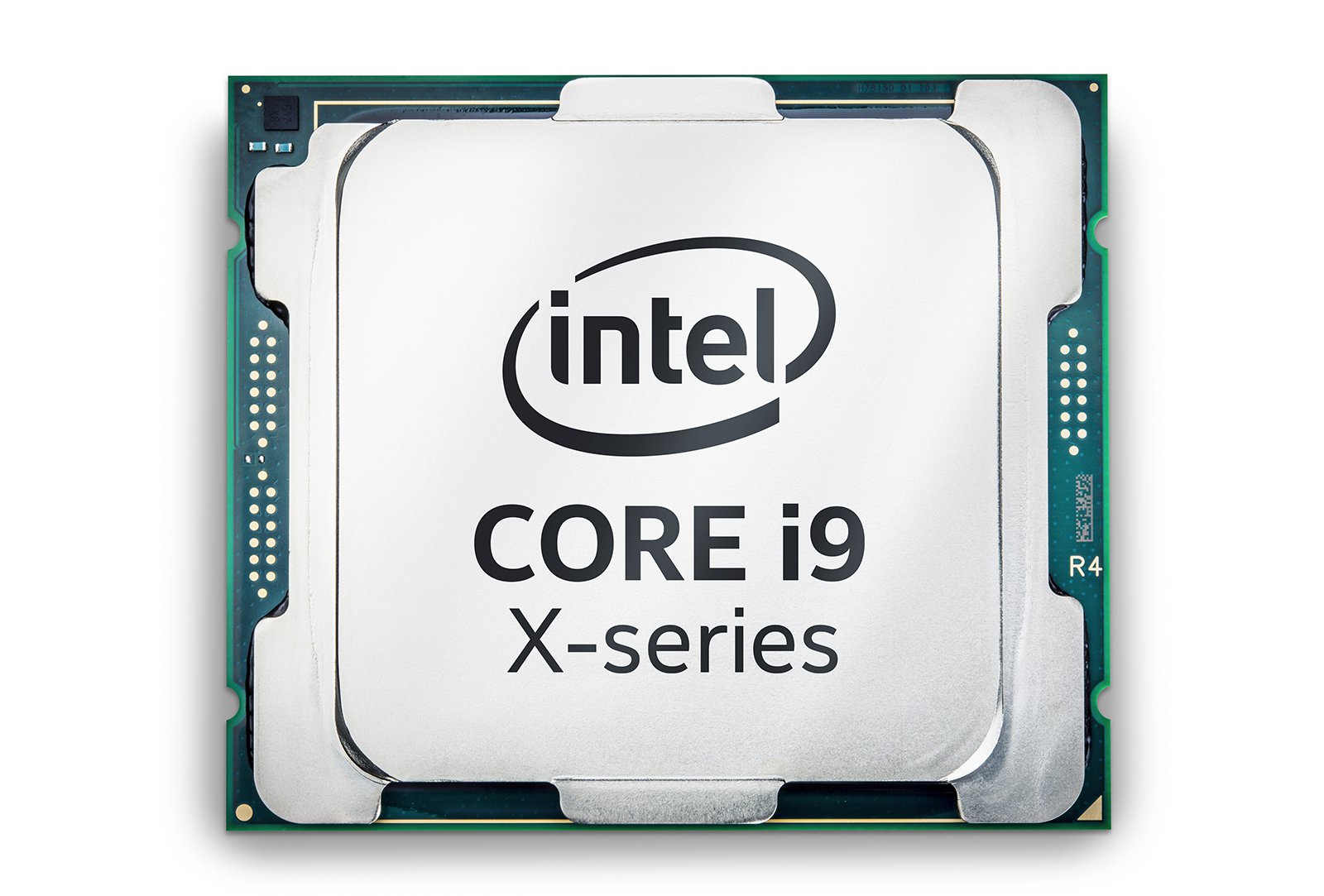 Intel's 18-core  Core i9 chip takes the bar a tad higher from where AMD left off with its 16-core Threadripper CPU. The 18-core chip is the first time the company is utilising an 18-core CPU for its processor. As would be expected, the new chip equally has a huge price tag slammed on it. Manufacturers would have to part with $1,999 for a single unit making this a super high-end chip which you may definitely not find on just any desktop PC. But the chip will sure satisfy the yearnings of gaming enthusiasts who would like to play games in 4K while attending to other tasks like broadcasting the game in HD live. The Intel Core i9 also scores another first in the aspect of packing a teraflop of computing power.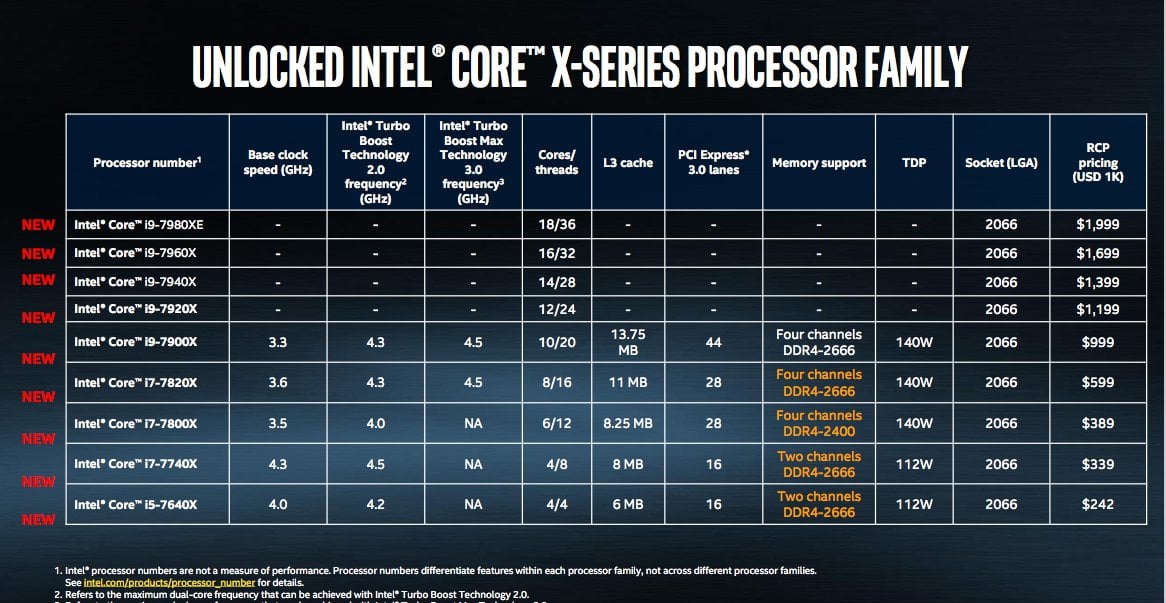 Apart from the 18-core chip, Intel also has other models in the Core X family which uses 10 cores, 12 cores, 14 cores and 16 cores respectively. The model with 10 cores comes with the model number i9-7900X and will sell for $999 which is cheaper than last year's deca-core chip. Despite the difference in cores, all the i9chips come with a base clock frequency of 3.3GHz and can reach up to 4.3Ghz dual-core speeds with Turbo Boost 3.0. The performance of the new X-series chips has been greatly improved, thus increasing both single and dual-core speed.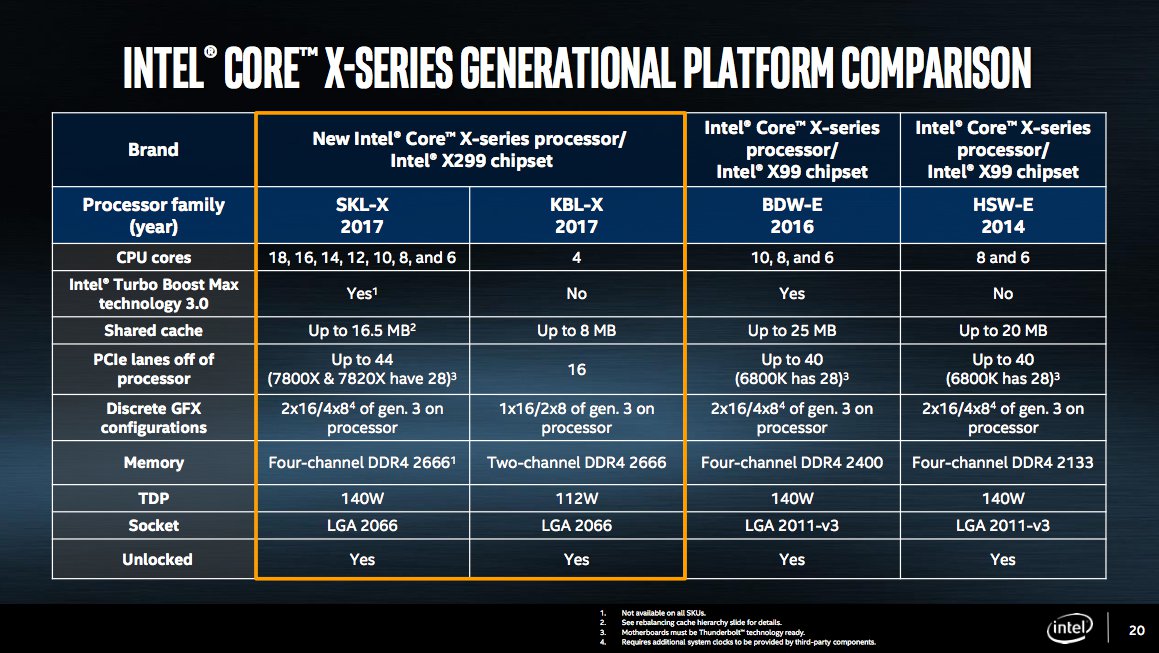 Read More: Intel Plans to make 7nm Based Chips This Year
Other members of the X series include a set of lower core count models such as a Quad-core i5-7640X and i7 models available in 4-cores, 6 cores and 8 core models.In order to take care of the heat issues that might arise from the higher numbers of cores, Intel also developed its own liquid cooling solution which will work across these new chips, as well as some previous generations. All of the new Core i9 processors, along with the 6-core and 8-core i7 chips, feature 140W thermal design points (TDPs) which are the maximum amount of power that they'll draw just like last year's 10-core CPU.