Intel Plans to make 7nm Based Chips This Year
by Habeeb Onawole Jan 31, 2017 2:05 am1
Chip makers Qualcomm and Mediatek announced towards the end of 2016 that their new flagships chips will be built on the 10nm node. However, Intel has announced that it will start trial production of 7nm chips this year.
For decades, Intel has based its chip creation on the words of its co-founder Gordon Moore who said that "the number of transistors incorporated in a chip will approximately double every 24 months". The statement which is now referred to as Moore's Law has seen chip manufacturers nearly double the performance and efficiency of a processor roughly every 2 years.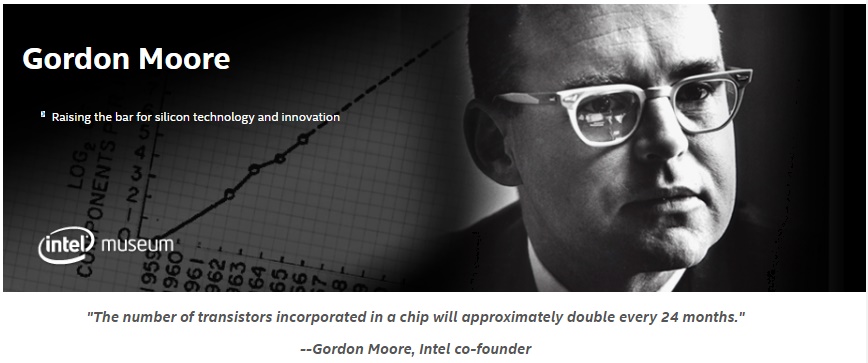 However, they discovered that the law couldn't be applied  any further during the making of 14nm-based chips as it was pretty difficult to fit more transistors on a smaller area. Now, the interpretation of Moore's Law has to do with the reduced cost of transistors.
Intel says the 7nm is still in a testing phase and the result from the trial production will help them invest in large factories that can begin to produce chips based on the 7nm technology. They have also announced that they will be returning to the tradition of two new chips per manufacturing cycle instead of three like they did with their 14nm based chips (Broadwell, Skylake, and Kaby Lake).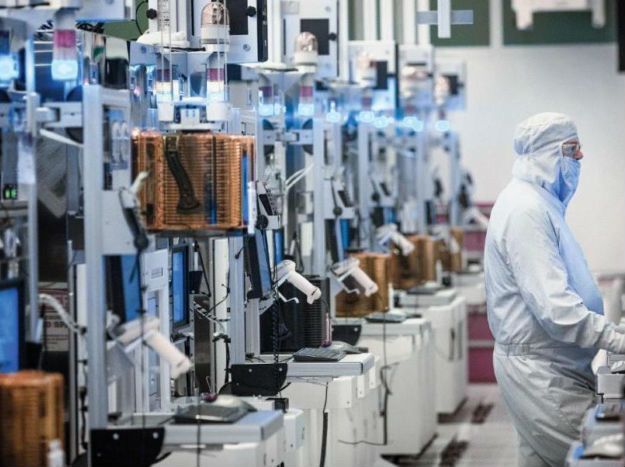 READ MORE: Intel Compute Cards can Prevent Smart Devices from Becoming Obsolete
The new 7nm chips, apart from being smaller and more energy efficient will also be faster and can also lead to laptops with longer battery life as Intel plans to use new materials such as gallium-nitride.
Intel is not the only one developing 7nm chips. TSMC announced last year it was going to start 7nm trials this year and start taking orders in 2018. Samsung on the other hand announced a week ago that production of its 7nm chips will begin in early 2018.