TSMC Unveils Roadmap: 10nm Process Begins Year End, 7nm Trials and Orders Starts Next Year
by Habeeb Onawole Sep 26, 2016 2:01 am1
TSMC should not sound strange to people anymore. The world's largest independent semiconductor foundry probably made the chip inside the phone you are holding right now. If you own an iPhone 7 or iPhone 7 Plus, there's a chance the version of the new A10 Fusion chip in it was made by TSMC.
The company, at an event has unveiled its roadmap for the coming years.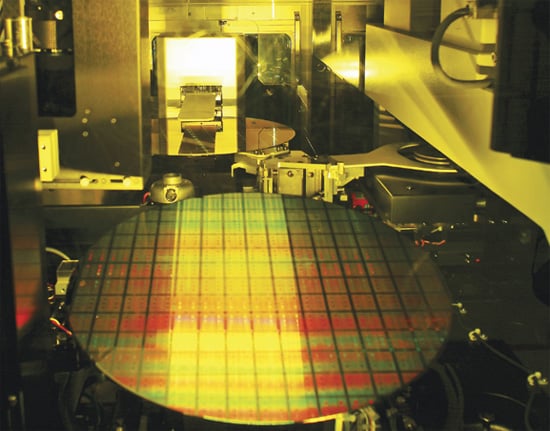 10nm Process Starting by Year End
Senior Officials have said that the company will be switching to 10nm process by year end. The new FinFET process will allow for a 50% reduction in the size of a chip and increase performance by 50% (or 40% reduction in power consumption). This news correlates with yesterday's report on Mediatek's new Helio X30 which says mass production should begin early next year.
Trial Production of 7nm Process in 2017. Orders Starts In April
The 10nm process has been reported to be a short term node according to GlobalFoundries who announced their new 7nm process recently. TSMC's 7nm process will allow it to offer chips with greatly increased power efficiency. The performance increase will be around 15% and power consumption will see a decrease of 35%.
READ MORE: Xiaomi Co-Founder Confirms Existence of Mi 5s Plus
The explanation given for the jump not being as much as that of the 10nm process is that there is usually a difference between the foundry's marketed process and the actual physical process. Roughly speaking, the 10nm process should be equal to Intel's 14nm process and the 7nm process should be equal to Intel's 10nm process.
Source: wccftech.com