Meizu's Flyme OS Now Officially Available For OnePlus 3T, Redmi Note 3 & Other Qualcomm Phones
Meizu has announced the release of its Flyme 6 OS for third-party models just as the company was tipped to do. The company has officially revealed the list of models that would support the package and really, it is a surprise package. The first batch of the models includes the OnePlus 3T just as rumoured. Smartphone models like the Nexus 6P, ZUK Z2, Xiaomi Mi 3, Mi Note (high-end version). Redmi Note 3 (high-end version), Redmi Note 2, Nexus 6 and several other models are also among the first batch.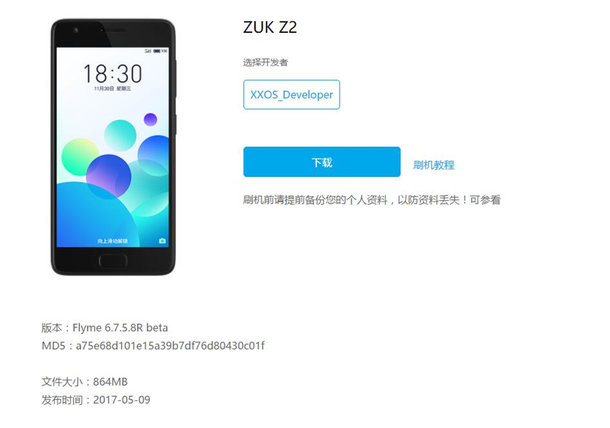 Already, firmware for eight different models is available for download on the Meizu Flyme website. These eight models are the first batch of a long list of devices can be flashed to the Flyme 6 ROM. Here's a list of the models and the download link. Installation is by flash recovery and there is a tutorial up on the blog. However, as you'd know by now, flash recovery is not something you do without prior knowledge or else you could permanently brick your device.
Read More: Meizu May Split in Two Firms, Namely Meizu and Blue Charm
It is interesting to note that most of the models on the list are powered by a Qualcomm processor at a time Meizu uses MediaTek chip on its models. It is possible Meizu is trying to consolidate on its recent settlement with Qualcomm with this move. It could also be due to the superior firepower of the Qualcomm chip which would allow the Flyme OS lag on the models it is flash into.
(source)