OnePlus 3T To Get Meizu's Flyme Soon, Flyme 6 Beta Said to Hit the OP3T Today!
Meizu last week announced that it is opening up its Flyme 6 interface so that it can be installed on third-party smartphones bringing the intuitive skin and features of its latest Flyme OS  which is based on Android Marshmallow. Although the company stated that it will officially announce the list of models that would be supported due to compatibility issues, rumours are making the round that the OnePlus 3T will be among the models which would get to be able to use the Flyme 6.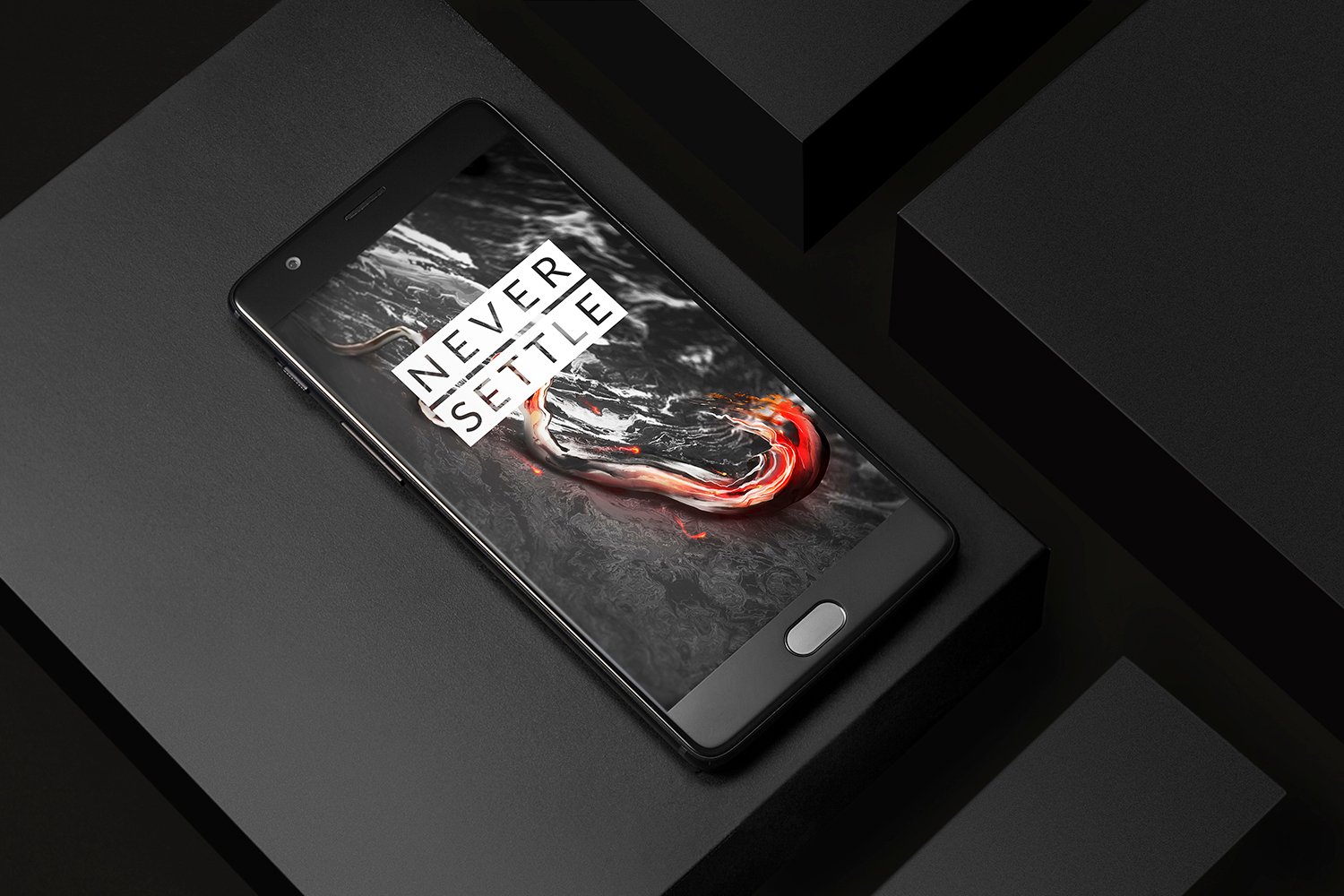 Users in the OnePlus community are said to have received the Meizu Flyme 6 test news that the OnePlus 3T will be opened for Flyme 6 beta tomorrow by 10 AM. This would make the OP3T the first third-party smartphone to get the Flyme 6 if it turns out to be true. That would likely be officially known in a couple of hours from now when Meizu is expected to make the announcement.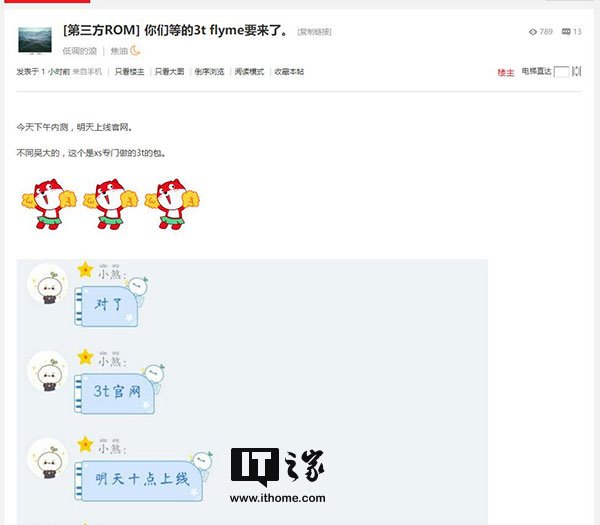 Read More: Specs Comparison: Xiaomi Mi 6 vs. OnePlus 3T
Just in case you're wondering what's so special about the Flyme OS, Meizu's latest Flyme 6 comes with a number of cool features which include a new search feature which allows users to search for answers on the internet via their phone's camera. All that is needed is to snap the photo of the problem or question and then it gets uploaded up into the cloud (Meizu's database) automatically. In some cases, it takes as fast as 0.5 seconds to display the answers and the answers are elaborate. Meizu claims it has got more than 65 million study questions with their answers in its database ranging from subjects like Physics, Chemistry, English language, Political science, History and other.  The OS also lets users edit the theme onboard in order to personalise them and the videos in the gallery can be edited and filters added.
(via)