Revealed! Reason Why the Xiaomi Mi 6 Units Are Not Enough
Since Xiaomi announced its flagship Mi 6 in April this year, the smartphone has gone up on flash sale on more than two occasions. The Snapdragon 835-powered device would again be available for purchase today in the Xiaomi Super Brand day on Tmall and Xiaomi has assured that there is large stock available for the sales festival. No doubt, the Mi 6 stock shortage isn't as acute as was experienced on models like the Mi Note 2 or Mi Mix. However, there is no denying that there is not enough stock as the units available is far lower than the demand for the Mi 6 flagship.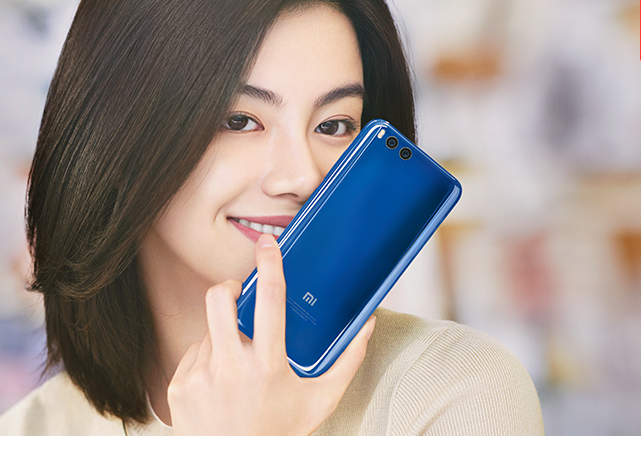 According to an insider source, the reason for the shortage isn't intentional to create artificial scarcity, neither is it as a result of a slow production process per se. But according to the source, the grade of material used on the design of the Mi 6 is too high and the key components are not supplied in high quantity to meet the demand. So, there is low supply of the key components needed to assemble the Mi 6. The major component which slows down the production of the Mi 6 shell is the ceramic glass body it uses, which is said to come with up to 8 times the hardness. The body material is difficult to produce and also costly and thus makes the supply of the Mi 6 limited.
Another reason is said to be the Snapdragon 835 chip the flagship uses which is still short in supply as compared to demand. The Snapdragon 835 chipset is manufactured using a new 10nm process and that has not helped matters. The fact that Samsung also needs the flagship chip for its Galaxy S8 and S8+ which is in high demand makes for a complex situation.
Read More: Xiaomi CEO Lei Jun Answers Key Questions About Xiaomi Mi 6 Silver & Blue Variant Release
Overall, the Xiaomi Mi 6 flagship processor, memory, camera modules and other core components are said to fall within the final price tag of 2499 Yuan. So, Xiaomi isn't offering the device for a price less than the production cost. Meanwhile, the Mi 6 is still available for purchase on Giztop if you're outside of China and want this beautiful flagship.
(via)