Xiaomi Mi 6 Goes on Sale Tomorrow With Large Stock
Just in case you are wondering, this isn't the next round of the usual Mi 6 flash sale but is, all the same, an opportunity to grab the Xiaomi Mi 6 if you're in China. Xiaomi has hinted that the Mi 6 would be available for purchase tomorrow May 9 exclusively on Tmall. Yeah, Tmall again. Tomorrow is Xiaomi Super brand day on Tmall and the Mi 6 will join other Xiaomi products in going up for sale on the Official Xiaomi flagship store at Tmall.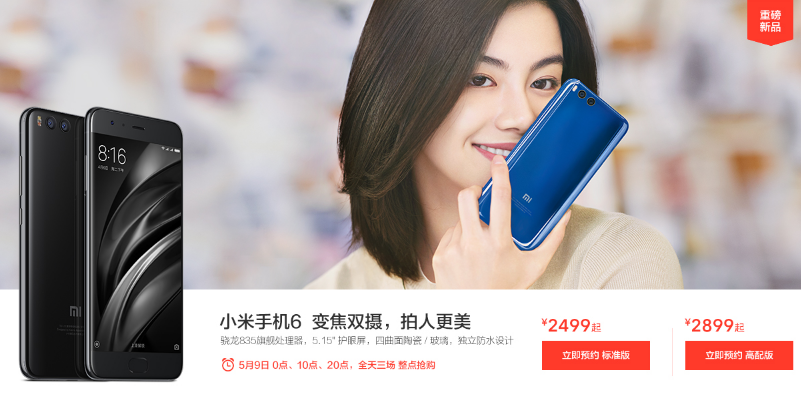 The Mi 6 will be up for grabs at three different periods, obviously in the usual flash sale pattern. The first sale will be at 0.00AM, the next at 10.00AM and the last sale will be at 8.00 PM. Xiaomi has assured that there will be a large stock of the flagship smartphone which they termed "Crazy huge quantity" during the Super Brand day.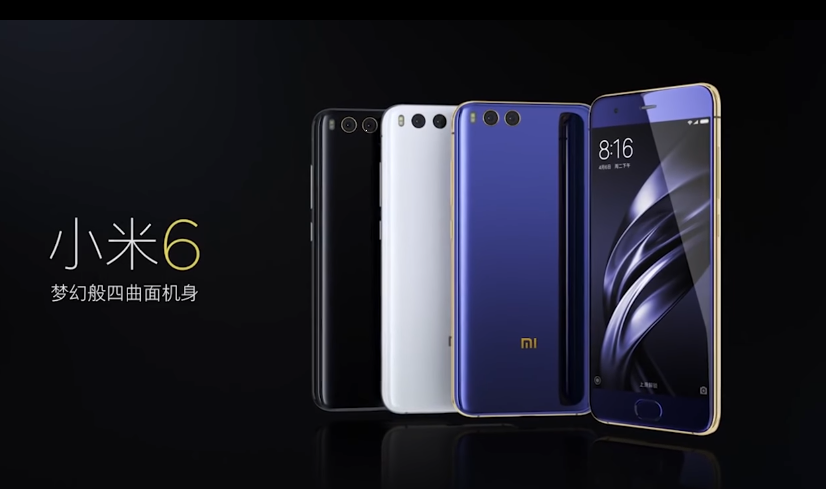 Read Also: Xiaomi Mi 6 Lite Version With Snapdragon 660 Chip Rumored As Coming!(UPDATED)
Unlike the Mi 5S and Mi 5S Plus which saw a 200 Yuan reduction in their prices, the Xiaomi Mi 6 will be sold for its official 2,499 Yuan price for the base model and 2,899 Yuan for the top model. Recall that only the 6GB + 64GB version had been available in the previous flash sales but this time around, the 6GB + 128GB high-end version will be available for purchase. The offer also comes with free shipping.