While Meizu fans are eagerly waiting to see the arrival of Meizu PRO 7 flagship smartphone, leaked information sourced from China claims that the Chinese firm is likely to split two companies in future. The new company that is expected to emerge from the split is "Blue Charm."
Meizu has been releasing two line of products. The Meizu branding includes smartphones such as the upcoming Meizu PRO 7, Meizu PRO  6 Plus and so on. And there are M line of devices which includes affordable smartphones from the company such as Meizu M5, Meizu M5 Note, Meizu M3 and so on that are released under Blue Charm branding (aka Meilan in China).
The M series of phones from Meizu rival with Xiaomi Redmi and Huawei Honor smartphones. Xiaomi has not separated the Redmi brand but even though Honor brand is owned by Huawei, it is a separate company. In the same way, Meizu is now rumored to launch a new company called Blue Charm that will continue to launch lower and midrange smartphones.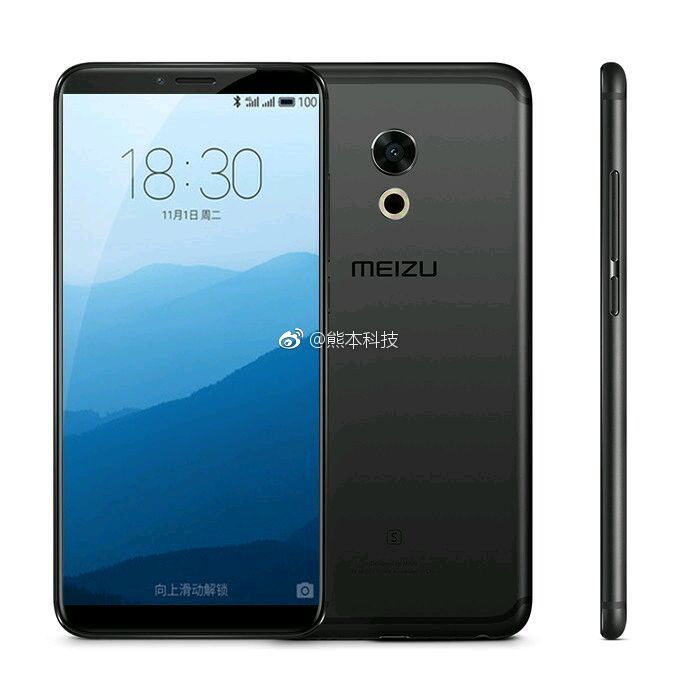 Read More: Meizu X2, First Dual Rear Camera Phone From Meizu Spotted with Specifications & Pricing
Rumors have it that the existing vice president of Meizu, Li Nan would be pioneering the new Blue Charm company as CEO. Zhe Yang, the former CMO with Huawei will be coming to Meizu to as the new vice president. Even though the rumor mill has revealed the name of the new company and the name of person who will be leading it, Meizu has not confirmed on any of these rumored information. However, the news has already triggered a controversy on social sites in China as there are some people who are unhappy about the split and there are others who have welcomed the move.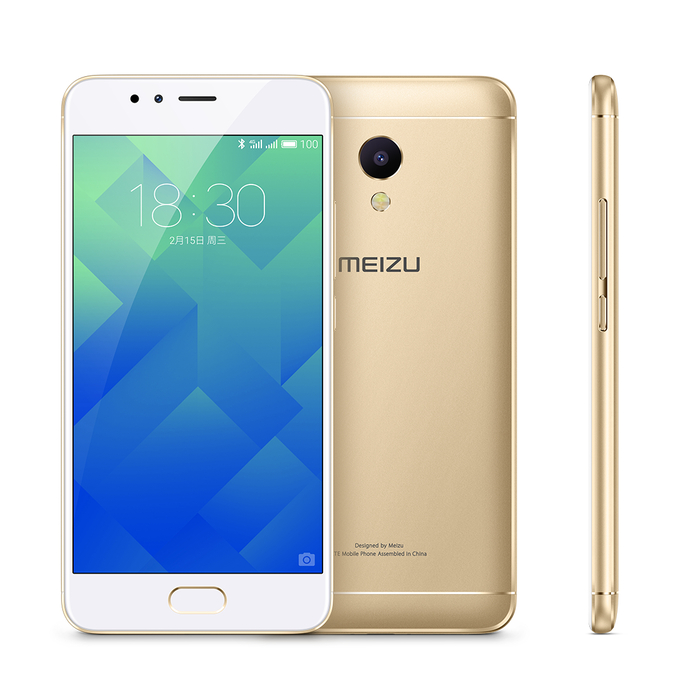 Like Honor, the Blue Charm may function as a separate firm. Honor phones are currently running the same software that are available on Huawei phones. That is one of the reasons why people end up calling it Huawei Honor of phones instead of just calling it Honor phones. It is likely that the Blue Charm smartphones would be running on Meizu's software.
Rumors claim that the split will cause Blue Charm to launch smartphones running on Snapdragon chipsets by Qualcomm. As far as Meizu is concerned, it is rumored to launch smartphones powered with Exynos chipsets from Samsung.
What do you think about the split? Share us your views by posting your comments.