Meizu Flyme 6 Now Available For Third Party Phone Models
Meizu has announced via a Weibo post that the latest version of its custom OS, Flyme 6 has now been adapted for use by other phone models and the company would be releasing the list of supported models on May 9. Already, the company has made the Android Marshmallow with Flyme overlay available on file sharing website Github.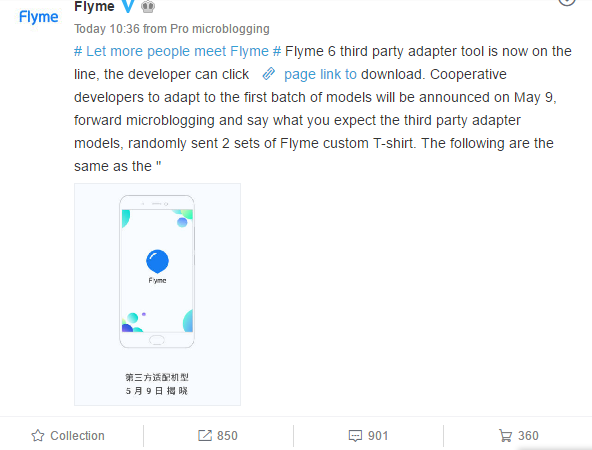 It is not uncommon for custom ROM developers to adapt their ROM for third-party brands. Xiaomi currently does that for its MIUI ROM. The Flyme code can be injected into the native system's framework and can enable the phone's user to run their device entirely on Flyme 6 or enable some Flyme features on their devices. However, in this case, developers may need to independently adapt and continue to maintain and ensure synchronization updates for their our models.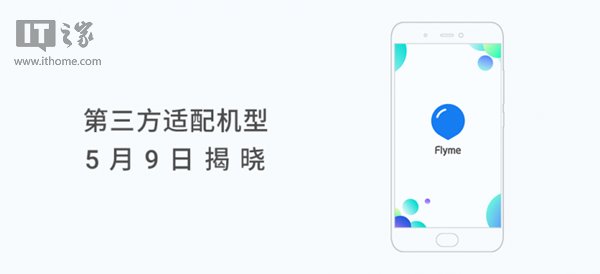 Read More: Meizu Updates Flyme 6, Brings Screen Recorder Version 2.0
The Flyme 6 comes with a number of cool features which includes a new search feature which allows users to search for answers on the internet via their phone's camera. All that is needed is to snap the photo of the problem or question and then it gets uploaded up into the cloud (Meizu's database) automatically. In some cases, it takes as fast as 0.5 seconds to display the answers and the answers are elaborate. Meizu claims it has got more than 65 million study questions with their answers in its database ranging from subjects like Physics, Chemistry, English language, Political science, History and other.  The OS also lets users edit the theme onboard in order to personalize them and the videos in the gallery can be edited and filters added. There are much more the Flyme 6 offers but as they say, the taste of the pudding is in the eating.