New Meizu Pro 7 Renders Emerge, Senior VP Hints At A Better Design & Confirms It Exists
Meizu's much anticipated Pro 7 has been one elusive device that is still yet to get a specific launch date. The phone has been the subject of a couple of renders in the past and yet again, another render just appeared online. Surprisingly, this latest rendering of the Meizu Pro 7 is said to have emanated from Russia, one country where Meizu has a strong following.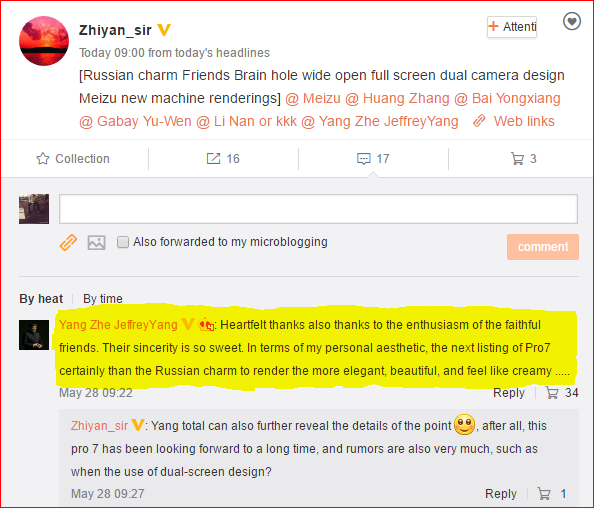 The render could best be described as a blend between the Samsung Galaxy S8 when viewed from the front and the iPhone 7 Plus with its dual rear camera at the rear. It features a curved edge display with tiny bezels at the top and bottom, perhaps where the selfie cameral as well so, physical home button. The rear camera is positioned on the top left corner, just link is on the iPhone 7 Plus. The device also comes in two shapes  of  black.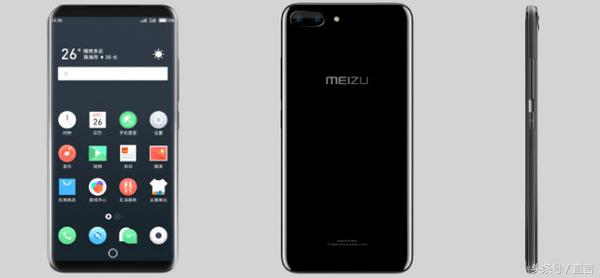 Even though the render was nothing more than a fan-generated render, it was enough to draw a response from Meizu when it was revealed in Weibo. Meizu's new Senior VP who just joined the team Yang Zhe hinted that while the render looked attractive, it was no where close to how the Pro 7 would look when launched. The VP however refused to reveal more details.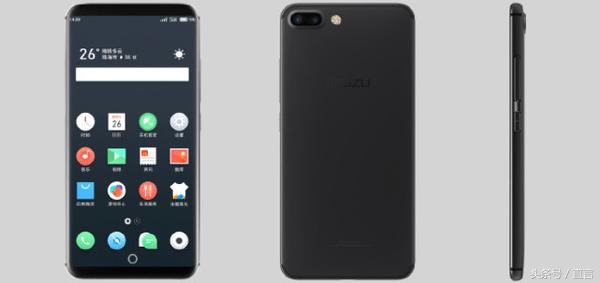 Read More: Meizu M5C Official: Sleek Design, One Mind AI, Flyme 6 & More
We can take this as, perhaps, an indication that the Pro 7 is still in the work. More especially as Jeffery Yang is senior VP in charge of the the high-end series where the Pro 7 falls into. There is also a rumor that the Pro 7 would be the next Meizu phone to launch but the launch wouldn't be next month, June. We look forward to the Pro 7 ' s launch as it looks like a well packaged device.